Well, it's finally that time. The super fun What If…? series has reached a conclusion in its first season and now it is time to rank every episode. Enjoy!
9. What If…The World Lost Its Mightiest Heroes?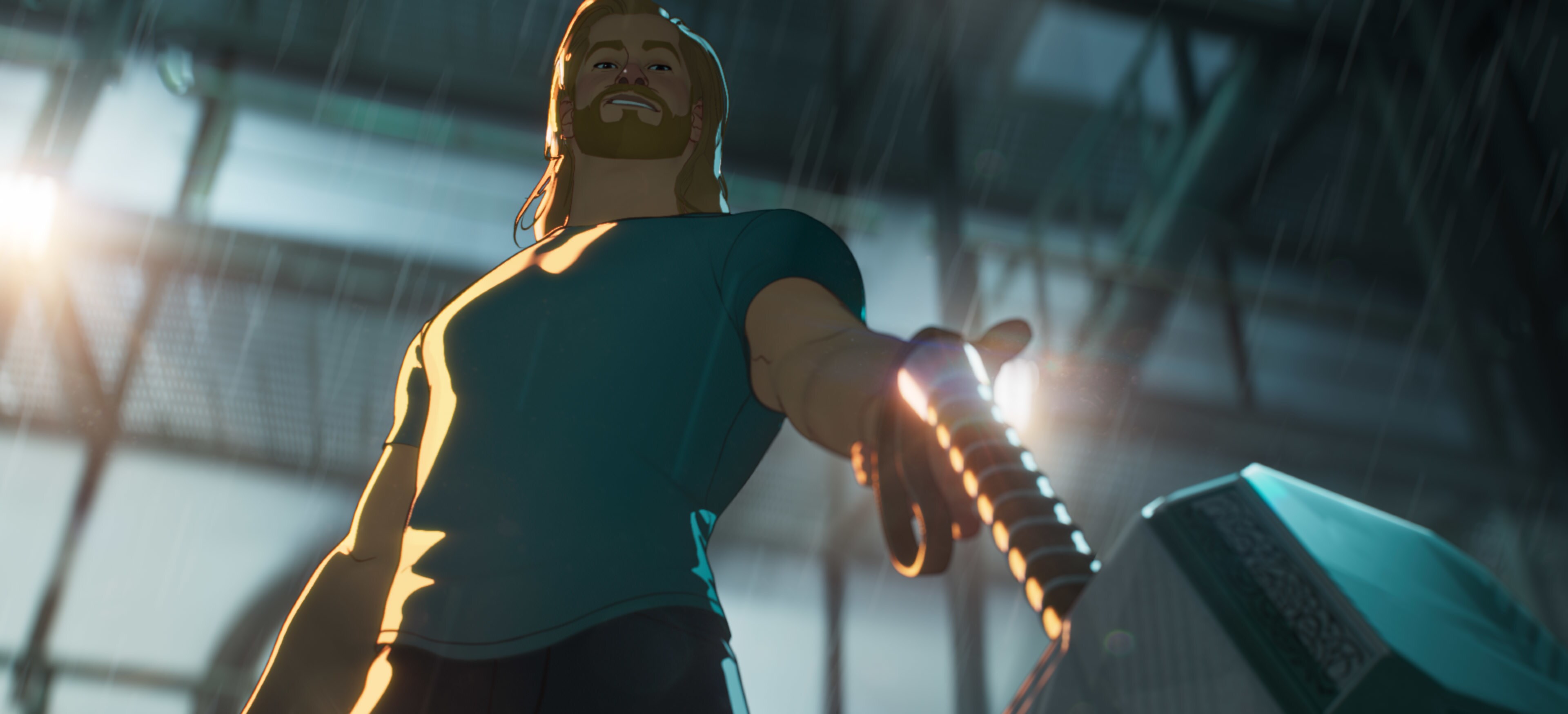 Despite this episode being fun for what it was I was ultimately a bit bummed by its rushed final minutes which flew through the story and concluded in an abrupt way. But it had its humorous moments and it was fun seeing how they utilized Loki in the episode.
8. What If…Captain Carter Were The First Avenger?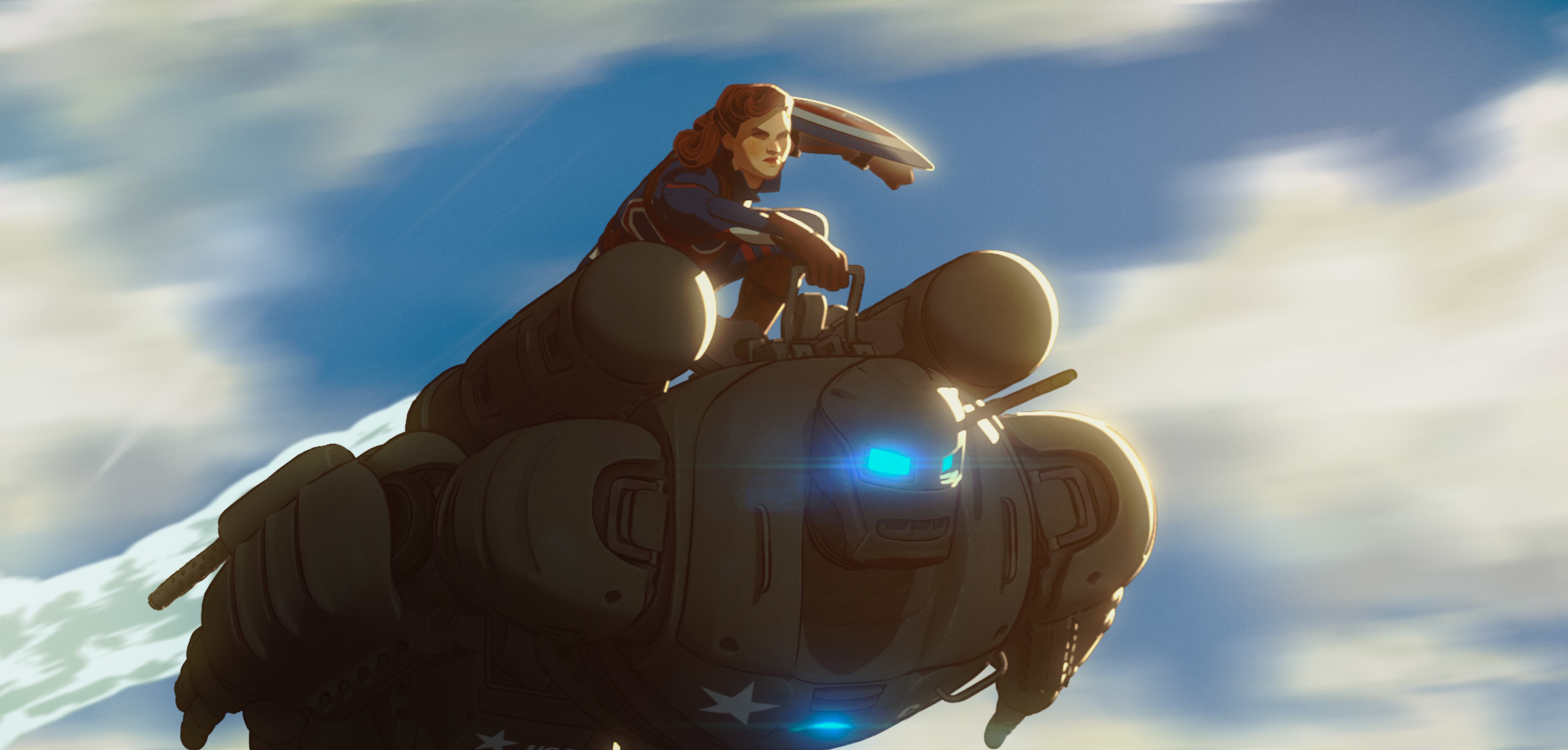 Despite absolute LOVING Captain Carter her episode was a bit boring in the fact that it felt like the least creative episode in the series. It basically took the storyline of The First Avenger and transplanted her into the role of the First Avenger, with a few tweaks along the way. And while that was enjoyable, the other episodes were entirely different beasts.
7. What If…Zombies?!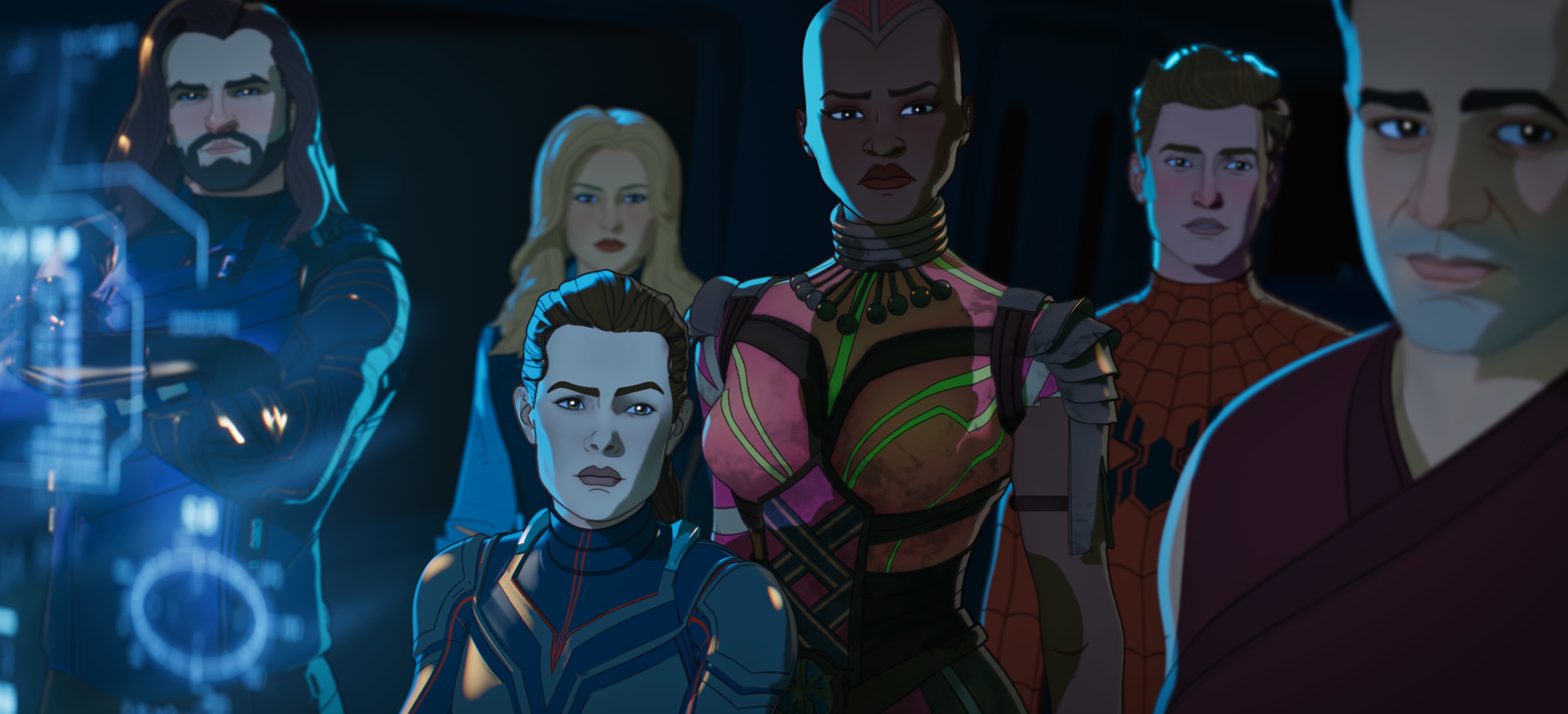 This episode was enjoyable with its incredible use of humor to balance the horror aspect thanks to the zombies. There were a lot of good jokes in this episode and the Zombie-fighting Avengers consisting of Spider-Man, Bruce Banner, Okoye, Sharon Carter, Bucky, Wasp, Happy, and Kurt was fantastic. They were a team I didn't even I know needed.
6. What If…Thor Were an Only Child?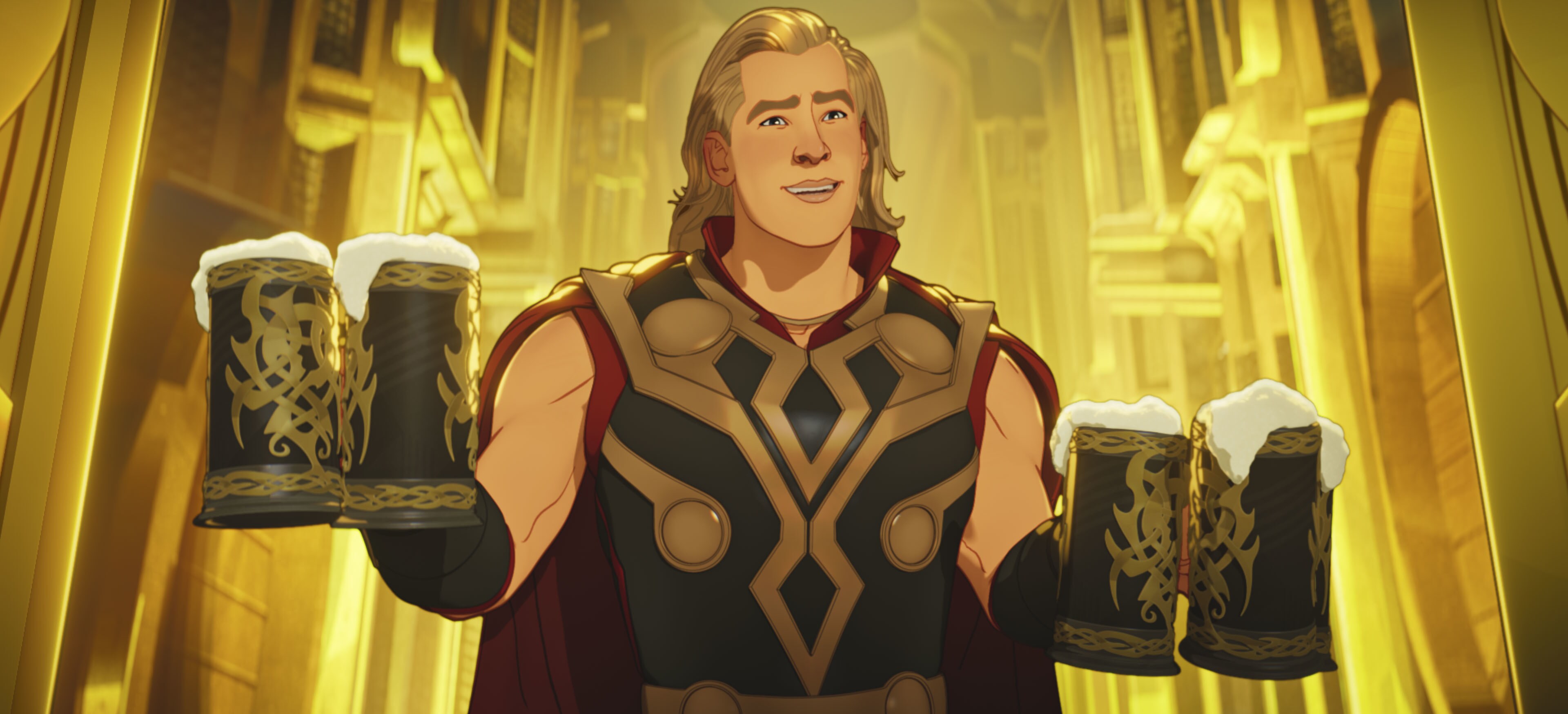 I didn't think I would like this episode very much but in fact, I kind of loved it. Yes, it was really silly and leaned heavily into the humorous side of things but that's what we needed after weeks of depressing and dark episodes that seemed to get grimmer with every storyline.
Plus, we finally got that showdown between Thor and Captain Marvel and it was awesome!
5. What If…Killmonger Rescued Tony Stark?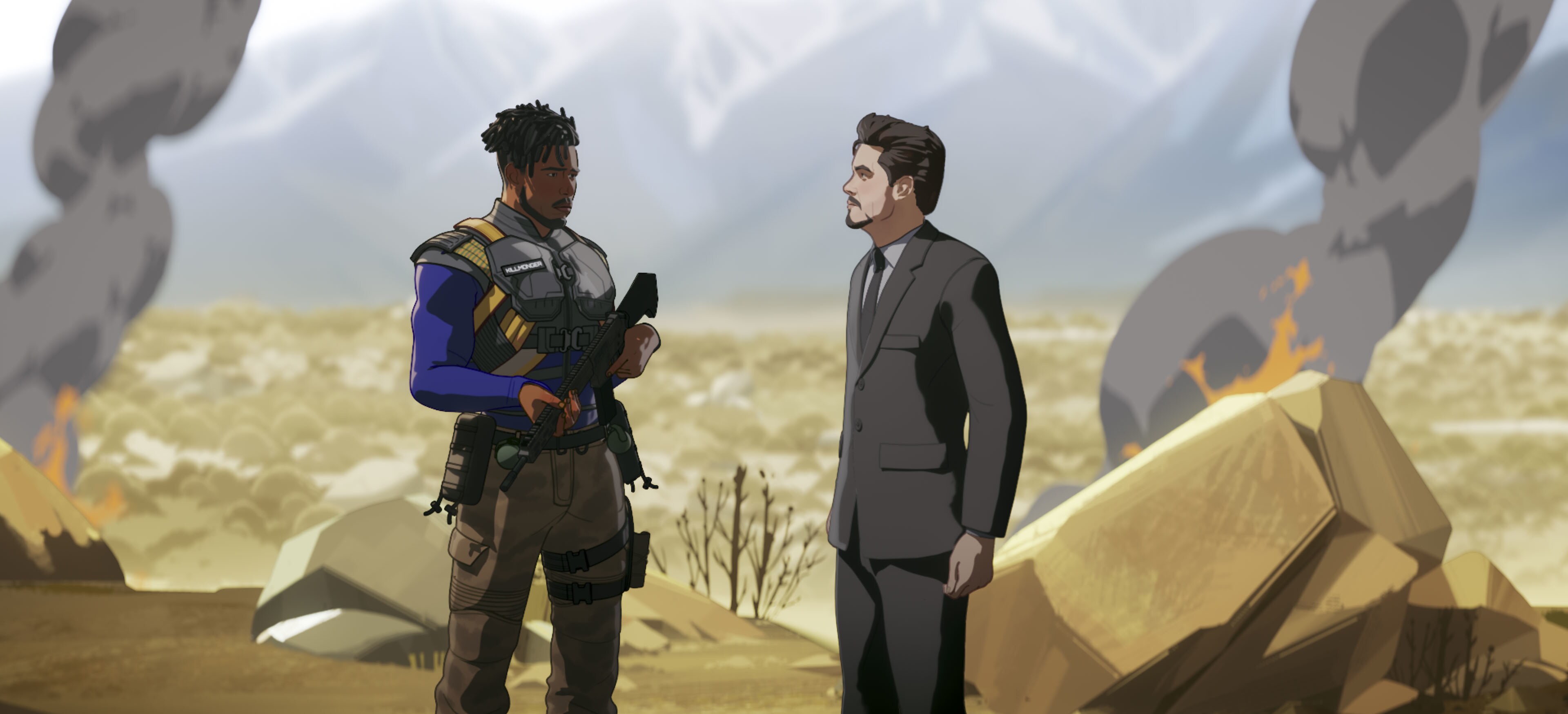 This episode totally surprised me. I thought this series was going to change things and make Killmonger a hero. Oh no. Instead, they made him an even more despicable villain. I loved this episode for taking that bold stance with the character and reminding us why he was such a palpable threat in Black Panther.
4. What If…T'Challa Became a Star-Lord?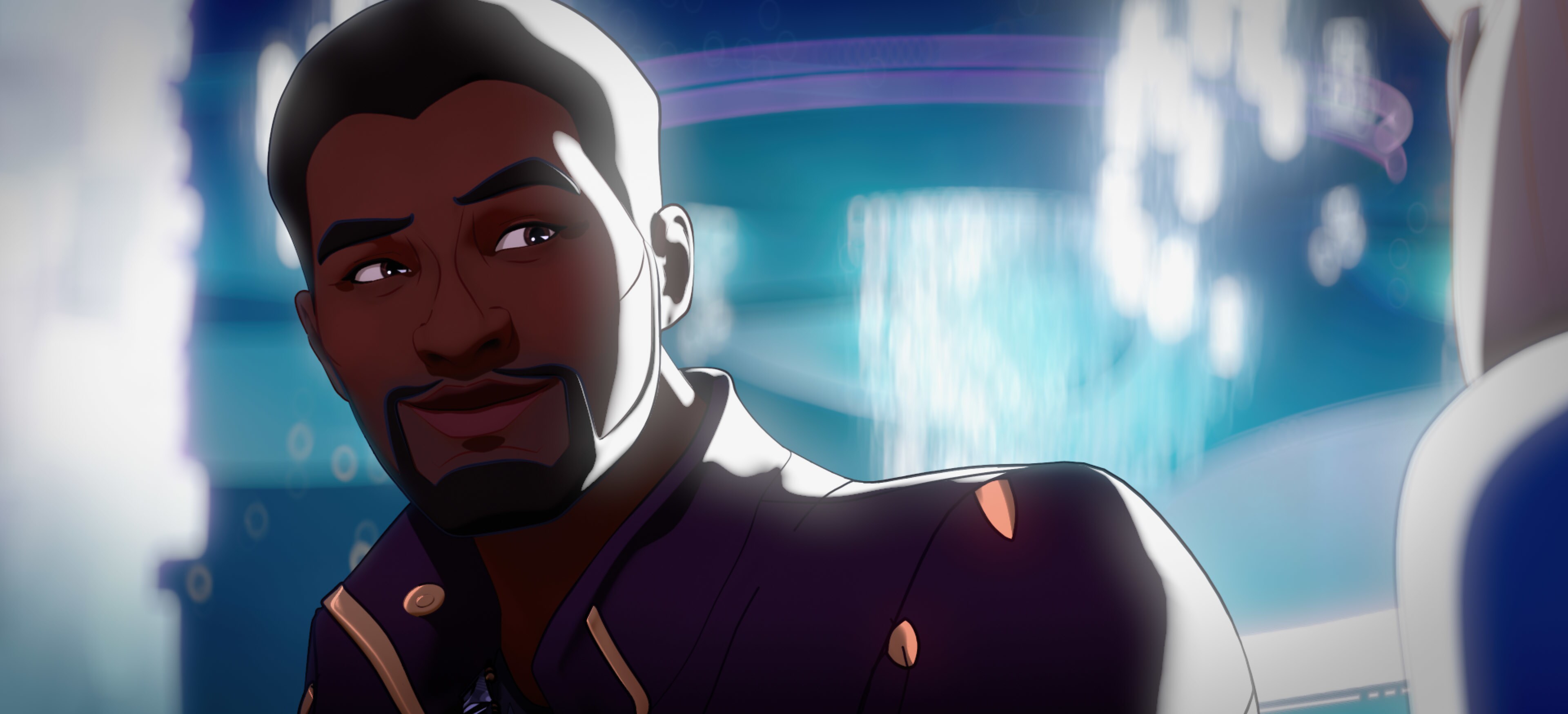 This was the episode that made me realize this series was going to be awesome? This episode made T'Challa the greatest Star-Lord ever, made Nebula a platinum blonde, turned Thanos good, and made Howard the Duck super likable. I loved this episode so much and yes, I may have shed a tear or two hearing Boseman's voice again as the character.
3. What If…The Watcher Broke His Oath?
Putting this at third on the list isn't really a knock against the finale because these Top 3 episodes are so close for me that at given moment any one of these episodes could be my favorite of the season.
I'm putting the finale in third, however, because it has tiny moments that take away from the overall epicness of the episode. But the showdown between the Guardians of the Multiverse and Ultron does indeed live up to the hype in so many incredible ways and there are so many shots in that finale that are jaw-droppingly gorgeous. Gosh, I love this show.
2. What If…Ultron Won?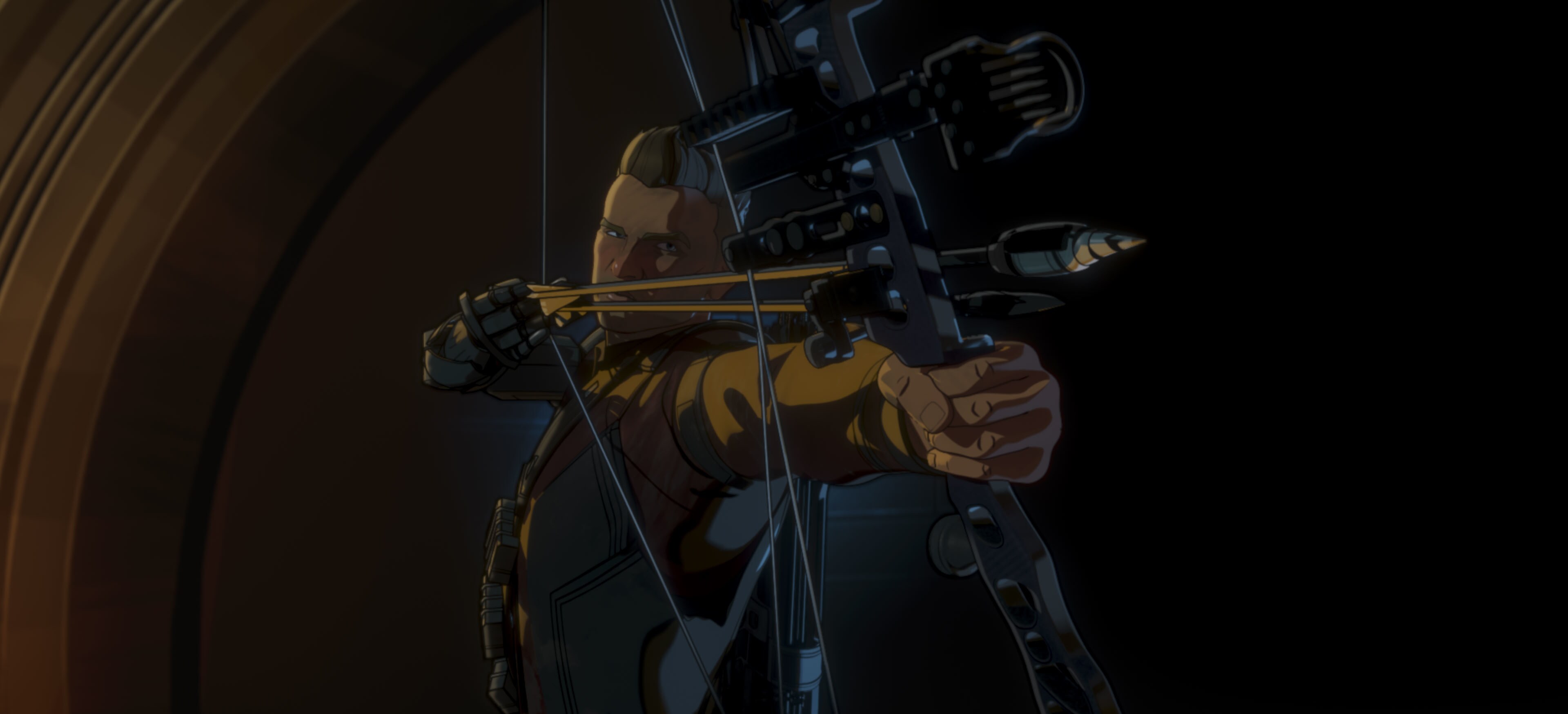 This episode blew my mind. It was dark, it was riveting, it gave us more Clint and Nat, and it had what is probably the greatest one-on-one showdown in the MCU in the form of The Watcher vs. Ultron. This episode showed the true potential of this show and the incredible lengths of awesomeness we may see in future films like Doctor Strange in the Multiverse of Madness.
And 1. What If…Doctor Strange Lost His Heart Instead of His Hands?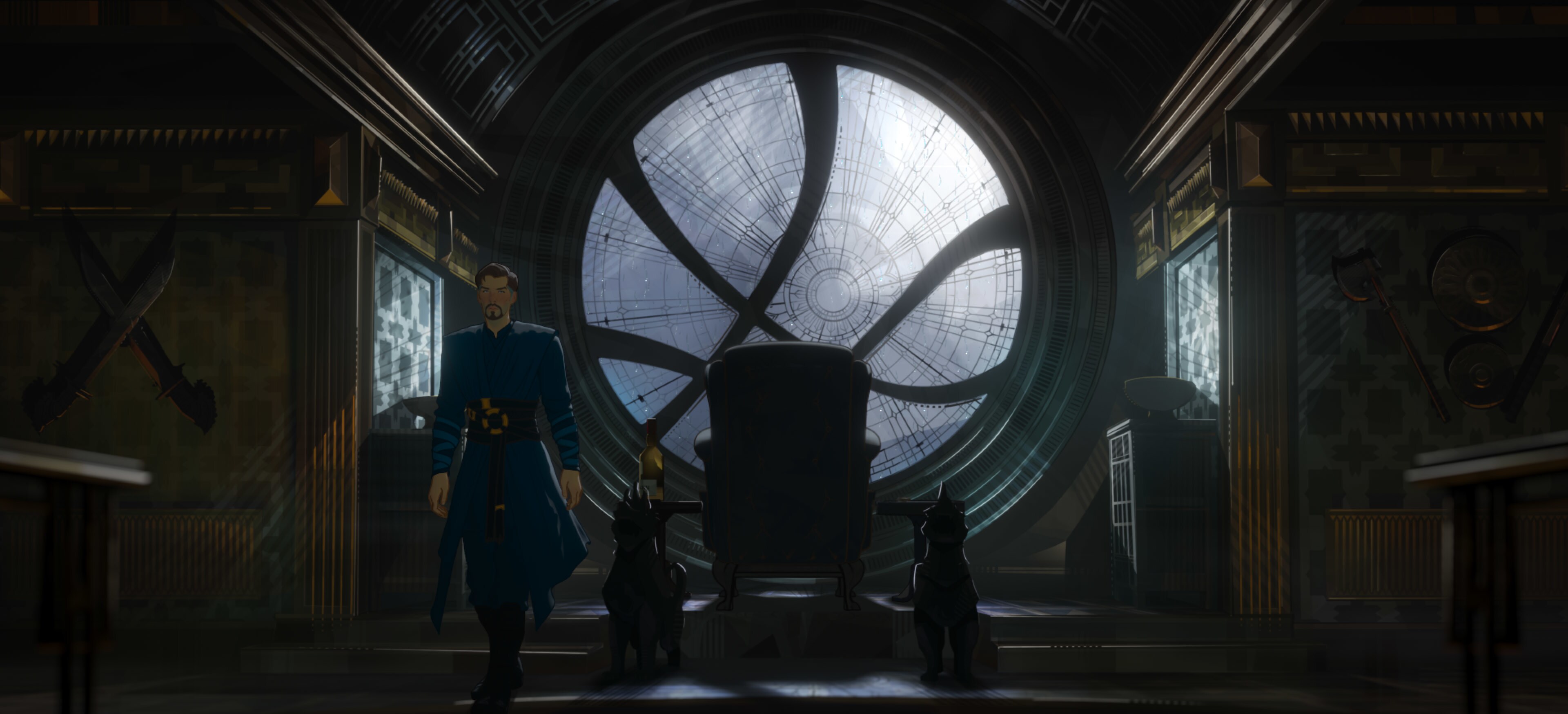 This episode was the darkest thing that has ever been introduced in the MCU and yet it was powerful from start to finish. The animation seemed at another level, the story was bold and shockingly unforgiving, and you honestly can't go wrong with Doctor Strange who is the undoubted MVP of this series. It's perfect and that's why it's, in my opinion, the best episode of the season.
How would you rank the episodes or which one was your favorite? Feel free to share your thoughts in the comments below.
I thank you for reading and I hope you have a fantastic day.