Some are calling Dune a "masterpiece." I cannot say it's a masterpiece because as of right now, it's incomplete. What I can say is it's incredibly cinematic; a jaw-dropping achievement in the art of epic movie making. It's been a while since I've watched a film with this much scale. A film designed for the biggest screen possible so the movie can absolutely overwhelm your senses for two and a half hours straight.
For the first hour of the film, I remember thinking to myself on many occasions, "This is fire." After seeing the first film, which is handled with such wanton confusion despite its dizzying amount of exposition, I could see the similarities being ironed out, allowing for a much smoother process of a storyline. In fact, as I watched the film's first half play out, the movie itself felt very much like a book happening onscreen.
The screenplay is phenomenal, moving along at its own pace as Villeneuve's otherworldly vision of Dune came to life along with Hans Zimmer's mesmerizing score that I'm listening to at this very moment while I write this.
Like I said before, this is no masterpiece but wow was I impressed. I found myself also appreciating it far more than the last three Star Wars movies (The Last Jedi, Solo: A Star Wars Story, and The Rise of Skywalker.) Star Wars has become such a phenomenon that people have become lazy with the material, providing generic looks at a franchise that is, in essence, as epic as Dune. Filmmakers, however, have turned Star Wars into a joke; a tale for children with cool lightsabers that make awesome noises and the simply bland heroes-versus-villains tales that keep being told over and over again in unimaginative ways.
I miss looking at Star Wars and feeling like the directors actually care about giving us something epic to look at. Not just ideas that will be crafted into a wave of new toys (like the Sith Troopers) or a new ride at a Disney theme park (like Rise of the Resistance.)
I also haven't been this blown away by a cast too. Despite the wave of A-listers that joined this movie they don't feel out of place. In fact, Villeneuve gives them new lanes to shine in. He utilizes every actor for their personal strengths and uses them to perfection.
Oscar Isaac was positively regal as Duke Leto Atreides, a picture of royal perfection with his greying hair and beard but there's a strength to him in his form perfectly illustrated in his awe-inducing armored wear. I found myself blown away by his performance and heck yeah I'm ready to see him play Moon Knight. Let's go.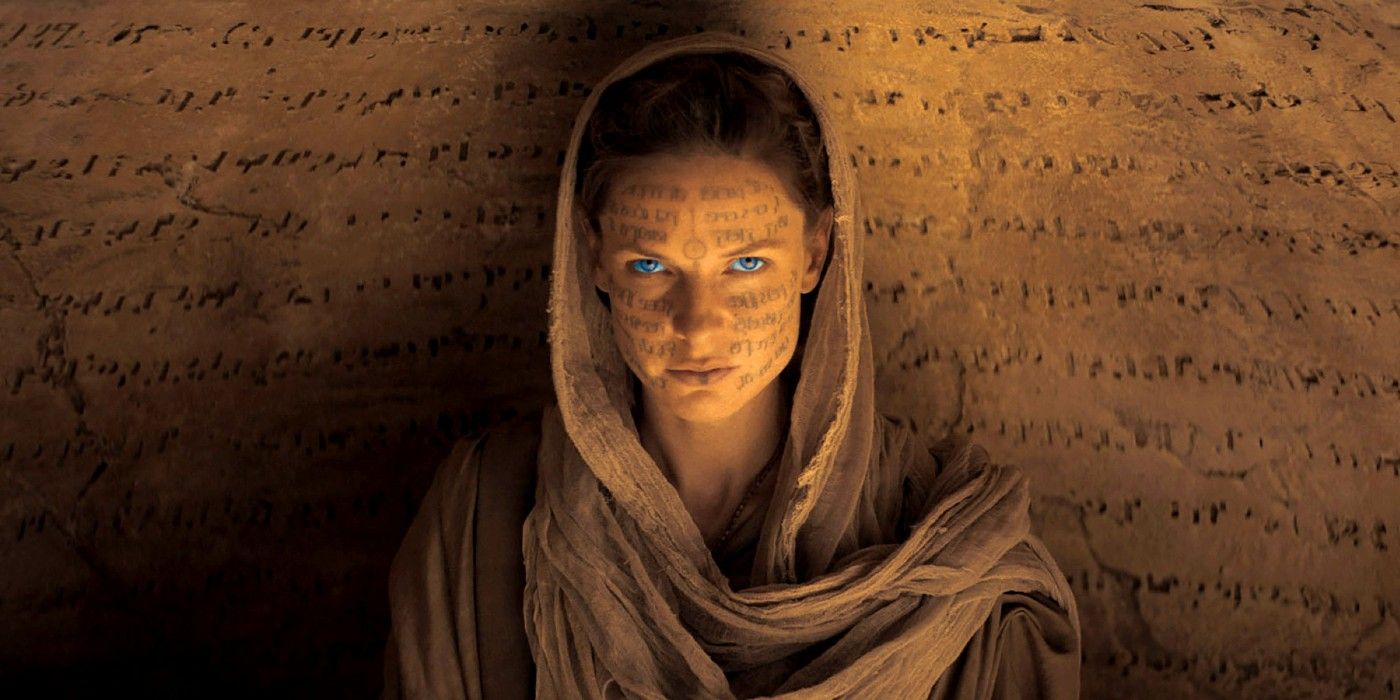 His mistress, Lady Jessica, is one part effortless beauty and one part terrifying strength. She's motherly and compassionate but she's also 100% bad*** as well. You feel for her, you're kind of scared of her, but I was so so, so glad they got Rebecca Ferguson to play her. What a force of nature on the big screen.
Josh Brolin's Gurney Halleck is also perfect. He's stern and unforgivingly tough (kind of like Thanos) but there's an underlying warmth to him. If I remember correctly from the 80s' Dune, he survived the attack, meaning we'll see him again in Part Two. I'm very happy about that.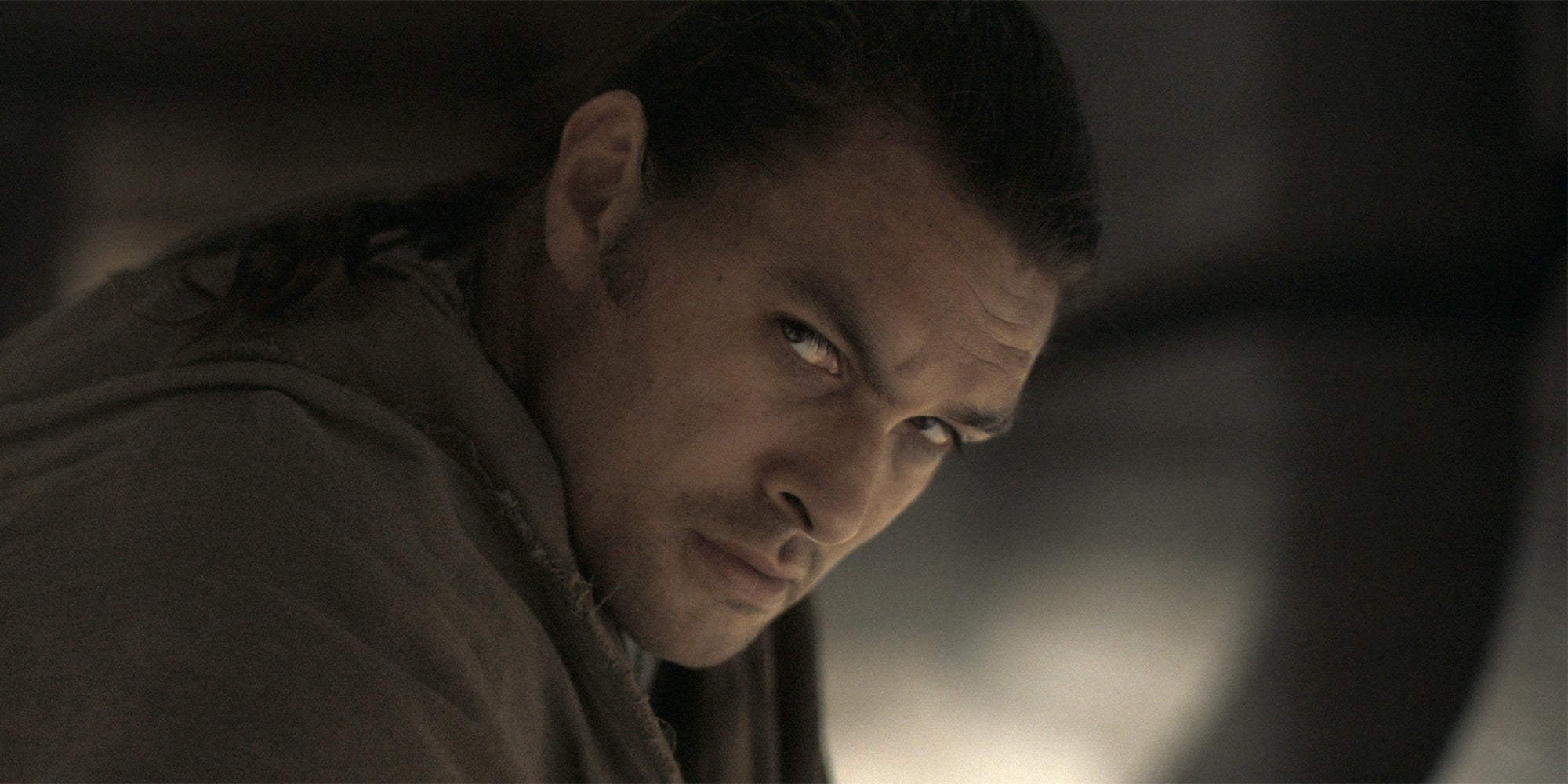 I absolutely loved Jason Momoa in this movie. He was funny, his brotherly love for Paul Atreides was felt in every scene they inhabited together, and yes, he was awesome. He felt like a powerhouse of a warrior, a loyal soldier all the way to his final breath.
If he could bring just a smidgeon of his performance as Duncan Idaho into his role as Aquaman, he will truly be one of the greatest superheroes ever brought to the big screen.
Sharon Duncan-Brewster is a phenomenal actress. I remember seeing her briefly in Rogue One as a senator and she instantly became my favorite senator. Her presence is magnetic and as a black woman with locks, seeing a character like her–a dark-skinned woman with hair that looks like mine–in a movie as epic as Dune is mesmerizing.
She graced every scene with such an unmovable power that you find yourself clinging to her every word. I want her to be in more top-tier movies because she is incredible and I hate that I've only seen her in two films. I loved her so much.
Javier Bardem was simply powerful as Stilgar, the leader of the Fremen. He's an imposing leader like you'd expect from a tribal chief of sorts and yet he's definitely an ally you'd want alongside you in battle. I loved his presence in the film and I can't wait to see more of him.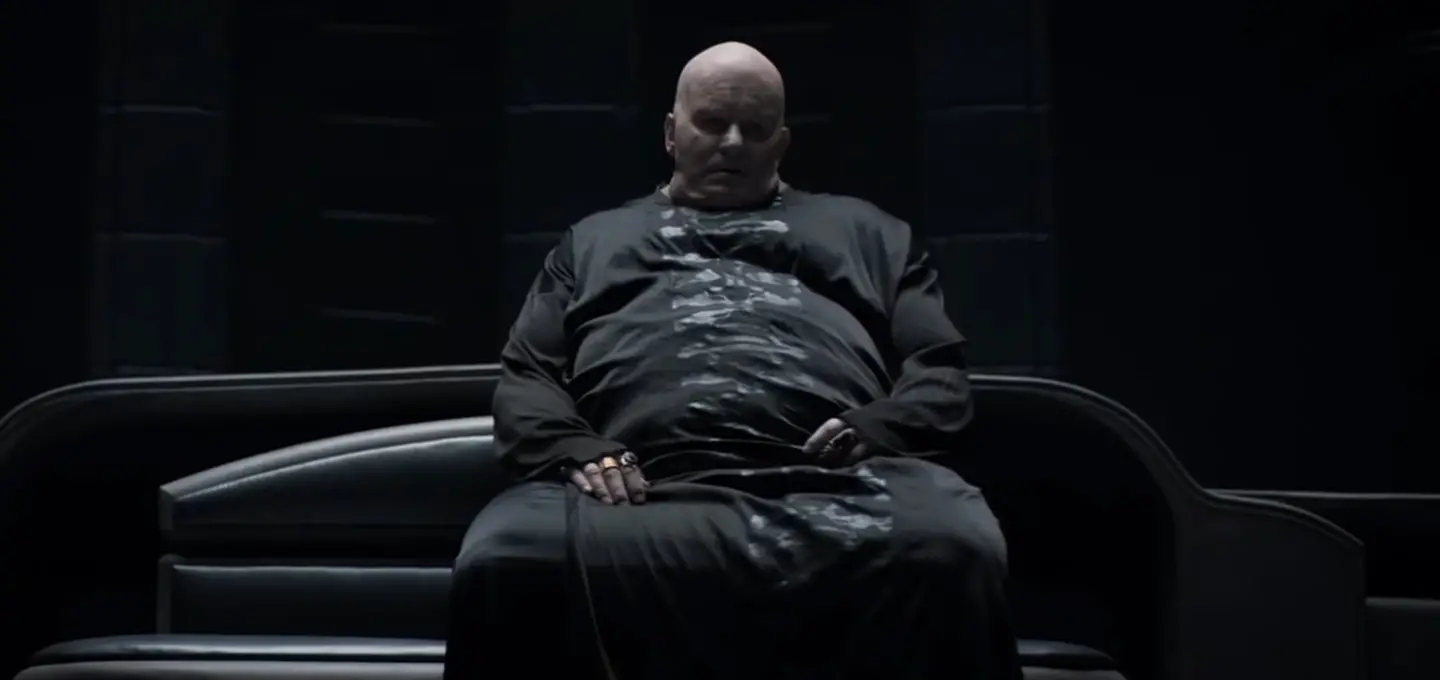 And then there are, of course, the villains, all of whom did a great job. Stellan Skarsgard was positively imposing as the Baron, Dave Bautista was a believable Harkonnen brute, and Dave Dastmalchian was great as the meek brains of the operation, Piter de Vries. Dastmalchian really is a chameleon of an actor. He can be a creepy psychopath in Prisoners, a hilarious member of the criminal crew in the Ant-Man movies, a polka-dotted weirdo superhero in The Suicide Squad, and now he's an almost unrecognizable villain in Dune. He's an underrated actor for sure.
And then, of course, there are the two stars of this story, Paul Atreides and Chani.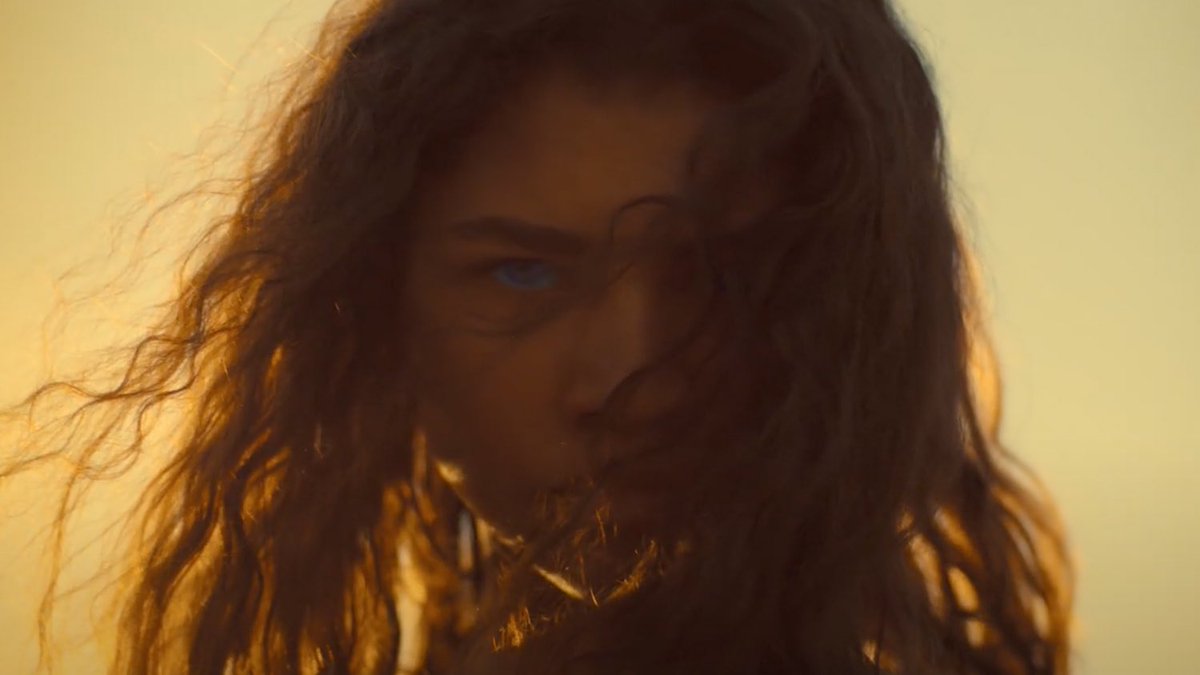 Zendaya's Chani is far more powerful than the 80s' version we got who was nothing but a kissing vessel for Paul. In this film, she's both mesmerizing in Paul's cryptic visions but in person she's as fierce as the rocky landscapes she inhabits. There's an undoubted warmth to her, like most of the characters in this story, but Villeneuve handles her as an equal to Paul. If anything, she is the driving force of the story; a mysterious girl whose hypnotic blue eyes pierce into your very soul.
Getting Zendaya to play her was perfect casting. She's like a beautiful sand princess straight out of a fairy tale and it's amazing!
And then there's Timothee Chalamet who, before the film, I was the most skeptical about in this film. Yes, he had the looks of a prince but did he have the presence of one destined for greatness? Yes. He. Did!
He blew me away with his performance as the reluctant hero who is destined to be the savior of the Fremen and one of the greatest warriors ever known in the universe as he eventually takes on the unseen Emperor. He's riddled by strange visions that leave him, at times, incapacitated or wracked with a sense of quiet dread. At other times you can see his power, gifted by his mother and father in abundance. He may be a hero that we've seen before in plenty of other stories but he's a welcome one and I am ready to pump my fist in the air when he truly becomes the Chosen One, Muad'dib.
And there's my extended love for the cast put together so lovingly by Denis Villeneuve who clearly understood the assignment and passed with flying colors. Now I'm just waiting for that Part Two announcement which I wish was coming out next year. Danggit!
I thank you for reading and I hope you have a fantastic day.
(Oh, and by the way, this is Hans Zimmer's best score since Interstellar, no doubt.)