It looks like the goodies from Disney+ Day are showing up early with the IMAX Enhanced MCU movies already available on Disney+ and now a sizzle reel has been released for Disney HotStar featuring none other than Obi-Wan Kenobi.
Here is some absolutely FANTASTIC concept art from the show.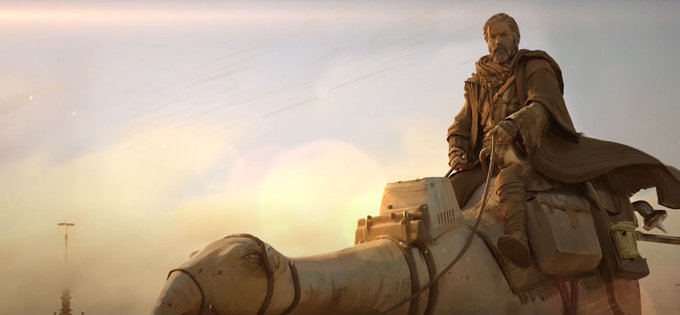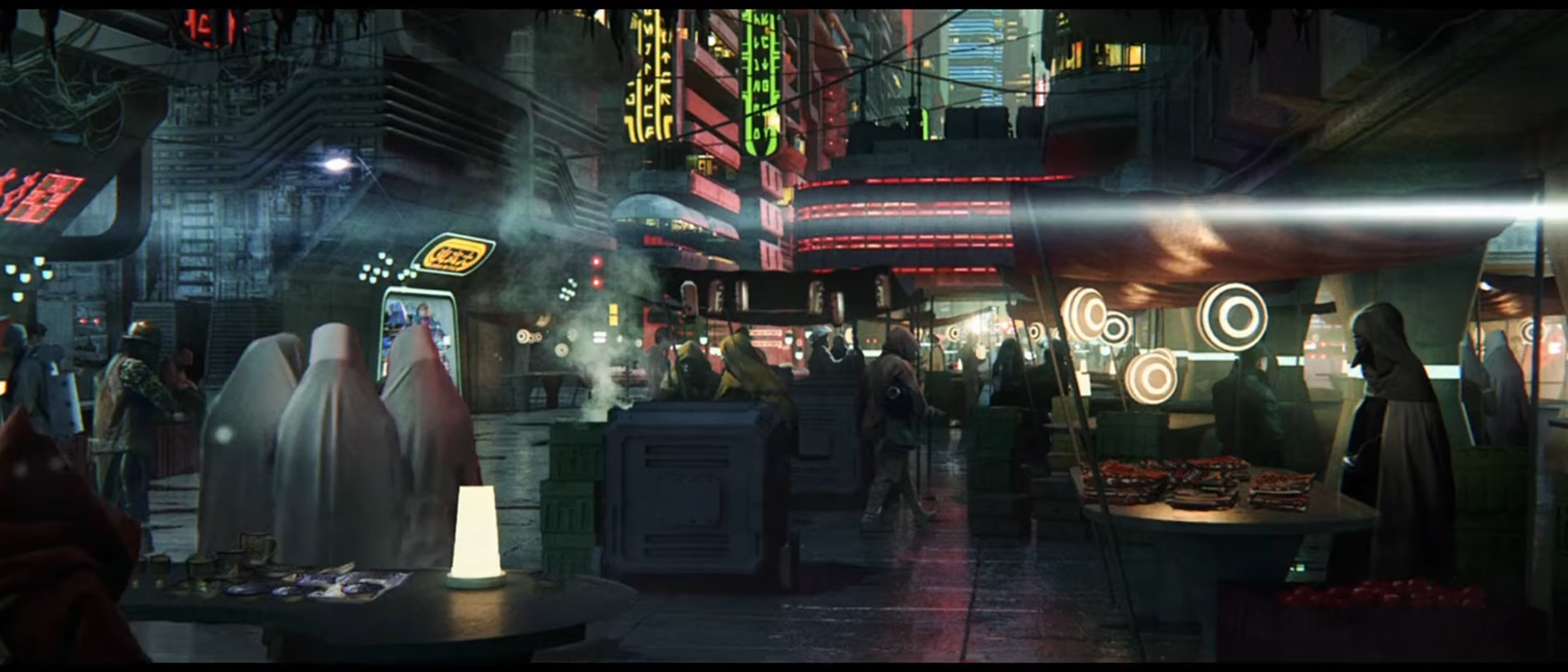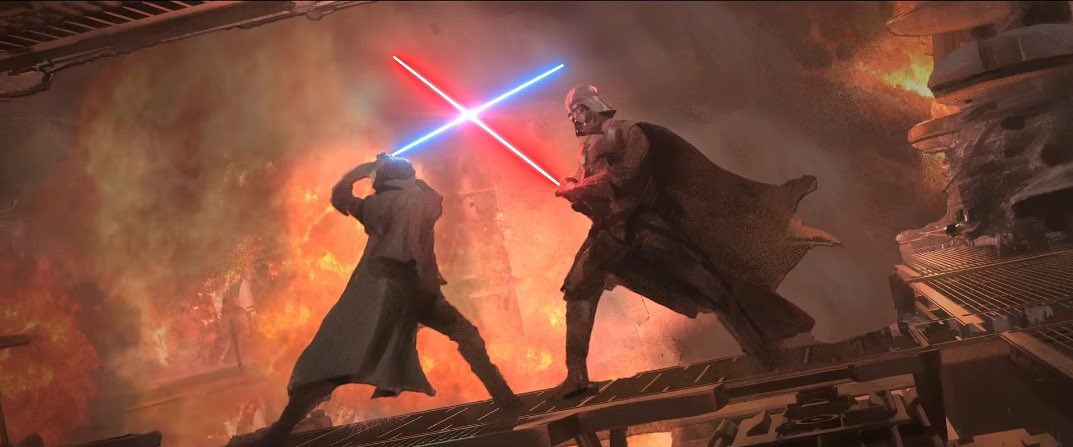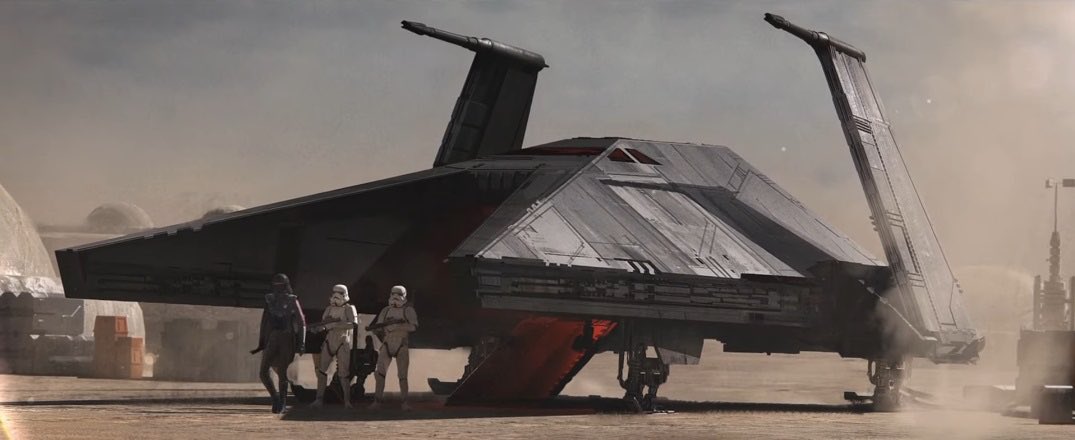 The level of excitement I'm feeling right now. I've wanted this for years and now…now it's happening! Obi-Wan Kenobi has always been one of my favorite Star Wars characters and for him to finally get his long-awaited return is just…
Yeah, I'm teary-eyed just thinking about how happy this show is going to make me.
I