Well, Disney+ Day was fun and a bit disappointing. We got plenty of exciting announcements for the streaming service with series and original films set to drop through 2023. Marvel Studios did their thing and gave us a bunch of tantalizing new looks at their upcoming series like Hawkeye (which basically gave us a whole clip and it was FANTASTIC) as well as exclusive sneak peeks for Moon Knight, She-Hulk, Ms. Marvel, and Secret Invasion.
We also got some confirmed and brand-new MCU series to look forward to like: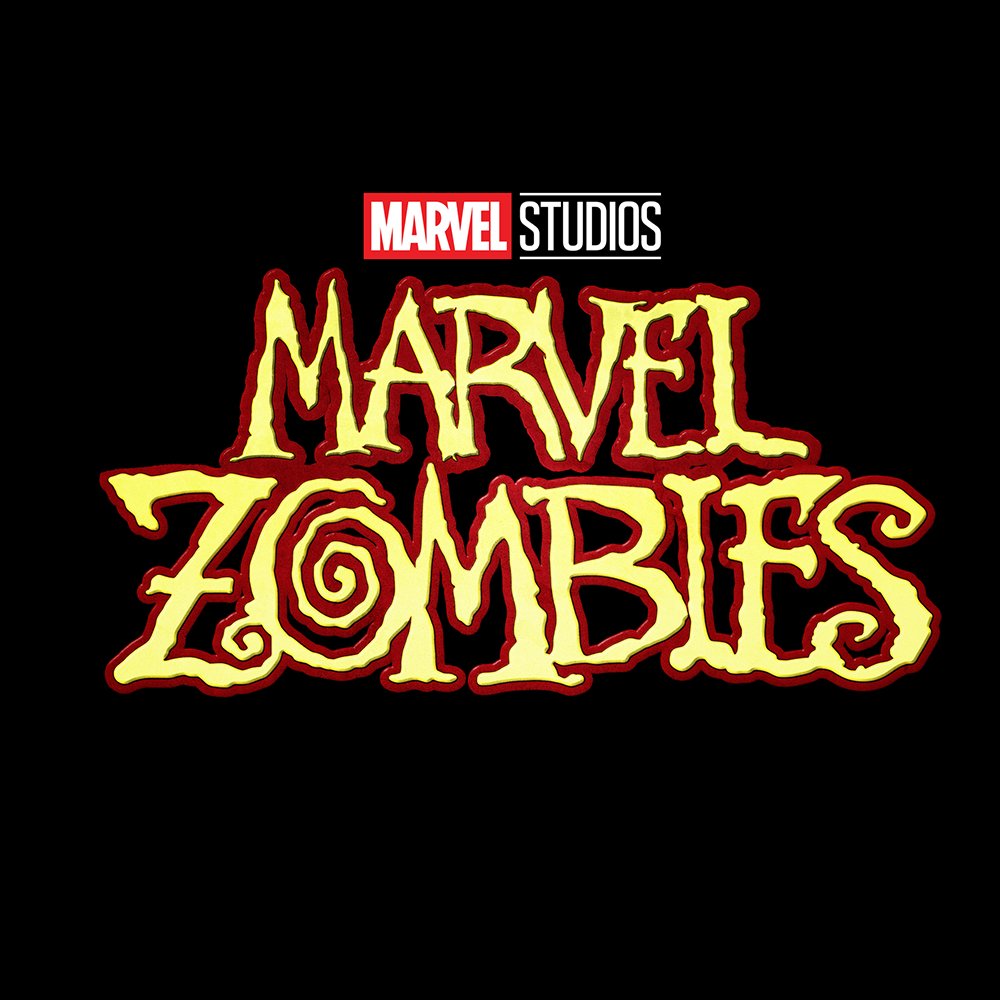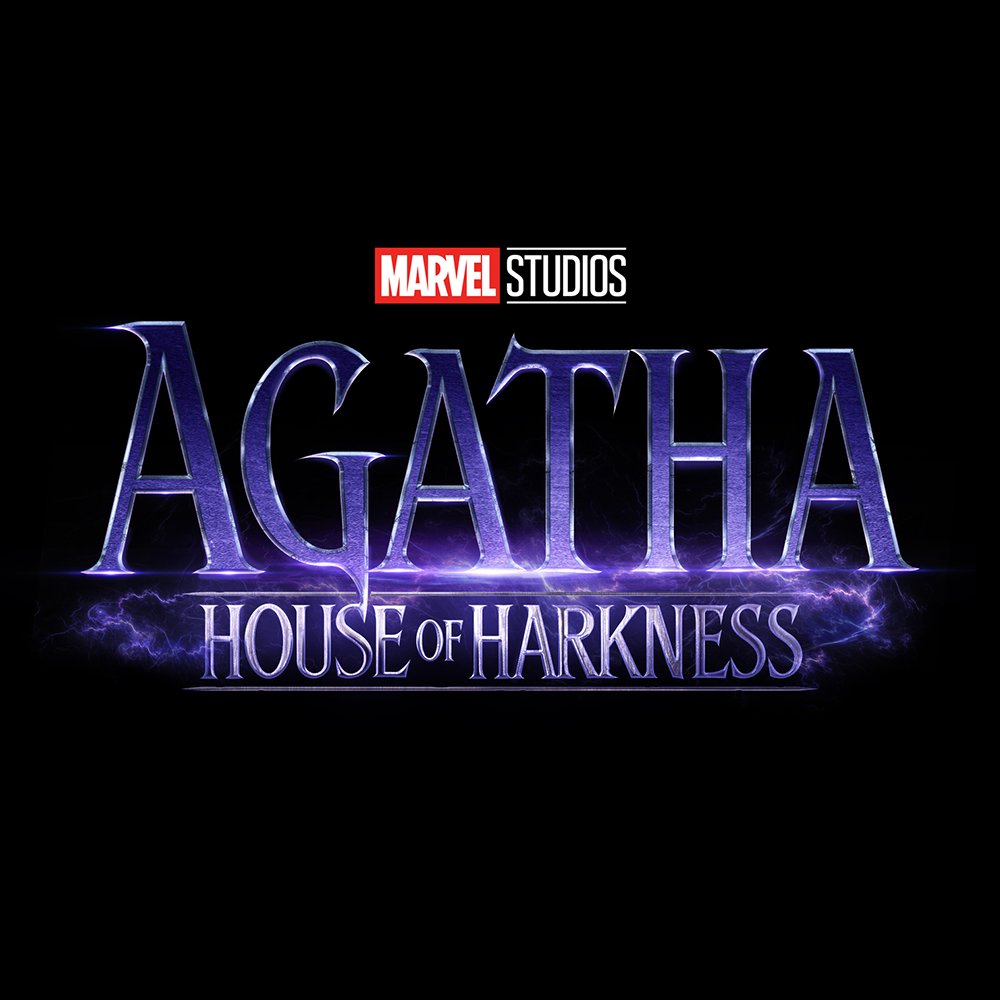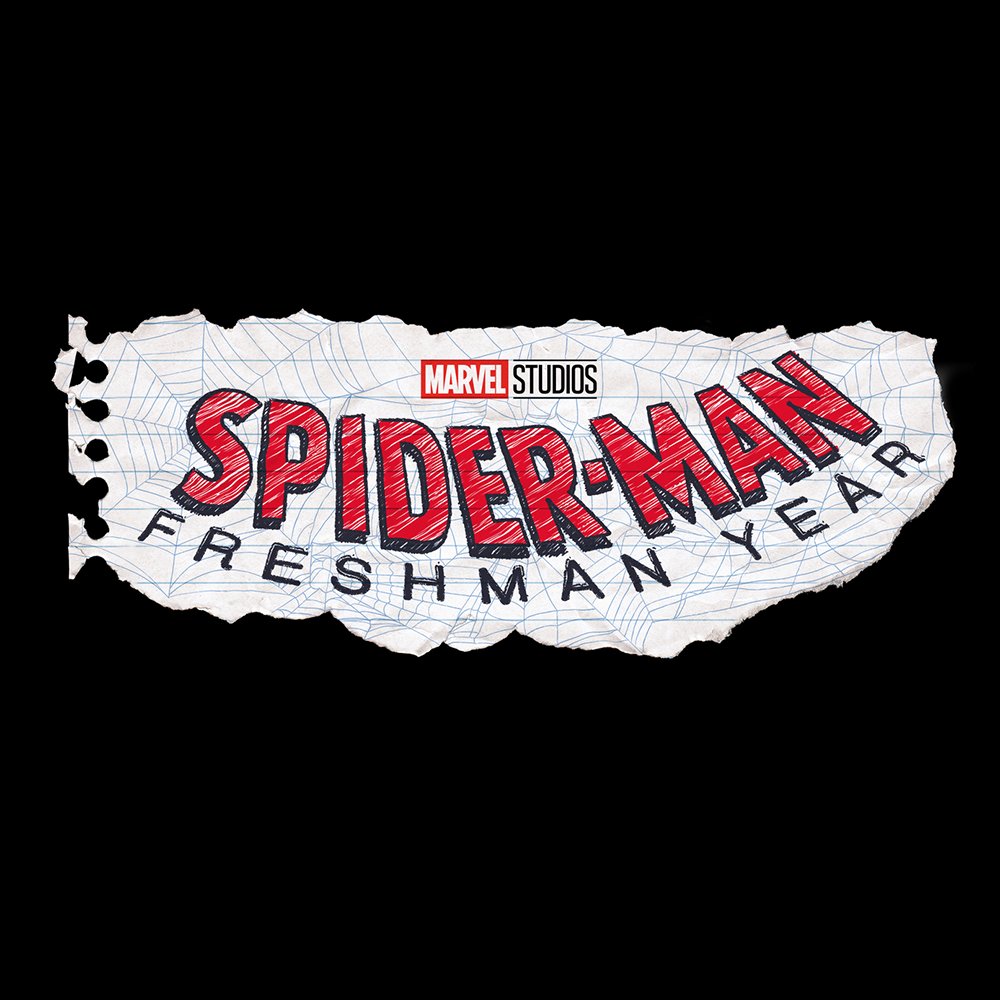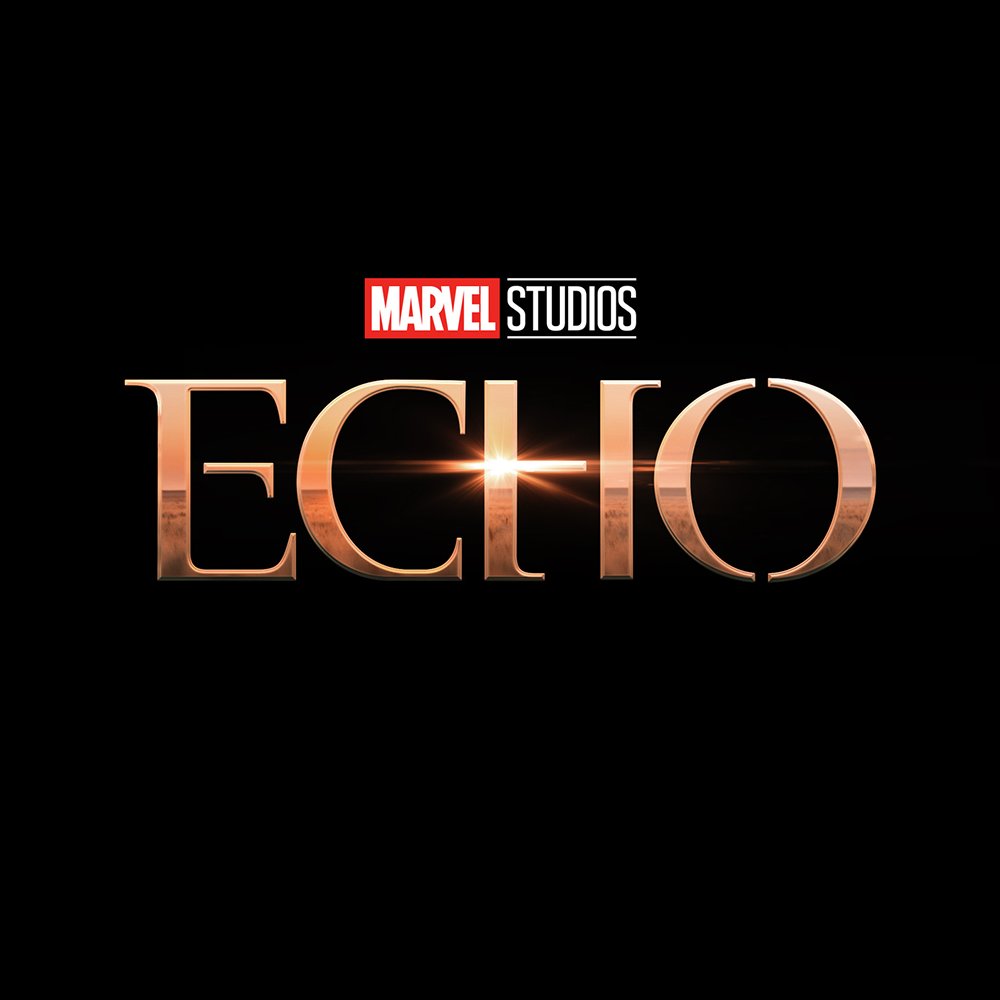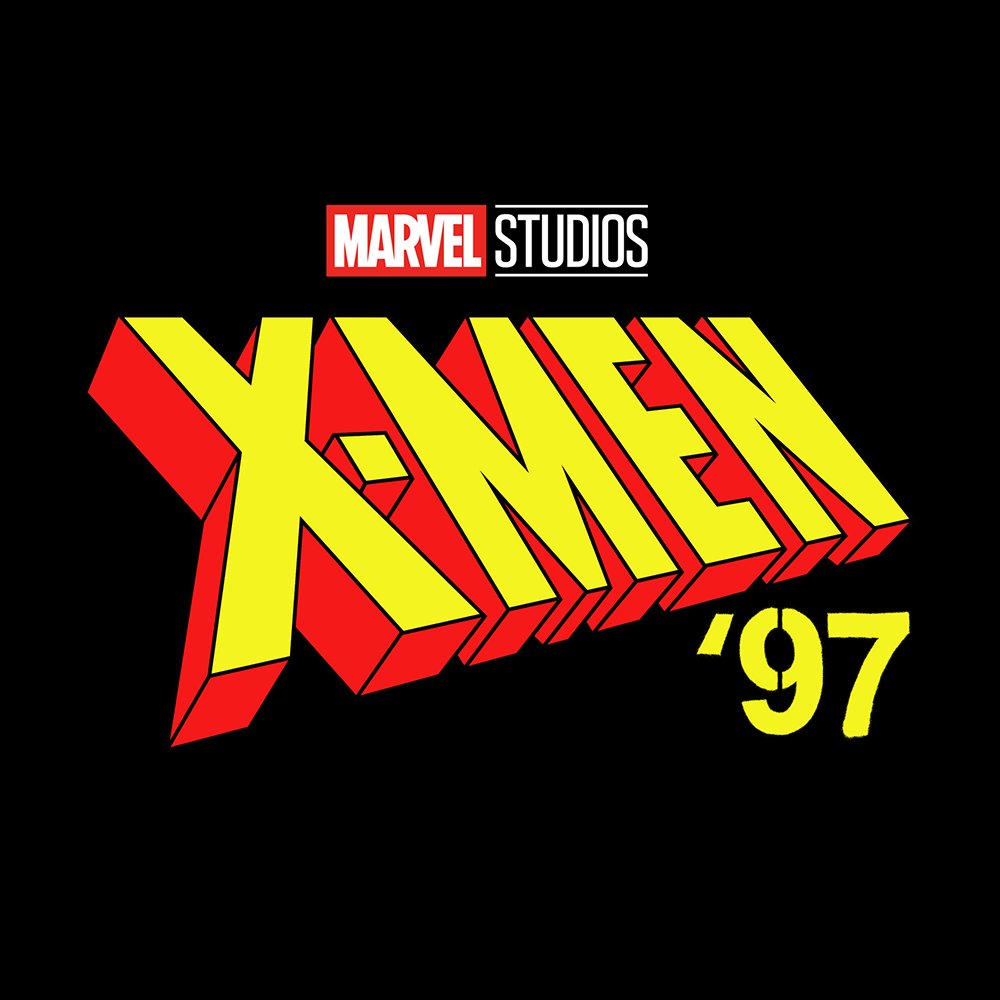 Very exciting indeed!
Unfortunately, there was nothing from Star Wars except that sizzle reel I was telling you about yesterday…and that is honestly kind of alarming. How did we get more news about Star Wars-related content last year than this year? What's happening to a franchise I love so much.
Meanwhile, Marvel Studios is throwing so much content into my arms I barely have room to catch any of it. Jeez.
Anyway, Disney+ Day was a bit underwhelming but overall, I love Disney and I'm ready for all of the content we'll be getting next year.
I thank you for reading and I hope you have a fantastic day. May the Force be with us all.