Well, it's here folks. The official trailer for Spider-Man: No Way Home is here and no, [redacted] and [redacted] are not in it! Yay! We've got to have some sort of a surprise in this movie and boy are we in for a wild ride. That's for sure. Here it is.
Okay, so I've said this before and I'm going to say it again. I have never been a Spider-Man fan. It was the MCU's remastering of the character that got me invested in Peter Parker. Then Spider-Verse happened and my mind was blown. Miles Morales became my favorite Spidey character and the film subsequently became my favorite Spider-Man film.
I'm saying this to give you context on why this trailer did not have me beaming with excitement or absolutely losing my mind. I get it. It's confirmed five of the Sinister Six, it's got a bunch of cool moments that fans of the Spider-Man film will notice, and the ending was definitely a nice, chillbump-inducing tease to give us an idea of what's to come and why this film is being nicknamed "Spider-Man: Endgame."
Unfortunately, I just have a bad feeling about this.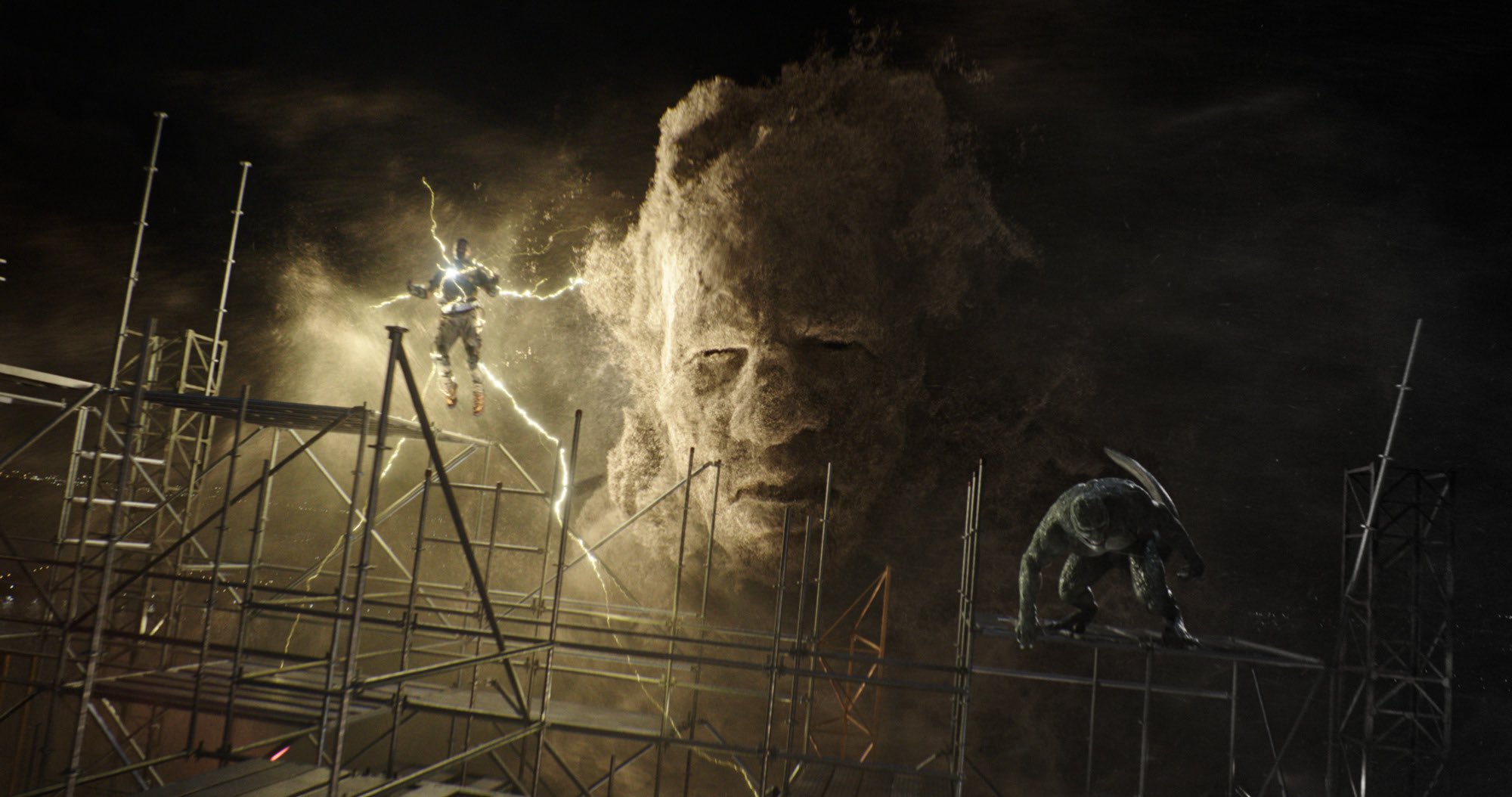 This is the one MCU property of Phase 4 that wasn't delayed and I can feel it while watching the marketing for this film. The posters have looked like copy and paste photoshop blobs, the CGI in this film looks bad, and there's something about the story that just doesn't feel right.
I'm not saying this movie is going to be bad because clearly, it's going to have an incredible third act that will most likely live up to the hype but…I have a feeling the first two acts are going to be very convoluted and probably poorly edited.
I can't tell if my reservations for this film are being produced by overall lack of care about this movie or if it's the mediocre trailer that's making me feel this way but I watched the previous official trailers for Homecoming and Far from Home and they were way more fun than this one. Unfortunately.
Will I be watching No Way Home on opening weekend? Undoubtedly. Will I enjoy this movie? I can only hope.
I thank you for reading and I hope you have a fantastic day.