When I heard Disney+ was doing a Home Alone reboot I was skeptical. Then I saw the trailer and was mortified. I said to myself, "I'm not watching that! It looks ridiculous." And then last night my family and I were bored, looking for a movie, and we decided to check it out. I am proud to say that Home Sweet Home Alone is one of the best reboots I have ever seen for a beloved franchise.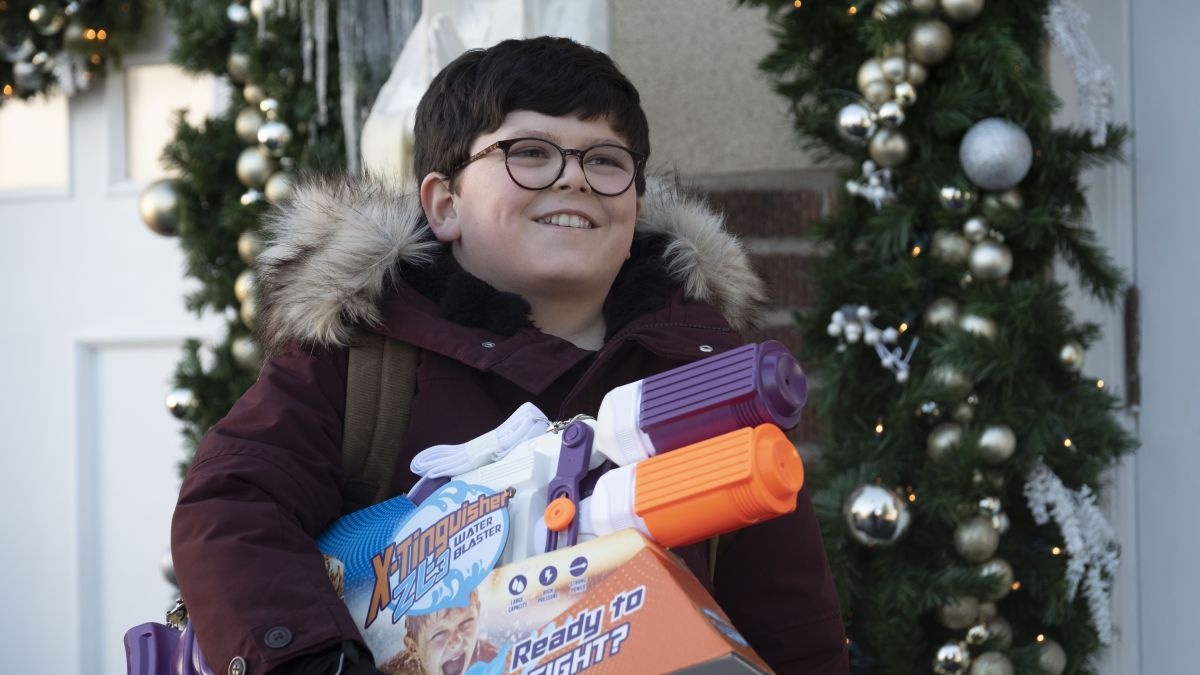 The film emulates the first movie in the plot but adds enough of a twist to make this new movie really interesting. I found myself laughing quite a lot and it even got a few belly laughs out of me which I was not expecting. I think the brilliance of this movie was due to the casting of the "villains" who the film actually revolves around mostly. Ellie Kemper and Rob Delaney do a great job embracing the goofiness of the story and offering a performance almost as memorable as Joe Pesci and Daniel Stern.
The movie isn't perfect but it's the perfect holiday film to sit down and watch with the family. I'm giving this movie 90 out of 100 and 4 out of 5 stars. Don't believe the bad reviews, this film is perfectly decent.
I thank you for reading and I hope you have a tremendous day.