Lin-Manuel Miranda has made his directorial debut with the newest Netflix Original Film, tick, tick…BOOM!, starring Andrew Garfield as iconic Broadway genius, Jonathan Larson, the man who created Rent. It's a story about him, his friends, and how he eventually becomes the genius the world heralds him to be.
I was actually rather impressed with the film which sucked me in thanks to its surprisingly funny humorous moments as it well as its standout musical numbers that actually felt creative and, at times, mesmerizing.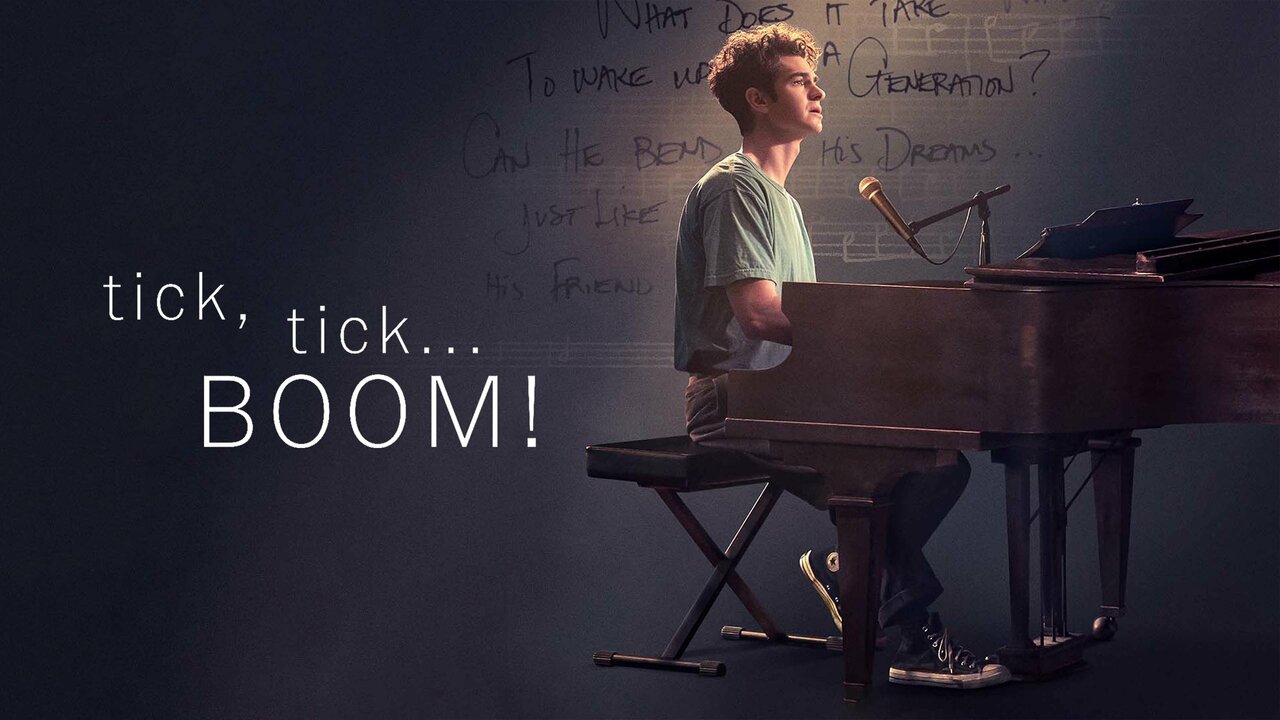 My favorite musical numbers were "No More" and "Sunday" which easily stood out among the pack with Miranda's brilliant direction. He really injected life into this movie when it could've easily could've bored me to tears.
Will Andrew Garfield get an Oscar nomination for his role as Jonathan Larson? Yes. Will he win? I definitely don't think so. But he definitely surprised me with his shockingly good singing voice.
Is tick, tick…BOOM! an instant classic? No, it definitely isn't. But it definitely is a good movie and the best new musical I've seen in a while.
I thank you for reading and I hope you have a great day.