Last week I watched the first two episodes of Hawleye and I was less than enthused. However, the third episode had my attention from the get-go, and when it concluded I was very sad.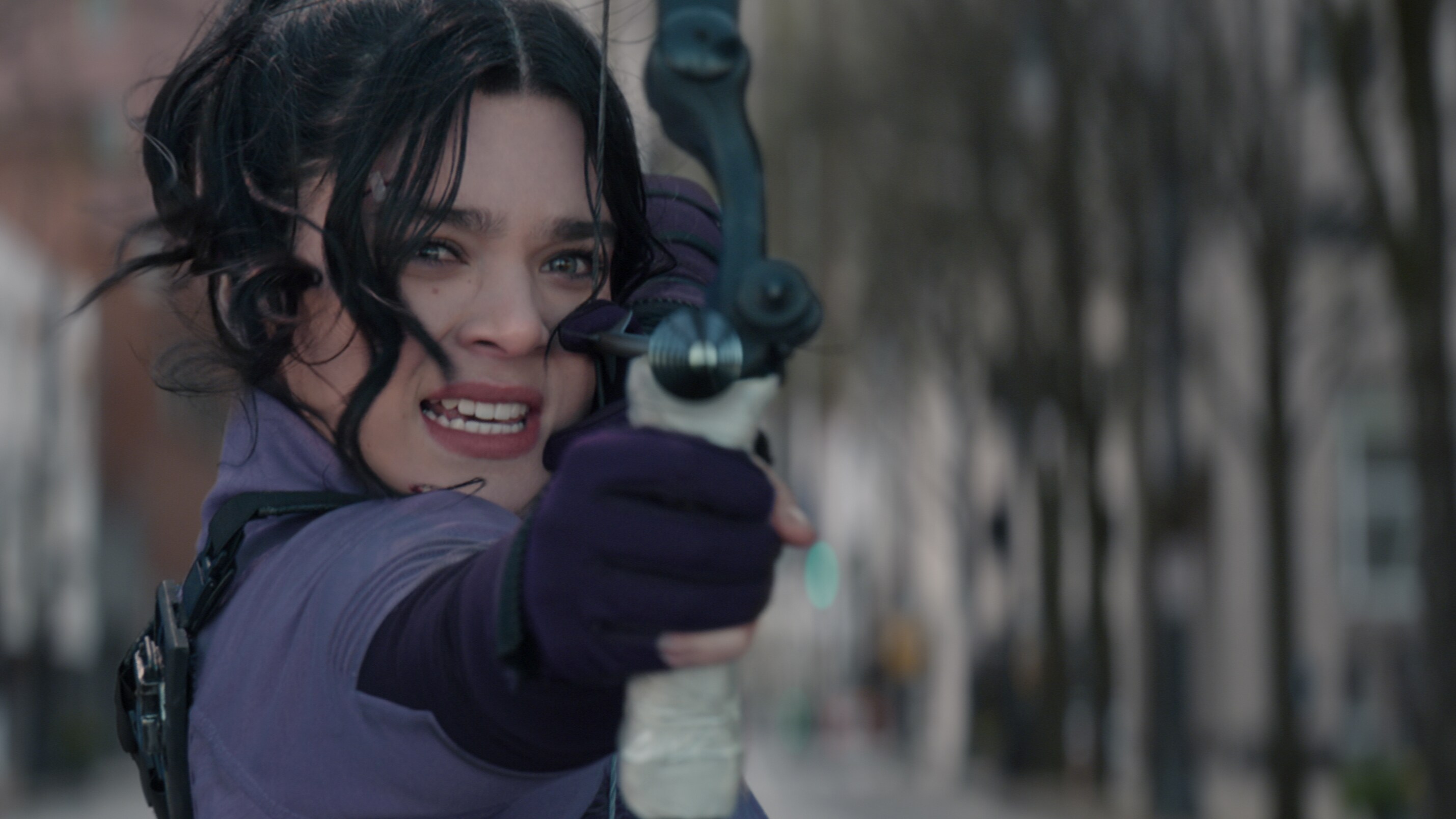 This episode really has it where it counts. From beginning to end, I was invested, I was laughing, I even teared up at one point, and now I'm very, very intrigued to see where this story goes. Plus, the introduction to Echo was very cool. I can't wait to see more of her and her story which obviously is going to lead into a spinoff that was announced on Disney+ Day. Very, very cool!
All in all, Hawkeye has my full attention now and I'm waiting eagerly for next week's episode.
I thank you for reading and I hope you have a spectacular day.