I knew this show was going to be good but I still don't think I was quite ready for how emotional this show was going to be. This latest episode was fantastic from start to finish, delivering emotional blow after blow until by the show's conclusion I realized I needed to let the episode digest before I decided to write anything.
I think the thing that has impressed me the most about Hawkeye is how connected to the MCU it feels. The other series felt like they were trying too hard to be individual entities in this massive franchise and yet Hawkeye is embracing the movies wholeheartedly. Every episode provides a reference to a past Avengers movie, the relationship between Clint and Natasha, the aftermath of Endgame, or Ronin's violent past. And it's fantastic!
Minor Spoilers Ahead!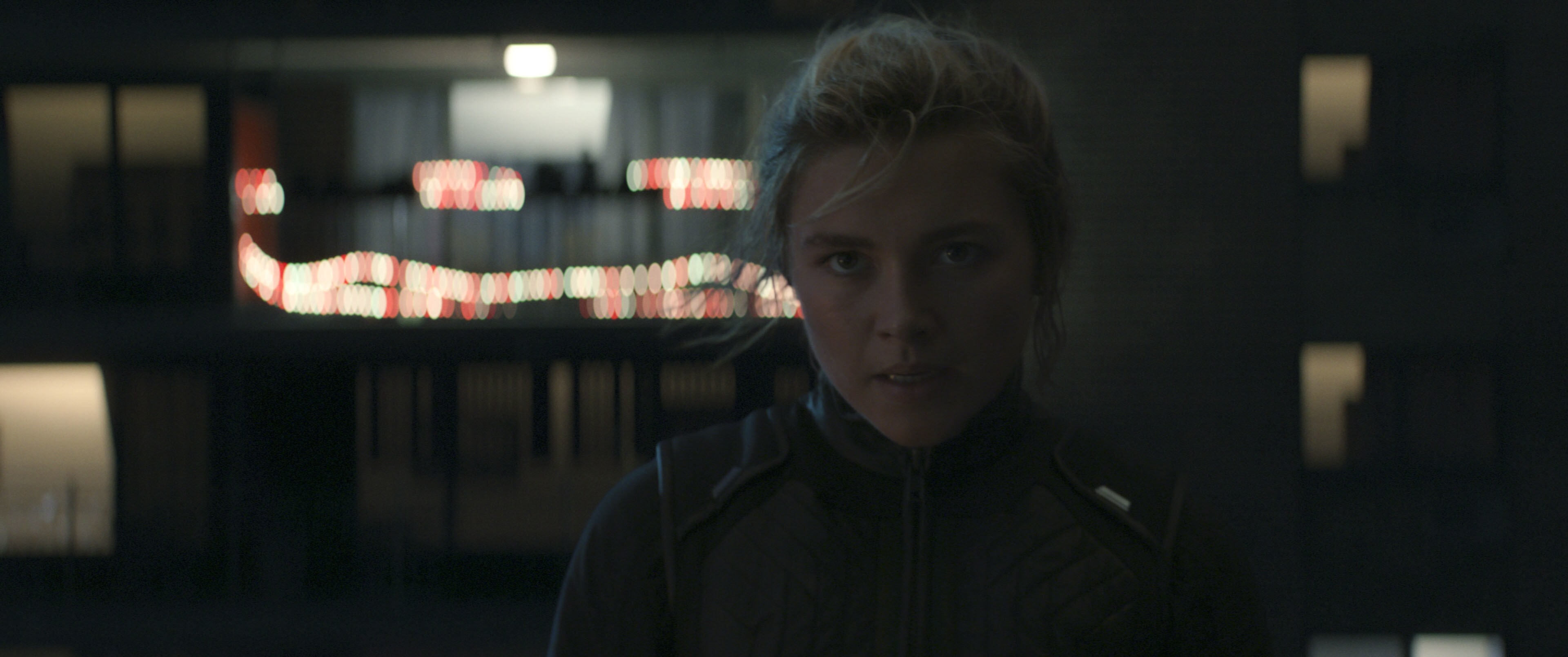 And now that Yelena is involved in the show it feels like a direct connection to Black Widow. Like this is the definitive next chapter in her story instead of just a glorified cameo.
One of the things I loved most in this episode was seeing The Avengers Memorial. It was beautiful and it shows that this is a real world. People appreciate what The Avengers have done. Not to mention that it was the most emotional scene in the episode and had me crying!
All in all, while I'm not quite sure if I can say I personally like Hawkeye more than Loki because Loki was just so darn enjoyable this is undoubtedly the most solid MCU series of the year so far. What an entertaining penultimate episode.