Before I begin this review I must let you know, Benedict Cumberbatch is my favorite actor. Every time he's making a new movie or show I am intrigued and so when I heard of one of his latest films, The Electrical of Louis Wain, the biopic of a famous British painter who brought cats to life in extraordinary ways.
Well, this film was far better than I expected. I had heard the buzz a few months back when it was debuting at the film festivals but it still took some time for me to finally check it out. I'm glad I did.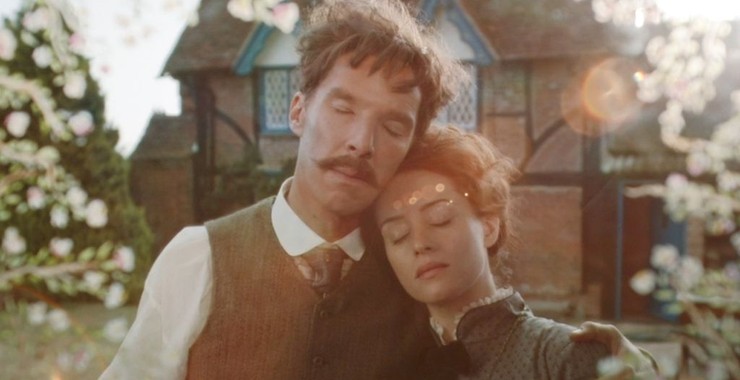 This movie is remarkable in its ability to transport you into a whole other world and with Benedict Cumberbatch's incredible acting leading the way the film became one I will not soon forget.
To my great surprise, the film was more sentimental than I could've possibly imagined. I found myself crying profusely on a number of occasions and when the film concluded I was in a puddle of my own tears.
Yes, Cumberbatch deserves an Oscar this year. The work he puts into every role he plays is mind-boggling. He can transform from a young, genius detective in Sherlock to a fire-breathing dragon in The Hobbit to a cape-wearing superhero in the Marvel Cinematic Universe and so much more. His level of range is phenomenal and even though I haven't seen The Power of the Dog yet…I'm rooting for him over Will Smith for Best Actor. He's an absolute master at his craft and there aren't many actors like him anymore.
Oh geez, this has turned into a Cumberbatch appreciation post. All in all, The Electrical of Louis Wain is a surprisingly fantastic film and I highly recommend it.
I thank you for reading and I hope you have a lovely day.