For the first time, I am also ranking the shows I've watched this year considering that I've seen so many it feels right to do so. So, here goes nothing. Enjoy!
10. The Wheel of Time
This show really wasn't very good at all. I came in halfway through after my sister had binge-watched the first four episodes and found it entertaining enough to intrigue me to check it out. Unfortunately, the second half of the show was the worst half and it was quite agitating if I'm being honest. But I did enjoy watching it with my sister. We laughed through most of it and yes, I was mostly watching it for the plot.
The plot:
But on a more serious note, I don't recommend this series, that's for sure.
⭐⭐
9. The Bad Batch
I wanted to love this show and at times it gave me plenty of things to enjoy but this series just felt lazily written more often than not. With convenient obstacles allowing predictable new stages of this show to take place, I was more exasperated than happy while watching this cartoon.
But the animation was beautiful.
⭐⭐⭐½
8. The Falcon and the Winter Soldier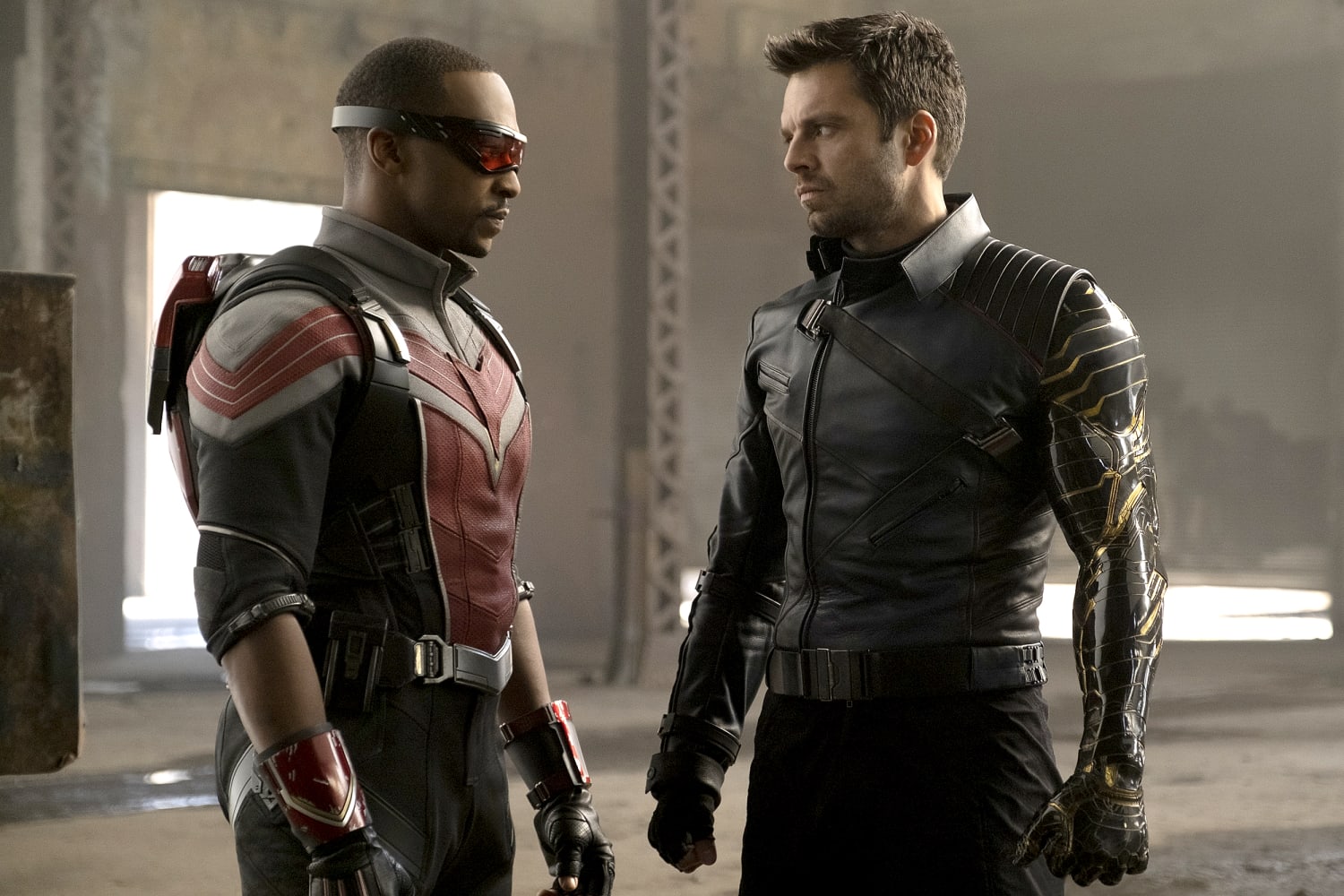 This show isn't bad. In fact, it's pretty fun to watch, especially for the first time. Unfortunately, over time it has become a bit boring and there are some things that just didn't work as well like Karli Morgenthau and the Flag Smashers or the finale which feels a bit rushed.
But it did drive Sam Wilson and Bucky Barnes' stories forward big time and I can't wait to eventually see them again in the MCU.
⭐⭐⭐⭐
7. The Mysterious Benedict Society
As a child, The Mysterious Benedict Society and its following books were some of my favorite to read. In fact, I read them over and over because they were that good. When I say Disney nailed this story in every aspect, from casting to set design, I mean it.
This show made me happier and happier on a weekly basis and I think it's one of the underrated series that came out this year.
⭐⭐⭐⭐
6. WandaVision
WandaVision wasn't just good, it was great until the show kind of didn't live up to expectations and retreated back into the familiar MCU formula during the finale which, overall, watered down the entire series.
But its uniqueness and its impeccable telling of Wanda's transition into the Scarlet Witch has turned her into an MCU fan favorite. Her return in Multiverse of Madness is one of the reasons why it's one of the most anticipated films of 2022 and I can't wait to see what happens.
⭐⭐⭐⭐
5. Hawkeye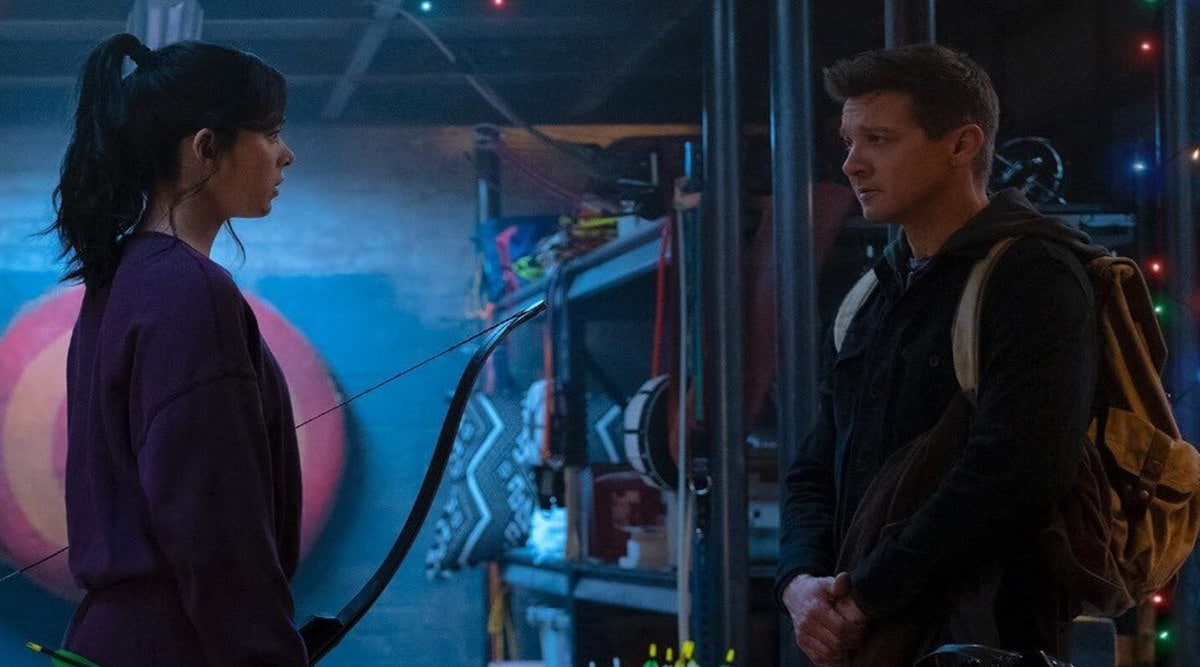 While a bit slow Hawkeye does manage to tell a really good story centered around Clint Barton for six episodes. I don't think any of the other Marvel Disney+ series has made me cry as much as this one did. There were just so many heartfelt moments in this show and the finale didn't help matters.
So yeah, even though WandaVision was far more unique Hawkeye had it where it counted. And now I can't wait to watch Echo.
⭐⭐⭐⭐
4. Loki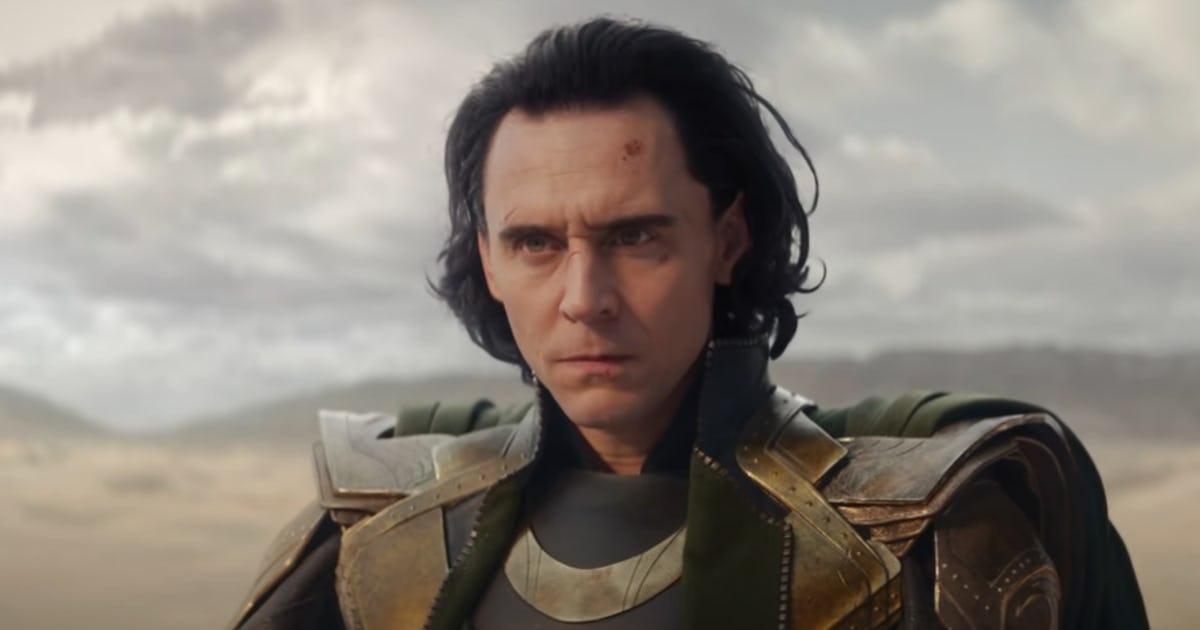 This show blew my mind every single week. It, however, was the last three episodes that made this show absolutely fantastic. This show really felt like it ventured into an entirely different section of the MCU we had no idea about and it was fascinating. I'm still losing my mind that we've got to wait until some point in 2023 (hopefully) to see Season 2 but I can't wait to see what happens next in this story.
⭐⭐⭐⭐½
3. What If…?
Fun, fantastic, and downright jaw-dropping, What If…? was an absolute blast to watch this year. The concepts for each episode were engaging and the animation was phenomenal. Plus, the fact that most of the MCU actors returned to lend their voices to these characters, including the late Chadwick Boseman, makes this show just that much better.
⭐⭐⭐⭐½
2. Squid Game
The buzz around this show was warranted because oh my goodness, this show was next-level shocking. I've never watched a show that had me so stressed in my life! Geez. Oh, and it made me cry a bunch too so…there's that.
If this show isn't nominated for a bunch of Emmys next year we riot. Just kidding. But seriously, it better has at least ten Emmy nominations next year because if not that would be very suspect. The show was phenomenal.
⭐⭐⭐⭐½
And my favorite show of the year is…Arcane!
I can honestly say that Arcane is the best-animated series I've seen since Avatar: The Last Airbender. And if we're comparing their first seasons, Arcane blows The Last Airbender out of the water.
This show is so unbelievably fantastic; from the acting to the animation to the sheer mindboggling storytelling, Arcane is undoubtedly, IMO, the best show of the year. I just wish it would be recognized as such and not ignored because it's an animated series because it is a remarkable piece of work.
⭐⭐⭐⭐⭐
Well, there's my ranking. What has been your favorite show this year? Feel free to share your thoughts in the comments below.
I thank you for reading and I hope you have a lovely day.