I've seen two more Oscar-winning films this past week so I thought I'd share my reviews of them. Enjoy!
The Imitation Game
A couple of days ago I decided to watch The Imitation Game, a biographical film about mathematical genius Alan Turing (Benedict Cumberbatch) and his collaboration with MI6 during World War II which led to his creation of what is technically the world's first computer. Unsurprisingly, Cumberbatch, who earned his first Oscar nomination for the role, did an incredible job. Despite having my reservations about this film, it turned out to be far better than I would've imagined.
What made it more compelling as a story was the non-explicit yet the truthful depiction of Turing as a homosexual during a time when being gay resulted in a prison sentence. The constant thru line of his true self being alluded to yet hidden away provided more meaning to the film's title, The Imitation Game, and added an extra layer of depth the movie surely needed.
Keira Knightley also did a tremendous job in the film, garnering a deserved Oscar nomination for her role as Turing's best friend.
All in all, the film wasn't the best biographical film I've seen (that still belongs to Malcolm X which Denzel Washington should've won Best Actor for, by the way) but it was a good one. I'll give it 91 out of 100 and 4 out of 5 stars.
The Father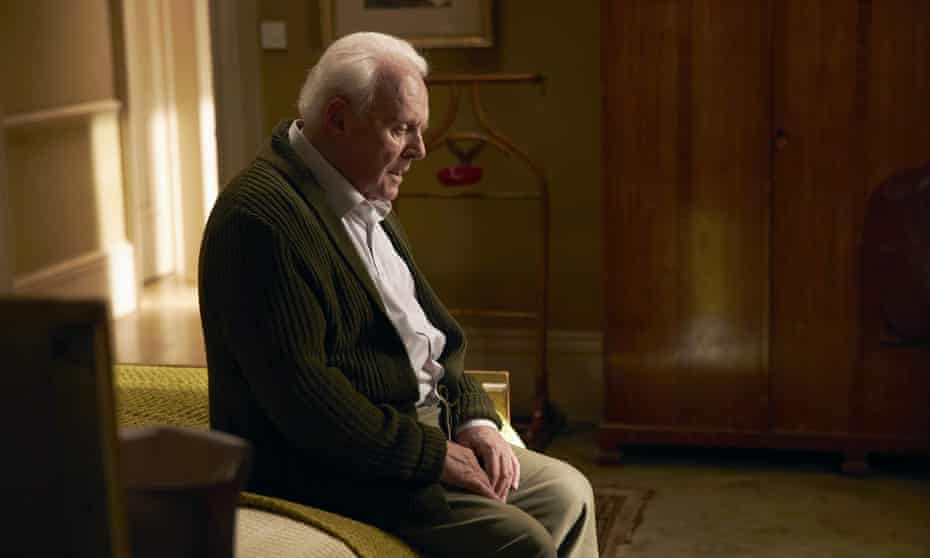 Yesterday I watched the 2020 Oscar-winning film The Father. You know the one where Anthony Hopkins won Best Actor over Chadwick Boseman in what would become a controversial turn. In actuality, it wasn't controversial at all because Hopkins deserved the win tenfold.
The Father was a terrific movie that highlighted the blunt brutality of dementia in a really unique and powerful way. As I watched the film which earned itself another Oscar win for Best Adapted Screenplay I was simply blown away. It constantly left me guessing and when it concluded I felt like I had been sucked into this depressing, confusing vortex that refused to let me go.
Like I said before, there was a whole lot of buzz about Chadwick Boseman winning Best Actor but Hopkins brought such believability and tact to his role as an elderly man facing the frightening stages of dementia that there honestly was no competition. I'm not saying Boseman's performance in Ma Rainey's Black Bottom wasn't great because it was…but Hopkins was greater.
Now, I still believe that Viola Davis deserved Best Actress over Frances McDormand by a mile, especially considering that McDormand was basically staring at rocks for roughly two hours. Hopkins, however, is one of the greatest actors of all time for a reason. He was remarkable…and so was the movie.
I'm giving that movie 95 out of 100 and 4.5 out of 5 stars.
I thank you for reading and I hope you have a fantastic day.