I've already written a post displaying how similar Kylo Ren and Anakin Skywalker are to each other but once again I've found another blaring example of how the creative minds behind this current trilogy are pushing that idea in even the way Kylo dresses.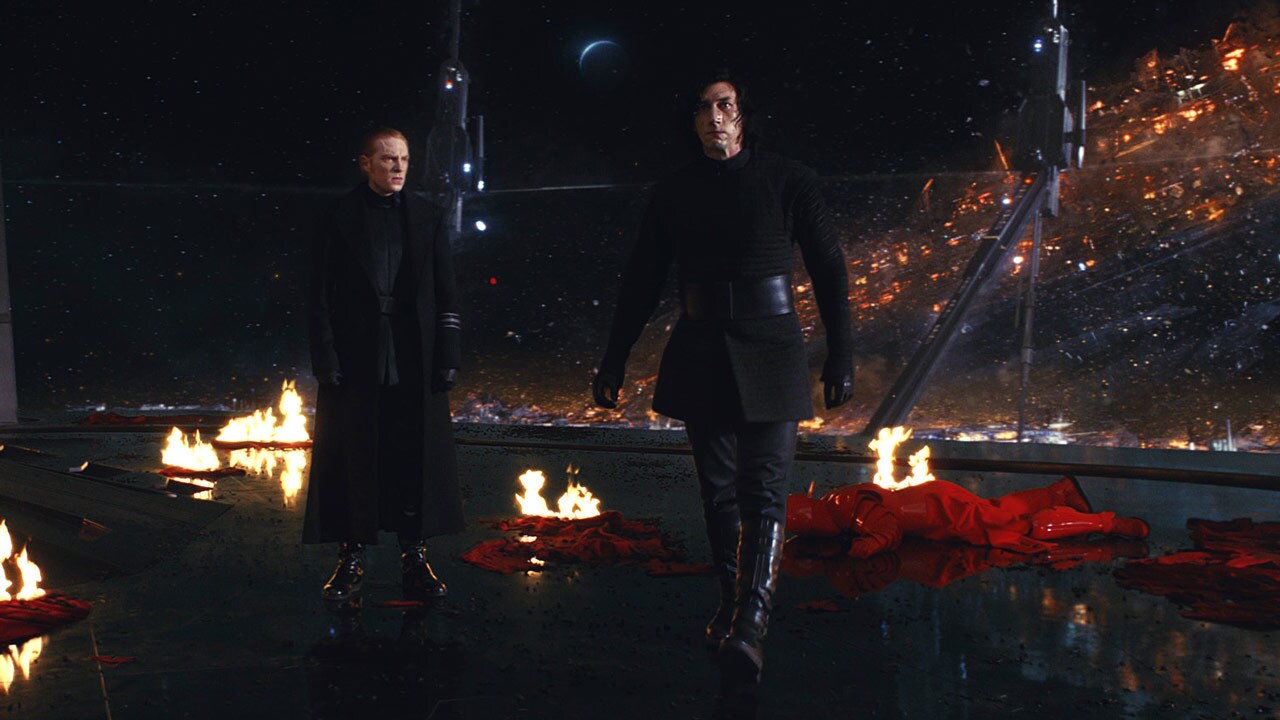 In The Last Jedi we see Kylo Ren sporting a new outfit, one with a shorter vest rather than the long robe he was wearing in The Force Awakens over a long sleeved shirt. There's also a parting near the bottom of the vest which makes it a tad bit fancier than a simple vest.
Anakin Skywalker has the same style going on. The long sleeved shirt, the vest with that fancy parting at the bottom beneath the belt. Even the pants and the nearly-knee high boots. It's kind of astonishing.
Continue reading Kylo Ren and Anakin Skywalker Basically Have the Same Outfit →