Well, considering that I already wrote my spoiler-free review yesterday it's time to rank the Eternals. This is going to be fun!
10. Sprite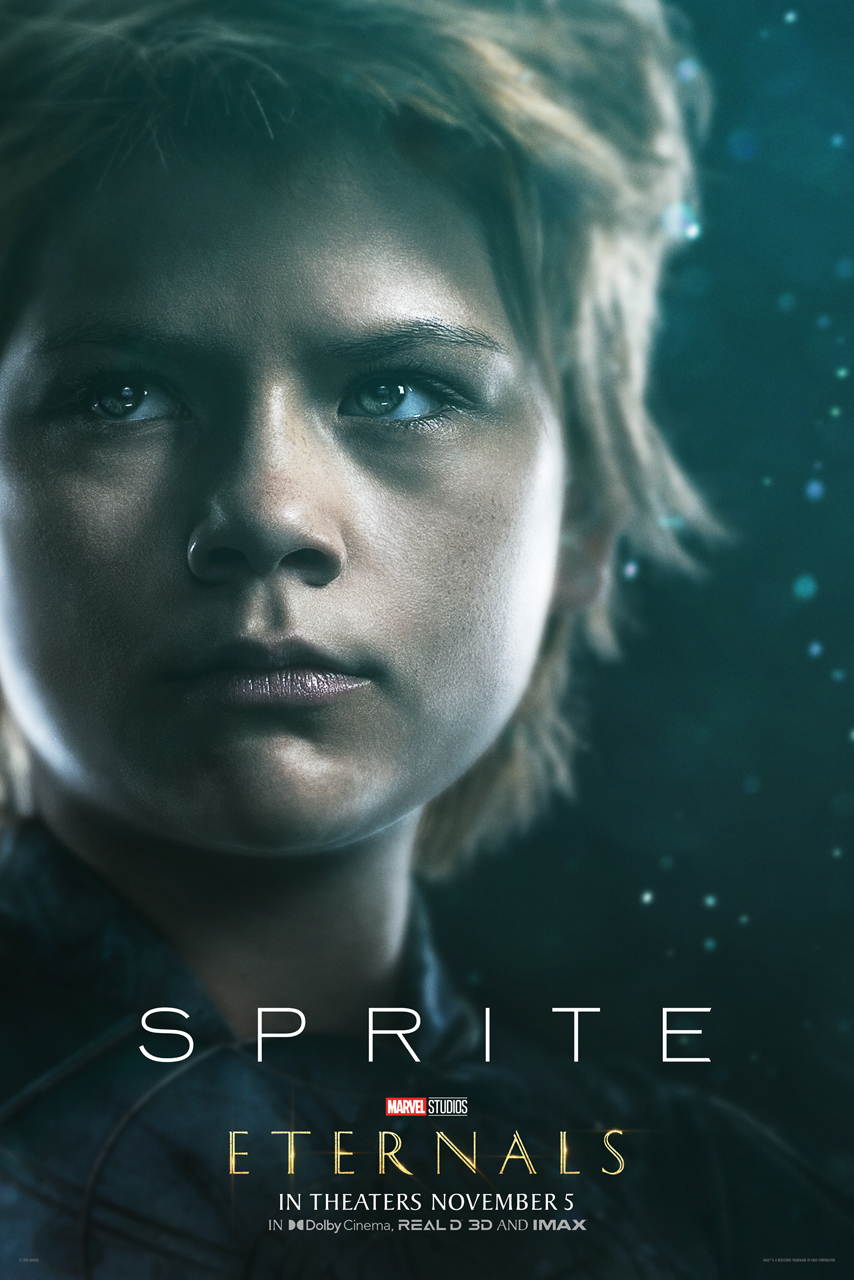 Lia McHugh does a decent job bringing Sprite, this almost fairytale-like character who never ages, to life but unfortunately, I never found much love for her as a character. In fact, after a while, she started to kind of get on my nerves so…
9. Kingo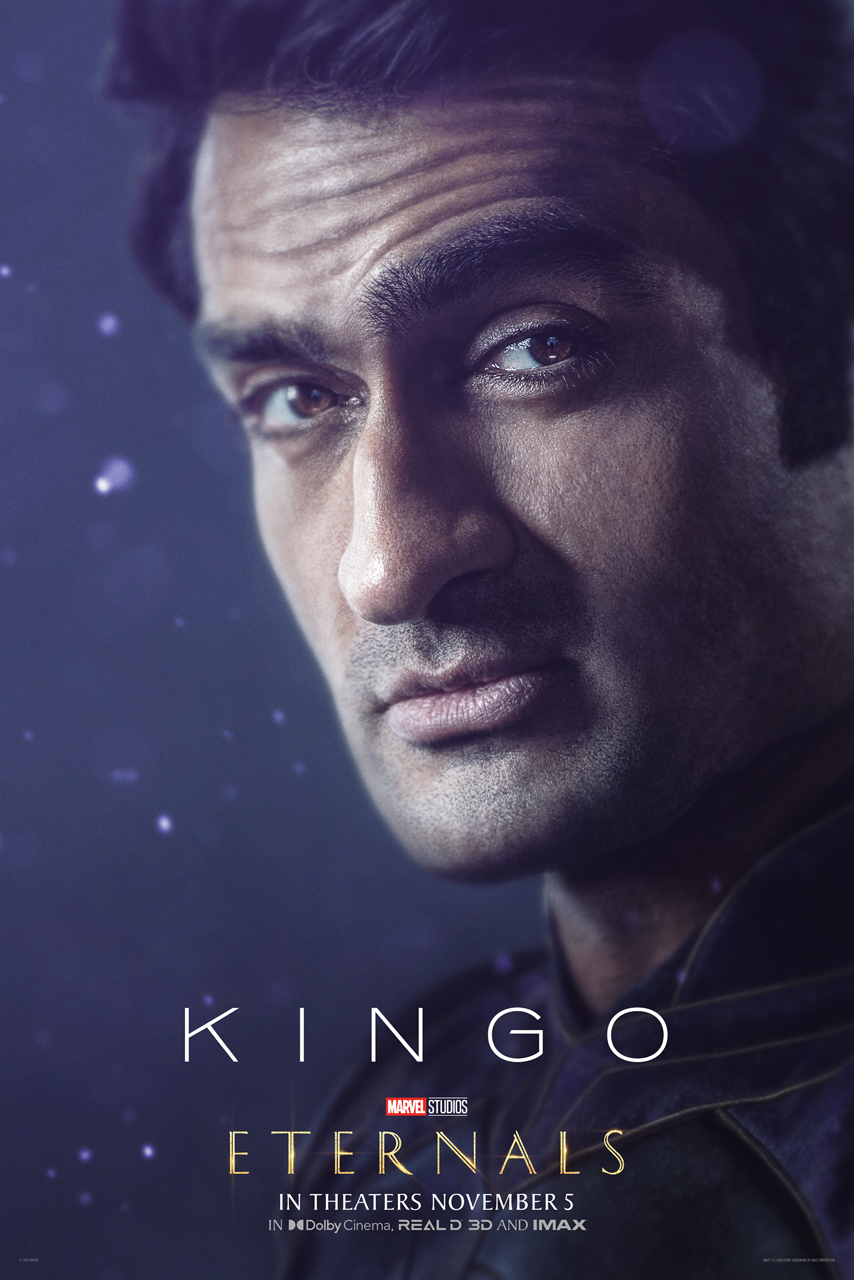 I thought Kingo was going to be one of my favorite characters but honestly, he wasn't. He was definitely the primary source of comic relief in the film and I liked his "finger guns" but there was something about Kumail Nanjiani's performance that came off a little forced. It was almost like even he couldn't believe he was getting the chance to play a rad Bollywood star alien superhero and you could feel that in his portrayal of the character.
Continue reading

Ranking the Eternals