Star Wars: Resistance premiered last week and with two weeks passing and all of the main characters being presented fully I'm going to share with you who I think are the worst and best characters are in this show. Enjoy!
5. Neeku Vozo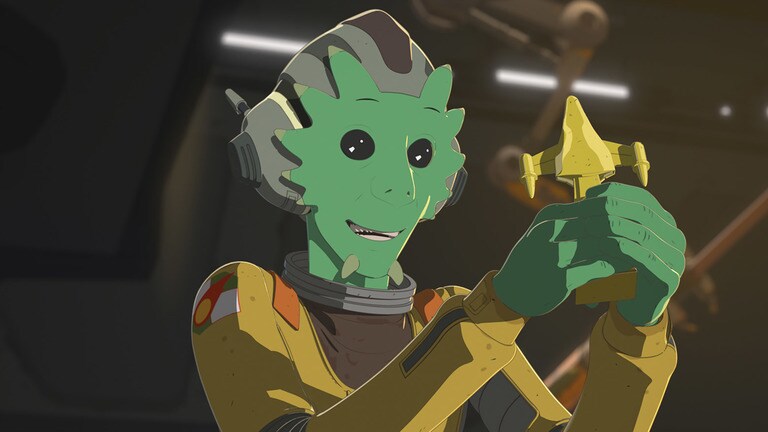 Neeku is a likable character, there's no doubt about that, but his youthful naivety can be a bit…much at times. In the first episode, he kept saying the same thing over and over again until the point of exasperation on my part and the next two episodes didn't make him any cooler. Neeku is sweet but there's a line between sweet and a tad bit annoying that the show hasn't figured out how to navigate just yet.
4. Tam Ryvora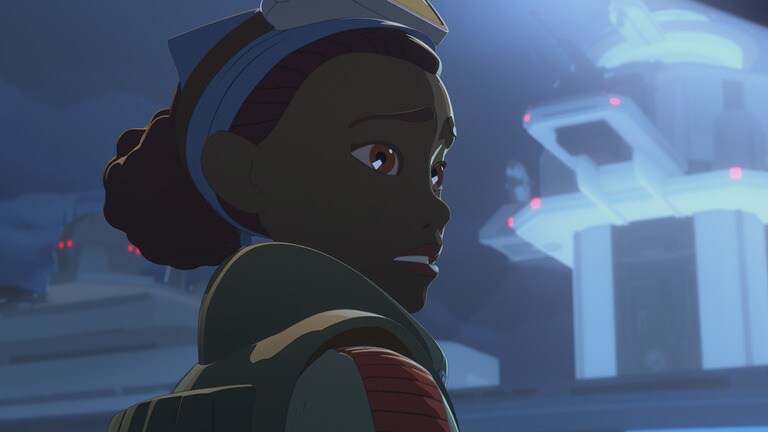 Tam is basically Rose from The Last Jedi novelization. She's grumpy like Rose was supposed to be and she's a great mechanic. Up to this point so far in this season, she hasn't been given a chance to play a huge role in the show. Of course, the show is about Kazuda Xiono but I am interested in learning more about her in the coming episodes.
Continue reading Ranking the 'Star Wars: Resistance' Characters; from Worst to Best →