Well, it's finally that time. The super fun What If…? series has reached a conclusion in its first season and now it is time to rank every episode. Enjoy!
9. What If…The World Lost Its Mightiest Heroes?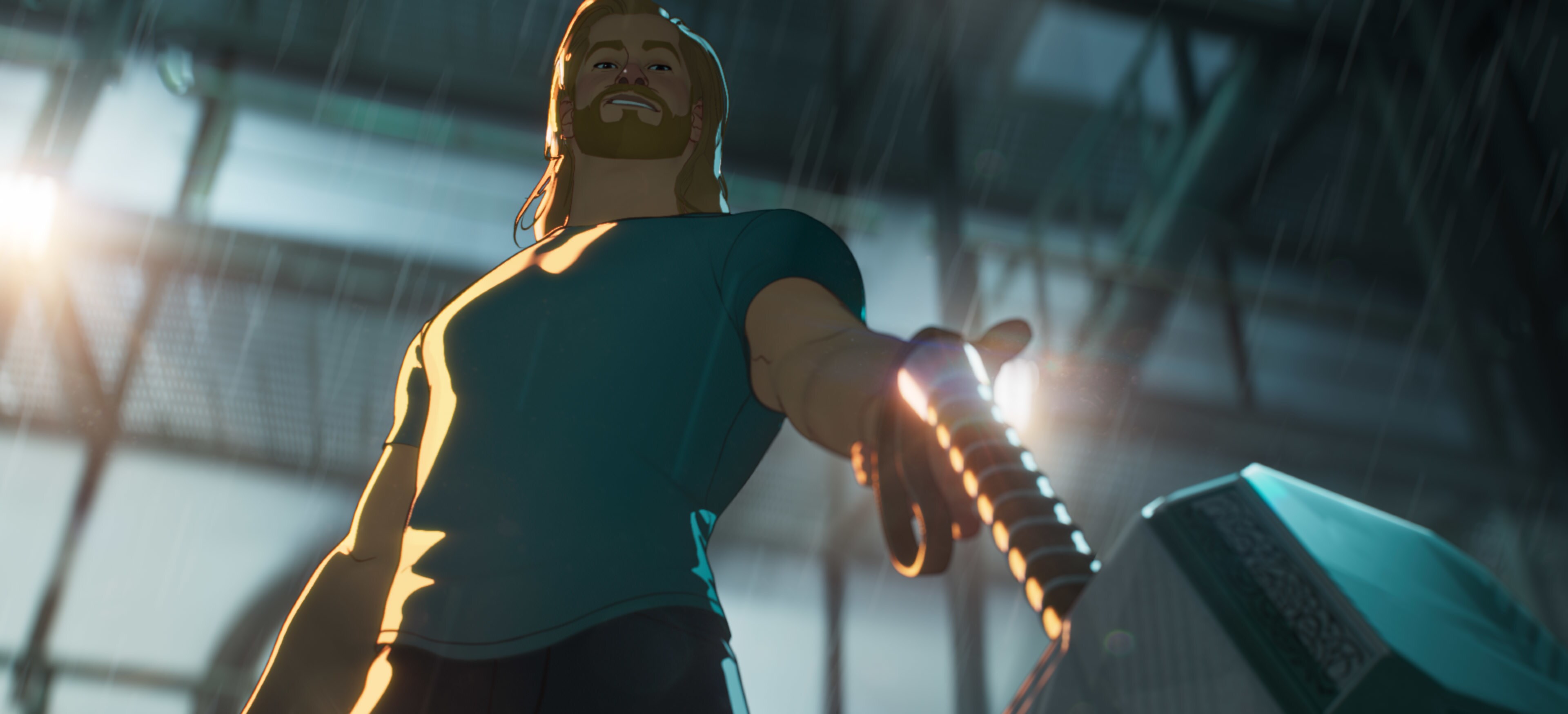 Despite this episode being fun for what it was I was ultimately a bit bummed by its rushed final minutes which flew through the story and concluded in an abrupt way. But it had its humorous moments and it was fun seeing how they utilized Loki in the episode.
8. What If…Captain Carter Were The First Avenger?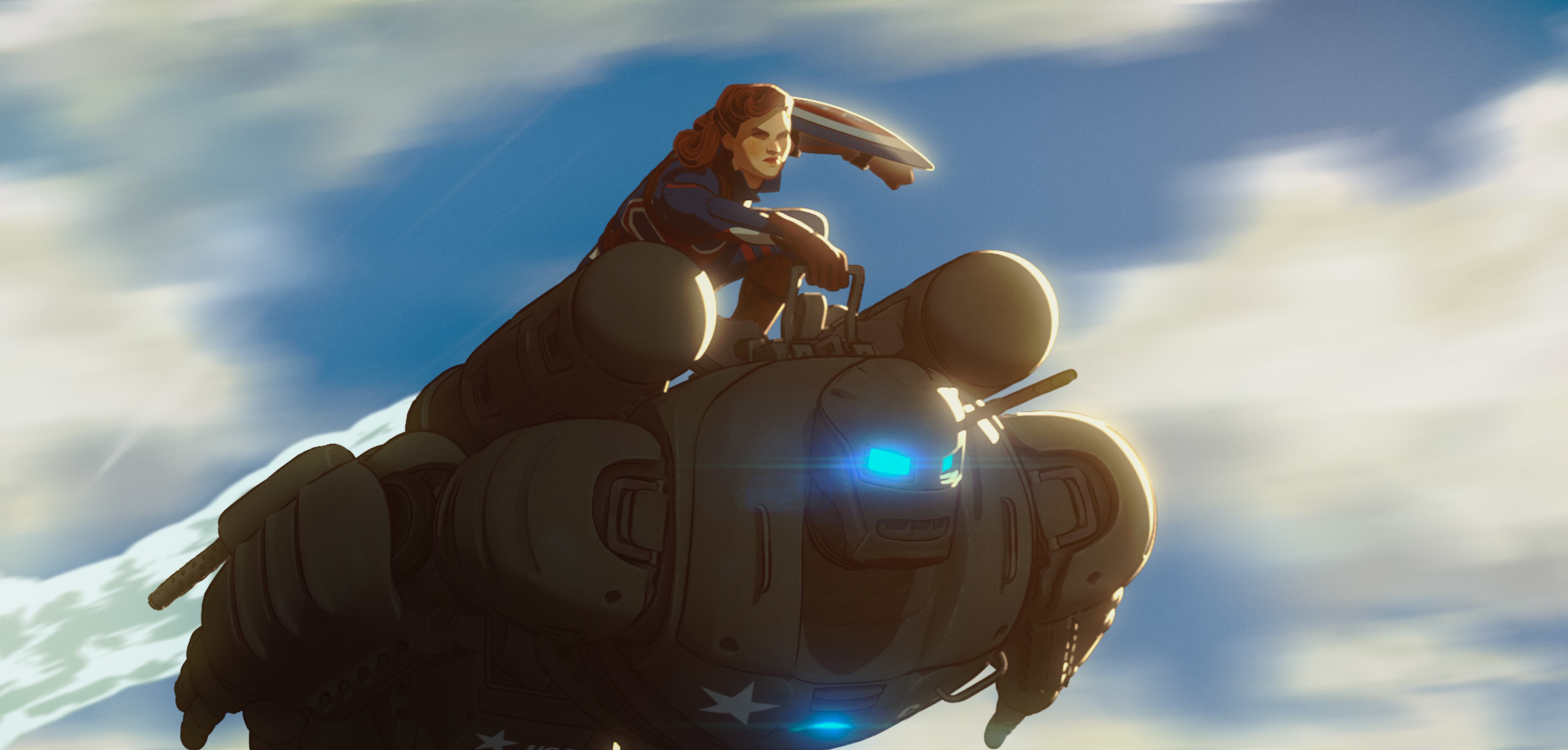 Despite absolute LOVING Captain Carter her episode was a bit boring in the fact that it felt like the least creative episode in the series. It basically took the storyline of The First Avenger and transplanted her into the role of the First Avenger, with a few tweaks along the way. And while that was enjoyable, the other episodes were entirely different beasts.
7. What If…Zombies?!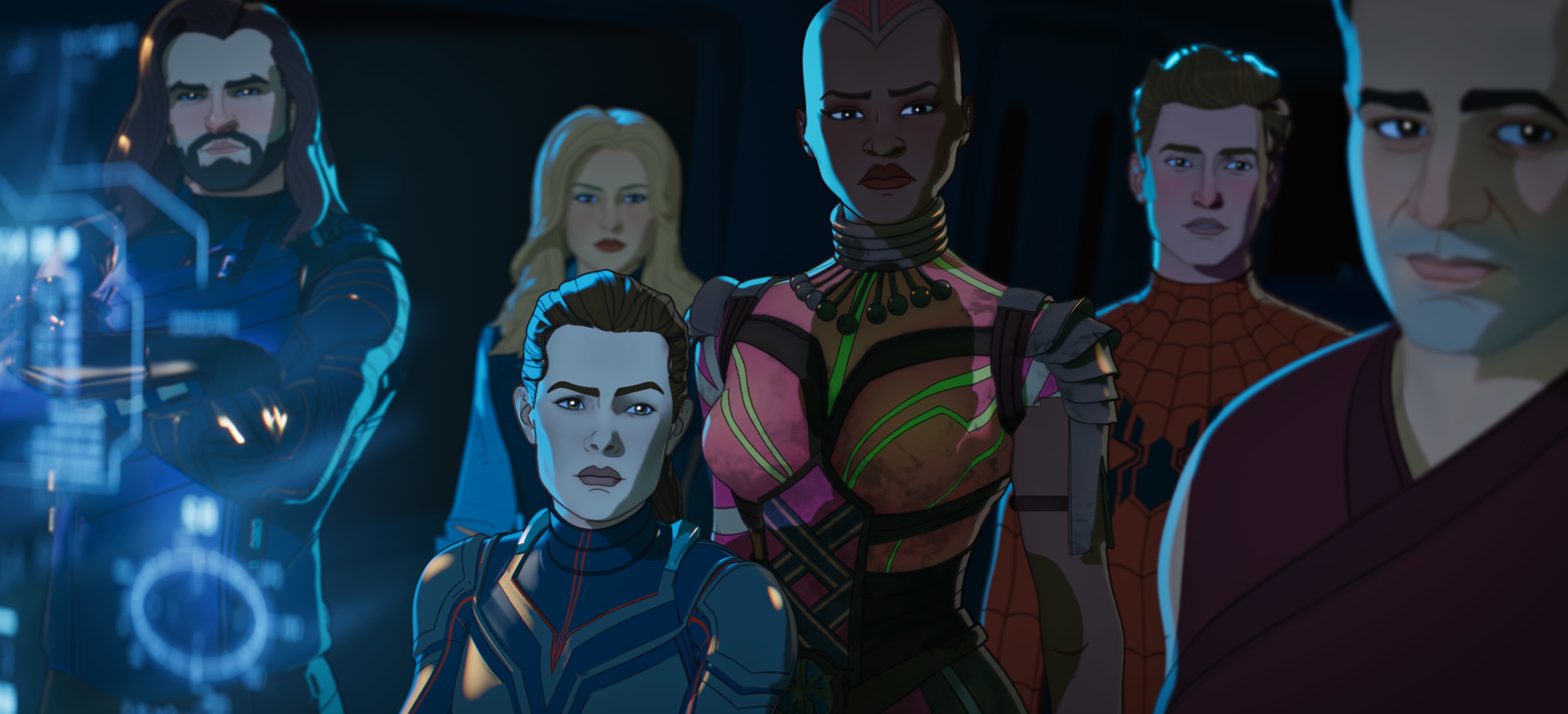 This episode was enjoyable with its incredible use of humor to balance the horror aspect thanks to the zombies. There were a lot of good jokes in this episode and the Zombie-fighting Avengers consisting of Spider-Man, Bruce Banner, Okoye, Sharon Carter, Bucky, Wasp, Happy, and Kurt was fantastic. They were a team I didn't even I know needed.
Continue reading

A Definitive Ranking of the Episodes of 'What If…?': From Worst to Best