Solo, while it did a great job at feeling like a solo (no pun intended) movie in itself with no need for a sequel there were several implications that a sequel could easily happen but after its surprisingly sluggish box-office run the fate of the standalone Star Wars films are truly up in the air, leastwise a Solo 2. So, should Star Wars still make plans for a sequel or should they let the backstory of the iconic Han Solo be? Well I, for one, would love to see a sequel for this latest standalone film for several reasons.
MAJOR SPOILERS AHEAD!
1. Jabba the Hutt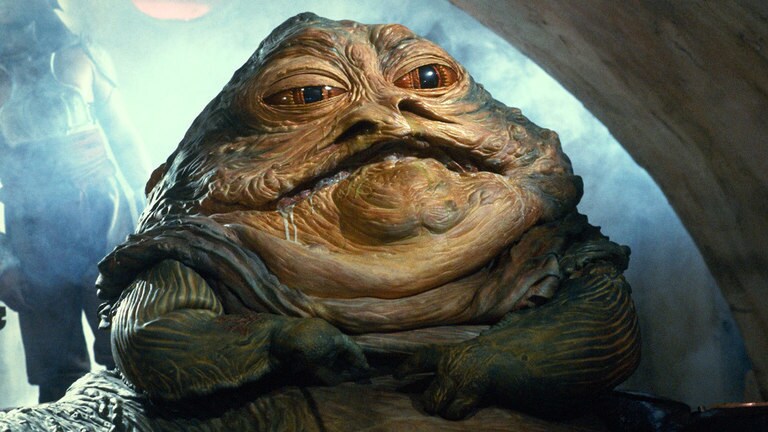 In the final sequence of Solo Tobias Beckett says to Han before "leaving" that there's a big shot gangster he's going to try to work for on Tatooine. Anyone who knows anything about Star Wars knows that Jabba the Hutt's territory is Tatooine. And then at the very end of the movie after Han and Chewbacca win the Falcon from Lando Calrissian they head into hyperspace going to you-know-where, Tatooine, to meet this particular gangster Beckett was talking about.
Not only would a sequel delve deeper into the relationship between Han and boss, Jabba, but it could also give us an in-depth look into Jabba's criminal world which means there will be plenty of new characters to explore. We could get Boba Fett as a major character or potentially Sana Starros, a character that was part of Han's life in the Legends canon and has recently been brought back into the new canon through the novel, Last Shot. Or we could see plenty of new bounty hunters and smugglers ready to welcome Han into Jabba's gang of scoundrels or cause him plenty of trouble. Either way sounds awesome.