With fifteen years of experience and four movies already under his belt Daniel Craig returned one last time for the Bond movie of his career. Unfortunately, that film came out nine years ago with Oscar-winning Sam Mendes at the helm of Skyfall, a delightfully intense Bond film that does everything right; action, the classic sexy vibe, cinematography, suspense, and Javier Bardem was an unforgettable villain in that movie.
I wasn't expecting another Skyfall but I was still expecting more than what I got.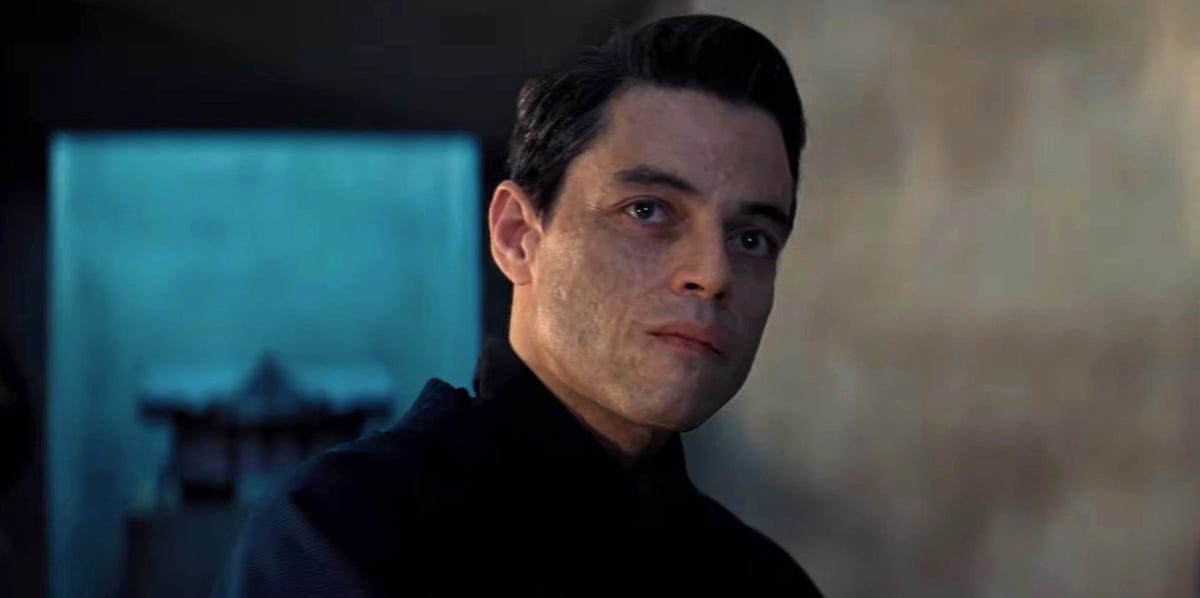 No Time to Die seems to never really have an identity. In an effort to touch on the previous films, namely the disliked Spectre, the film just never found its own DNA. Rami Malek's Safin is another Bond villain with a messed up face and an evil plan to destroy the world.
He threatens Bond with a soft, menacing tone, clearly asserting his power even though we know Bond is going to prevail…AS ALWAYS! On that note, there's something I'd like to point out.
MAJOR SPOILERS AHEAD!
Continue reading

I Watched 'No Time to Die' and Unfortunately It Wasn't That Good