Avengers: Infinity War came out a few months ago and blew minds around the world, culminating a little over $2 billion dollars in its box-office run. Now it's just recently come out on Digital and I have been enjoying it thoroughly! But in my second to latest viewing I realized something kind of amazing.
Disney owns two of the most popular franchises right now, Marvel and Star Wars, and a lot can be compared between the two but one thing that usually can't be compared are the movies' narrative compositions. Well, I have discovered that Avengers: Infinity War and A New Hope have nearly identical beginnings and that's what I'm excited to share it with you. Enjoy!
Both Movies Start Showing a Ship Under Attack By a Larger Ship
In Avengers: Infinity War the first thing we see after the iconic Marvel logo is Thor's Asgardian ship under attack by Thanos's massive craft.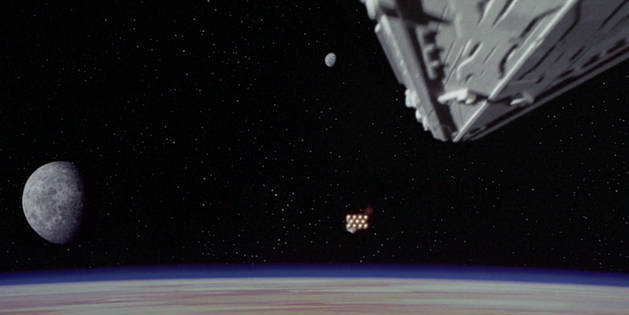 And in A New Hope we see Princess Leia's ship, the Tantative IV, being chased and eventually caught by an Imperial Star Destroyer.
Continue reading 'Avengers: Infinity War' and 'A New Hope' Have Nearly Identical Beginnings →