I don't usually jump onto fan casting bandwagons but the recent announcement of Michaela Coel joining Black Panther: Wakanda Forever got me thinking, what if she is playing Storm? And here's some fan art to only make that potential fan cast come to life.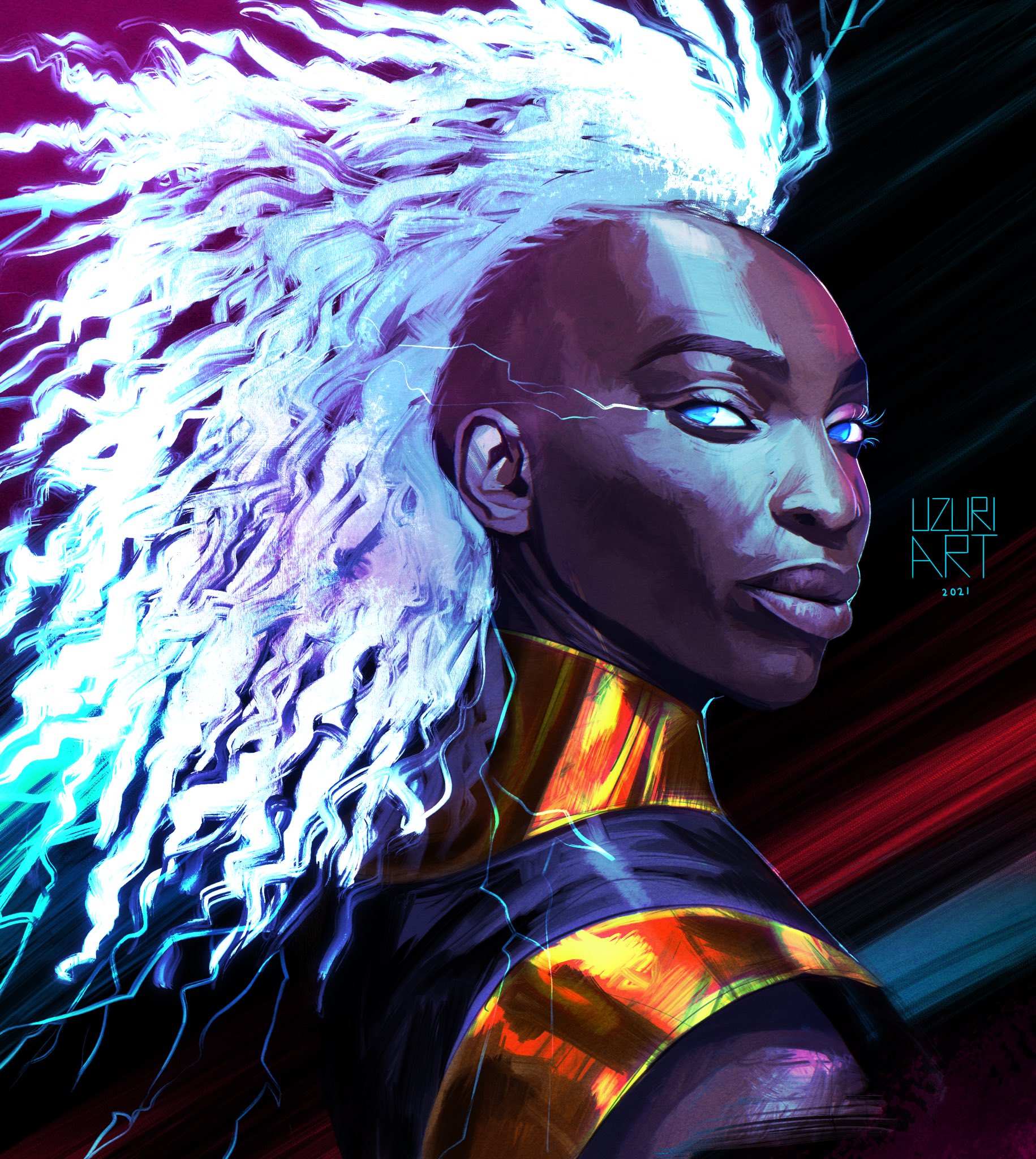 Wow, wow, wow, wow. This is amazing! Storm is already one of my favorite superheroes, always has been in fact, but this fan art makes Michaela Coel look so cool (and natural) in the role. I hope Storm is actually in the film, which I highly doubt considering that it seems like we won't be getting any X-Men in the MCU anytime soon but…we'll see.
I thank you for reading and i hope you have a great day.