Roughly half a year ago I watched Marriage Story and I absolutely loved it. It was funnier than expected and it was riveting. Plus, it felt like a really smart and well-written film. My mother said that if I liked it that I should watch Kramer vs. Kramer, the movie that essentially became the blueprint for these type of divorce dramas, so I finally got around to watching it today and boy was I engrossed.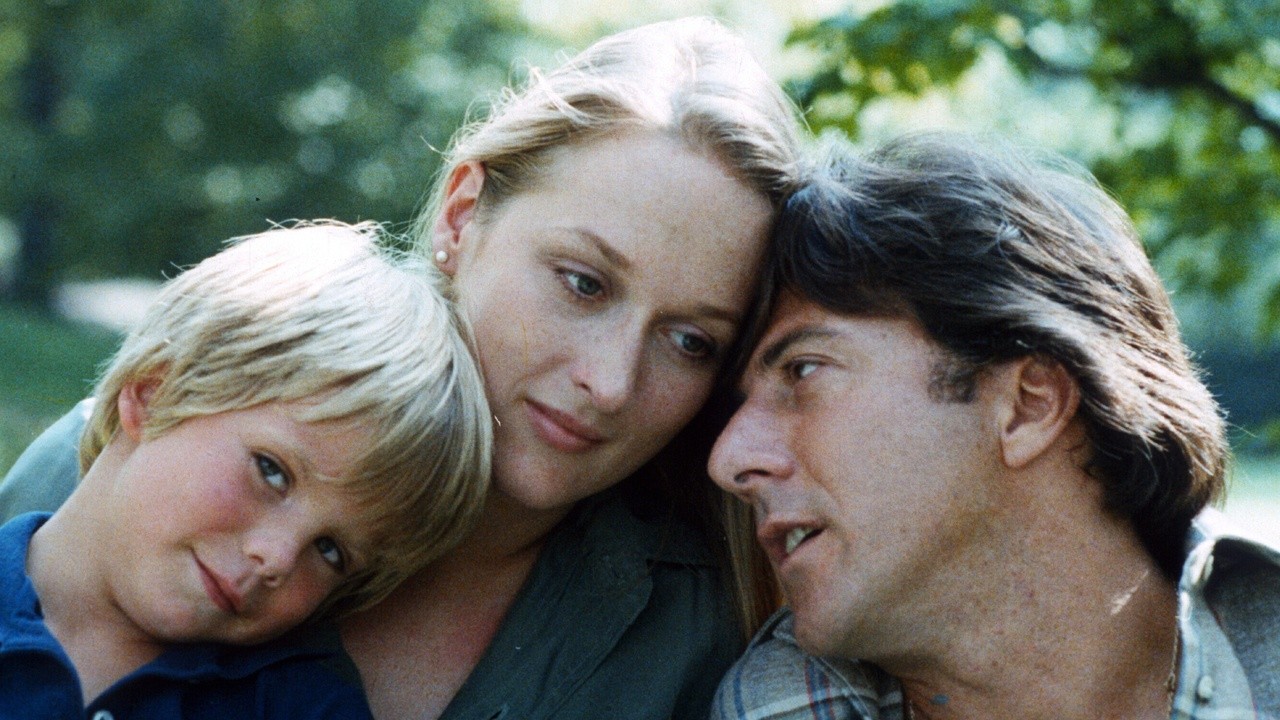 Kramer vs. Kramer is definitely a late 1970s' take on the story as it completely frames the wife as the villain of the story while the father is branded as the hero in little Billy (that's their son's) life. In a way, the same thing kind of happens in Marriage Story with Scarlett Johansson's character becoming a bit of the villain in the story even though Adam Driver's character is ultimately the one that destroys the marriage when he decides to cheat with a fellow co-worker.
But despite Marriage Story's modern spin on the classic divorce drama it doesn't come close to the enjoyment that I felt watching Kramer vs. Kramer.
Continue reading

'Kramer vs. Kramer' Is an Emotional Masterpiece