The story of Star Wars really harks back to the tale of destiny that has been told for centuries through fairy tales and epic plays. In the original trilogy the story revolved around Luke and his journey as he turned from being just a hopeful farm boy wanting to go an adventure to a powerful Jedi who would then bring peace and order back to the galaxy. His journey was complex and difficult but it all led to a rather satisfying end. For Anakin his journey was reminiscent to Luke's and the exact opposite at the same time. He was a young slave boy who wanted to travel the galaxy and explore the stars but instead of him becoming a hero like Luke did he became a galactic monster as he transformed into Darth Vader and brought a terrible darkness to the galaxy. Both of these men were central figures in their trilogies and while their humble beginnings were very similar their outcomes were much different. And that's where I come to Rey.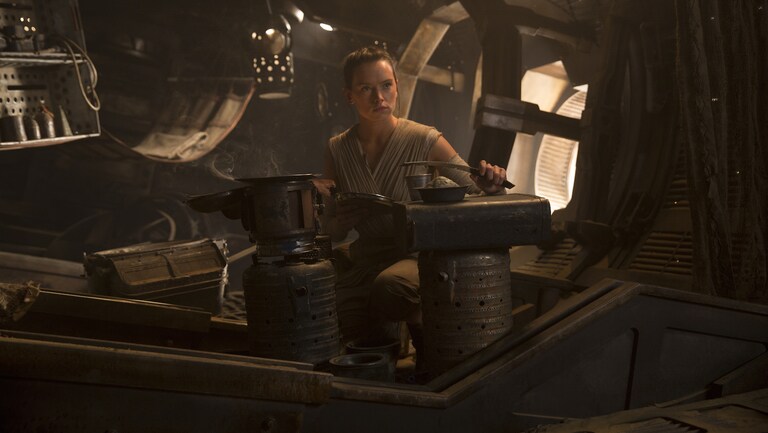 Rey, like Luke and Anakin, has a nearly identical humble beginning to her incredible journey. She was a scavenger surviving day by day by providing Unkar Plutt mechanical scraps in return for food. She too, like them, wanted to journey beyond the stars and make a better life for herself. She was basically a slave, like Anakin was, and she also came from a sand planet. If you really think about it, it's kind of odd how much alike Luke, Anakin, and Rey's stories are.
So yeah, Rey is very much like these two past central characters but, judging from her story in the two movies of her journey so far, what does it look like the end of her journey will entail for her? Well, let's take a quick look at that journey she's partaken on.
Continue reading Is Rey the Next Chosen One or Another Darth Vader In the Making? →