It's almost only two weeks until Solo: A Star Wars Story comes out (six days, if you count its premiere at the Cannes festival) and because it's getting close to its world premiere I'm here to share with you with my favorite posters for the film and which one I like the most. Enjoy!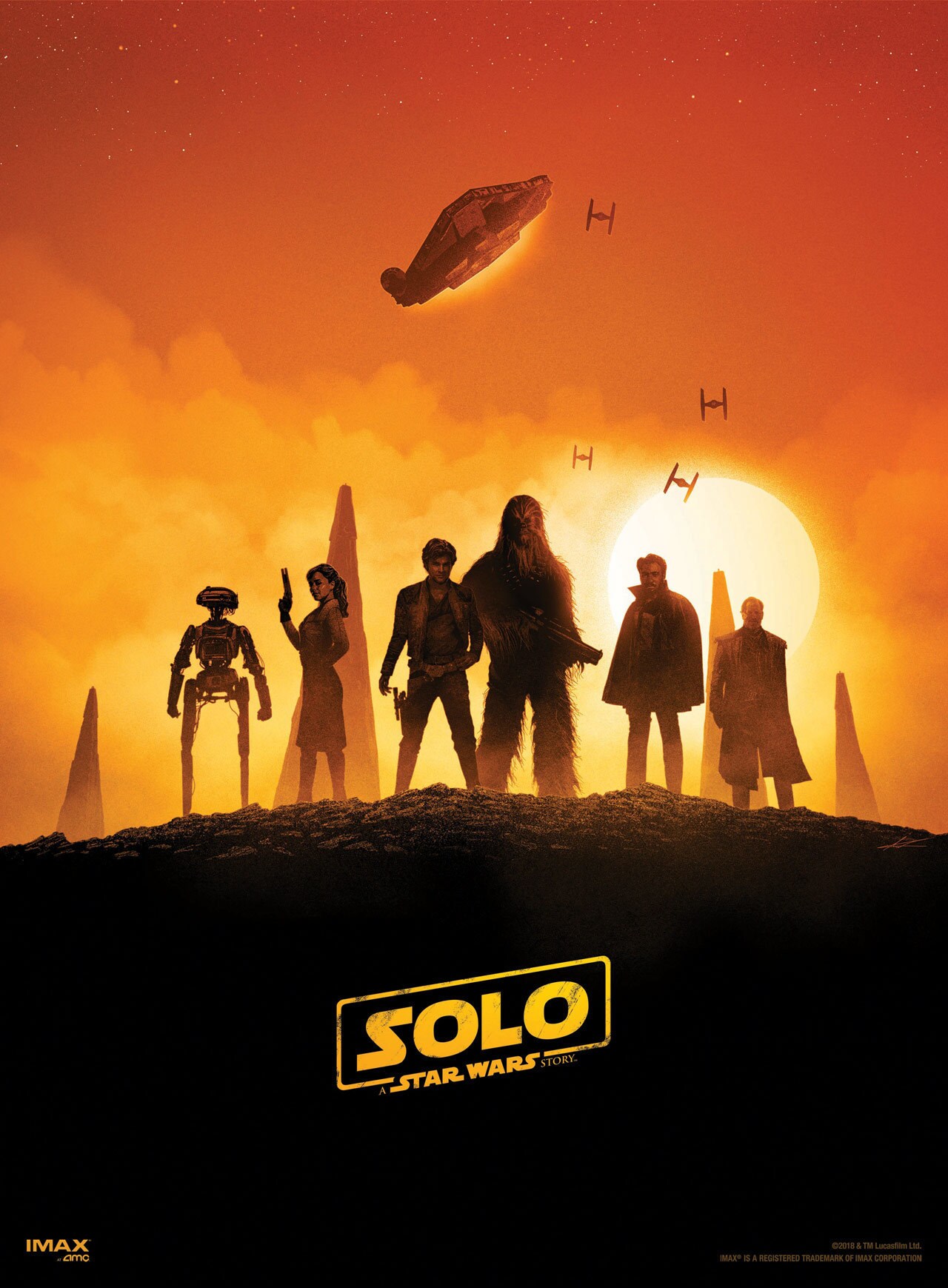 I like this poster because of its simplicity. You've got Han and Chewie standing in the center, the rising sun which seems to be a constant theme for some of these posters, and the Millennium Falcon flying in the sky with Tie Fighters in hot pursuit. This poster is starting to get me even more excited for this film.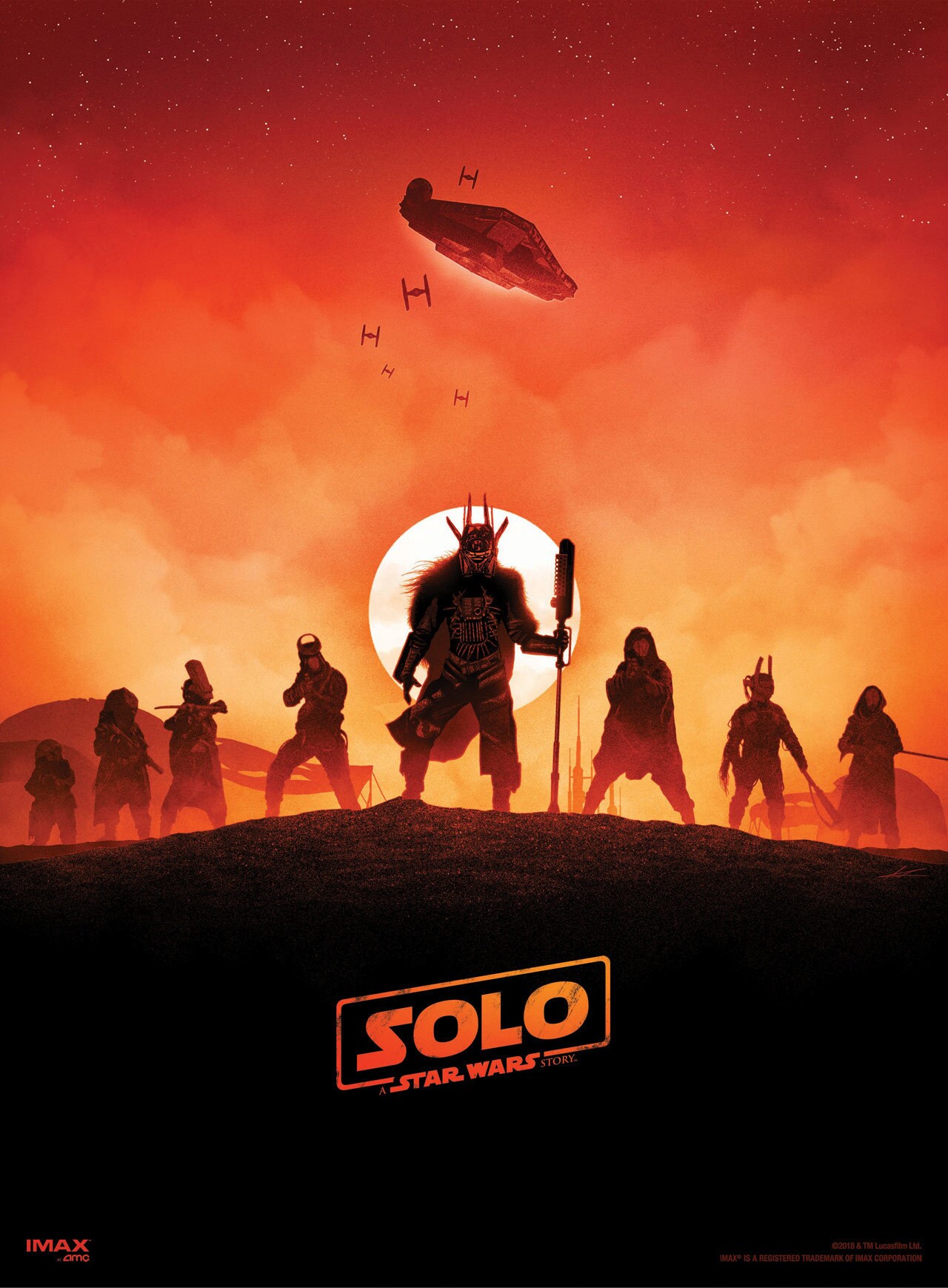 I like that this poster is highlighting one of the main villains from the movie in Enfys Nest. Whether it's a he or a she this villain has remained a mystery throughout the marketing process for this movie which makes this character even more interesting. It's also interesting to see this character has its own poster which reveals that this will, indeed, be a major player in this film. I also like the juxtaposition of these two posters; with Solo's poster having the rising sun in the background and Enfys's being a setting sun. I wonder what this exactly means in the context of the movie. Thankfully I only have a little while to find out.
Continue reading Which Is the Best Poster for 'Solo: A Star Wars Story'? →