Solo was the surprise blockbuster of the year so far as it blew away all of my wildest expectations and really boosted my love for Star Wars again. It was adventurous, romantic, funny, and simply a great movie to watch. It was easy to follow and left a giant smile on my face. But out of all of the incredible scenes throughout the film which one was my favorite? Which scene truly stood out to me in ways that the other scenes didn't? Well, that's what I'm here to share with you and I hope you enjoy. 🙂
MAJOR SPOILERS AHEAD!
The Yacht Showdown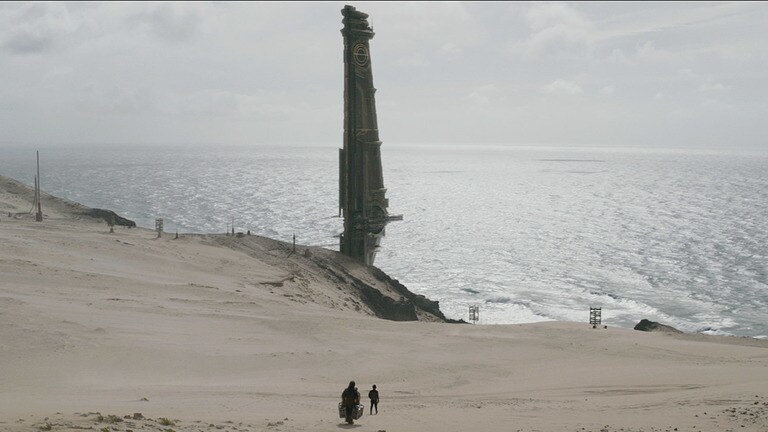 There were a lot of impressive scenes in this film, from beginning to end, but the scene that really was the icing on the cake for me was that final showdown aboard Dryden Vos's yacht, First Light. I had just experienced the visually magnificent Kessel Run action sequence, Enfys Nest had revealed himself to actually be a young teenage girl, and Beckett was "leaving" to go find Jabba the Hutt on Tatooine. It was all up to Han, Qi'Ra, and Chewbacca who had this supposed "plan" to swindle Dryden out of the Coaxium so they could really give it to Enfys to fund the Rebellion.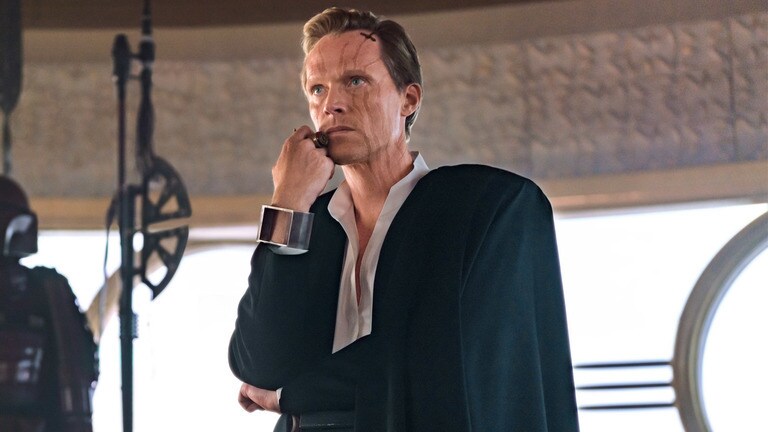 This scene had everything I wanted from the film. There was Dryden who has clearly become one of my favorite Star Wars villains. His debonaire look and cool but deadly personality oozed menace and had me on the edge of my seat as Han coolly bantered with him like the swindling smuggler that he is.
The room itself was filled with gadgets and trinkets that my roaming eyes couldn't help but take in with a certain awe only Star Wars films can provide me.