Since the 70s' Steven Spielberg let the world know…he could make movies. So many of his films are iconic, so many of his stories have helped inspire movies to this day, and I, as a movie lover, am always taken aback by how he manages to craft that on-the-edge-of-your-seat level of suspense in his films.
I've seen so many of his movies; Saving Private Ryan, The Color Purple, War of the Worlds, Close Encounters of the Third Kind, Hook, etc. but there are three movies of his that are 100% great.
Raiders of the Lost Ark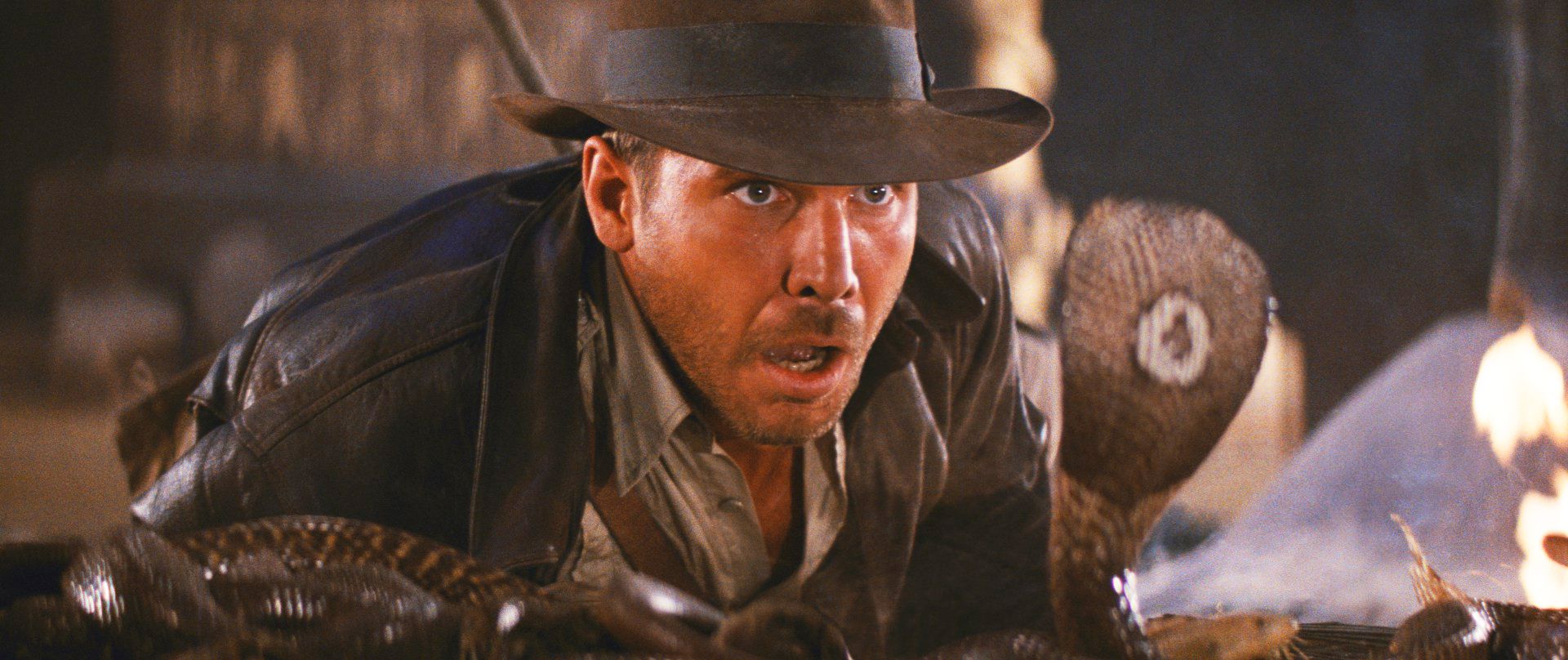 You want to know the perfect action flick? I'm talking an action movie whose first second to the last delivers thrills, laughs, and chill-inducing moments that you'll never forget. That is Raiders of the Lost Ark!
Harrison Ford takes a whip-wielding archaeologist and turns him into a movie icon as Steven Spielberg takes us on a worldwide adventure that never lets up.
Iconic isn't even enough to fully describe the majesty of this action movie. There's a giant ball that'll crush you and your bones, plenty of creepy Nazis, a grand score that'll leave your heart soaring as it imbues each scene with majesty, snakes, a fly (you know the one), and well, the power of God.
No movie has been able to replicate what seems like an easy concept but has been proven to be almost impossible to remake. Even the two Indiana Jones films that followed could live up to the standards of this Best Picture-nominated wonder.
In terms of my favorite scene from the movie: it's literally the last one when we see the Man With No Name taking the Ark of the Covenant away. It's the perfectly mysterious conclusion to a film that is, well, perfection.
Continue reading

What Are Steven Spielberg's Three Perfect Movies?