I can't believe it. It happened! After the events of The Rise of Skywalker, it seems very apparent that Rey and Finn will most likely herald in a new era of Jedi and I am beyond excited.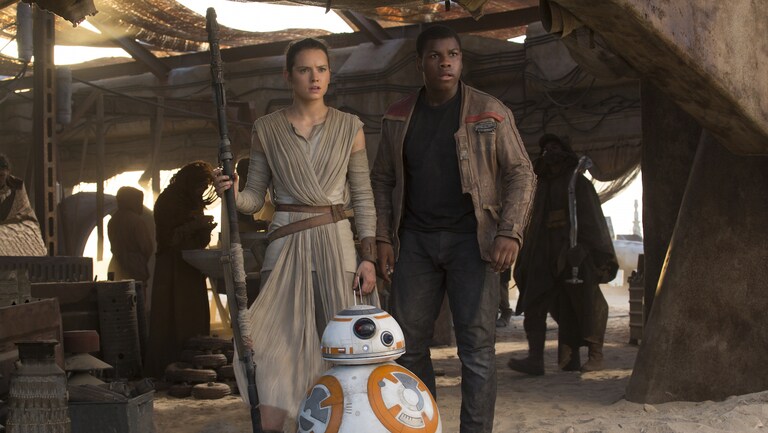 They started this incredible journey together, both as orphans trying to make their way in the galaxy. They became best friends, they went through such incredible self-exploration that drove them apart and brought them back together again, and then, at the end of their journies, they would be brought together again in eternal bondage.
Rey would be a Jedi Knight who had found her identity. Finn would discover that he had the Force and embrace its power in a subtle but important way.
When The Rise of Skywalker came to an end, they would both survive the outcome of the war, meaning we could very well see them as the leaders of the Jedi Order in the near future. Continue reading Daisy Ridley/Rey and John Boyega/Finn: The Faces of the New Jedi Order →