Marvel Studios has given us so much content this year! We've gone from the unique and fantastical in WandaVision and What If…? to the familiar and entertaining in The Falcon and the Winter Soldier and Black Widow to the surprise hits in Loki and Shang-Chi and the Legend of the Ten Rings.
All of these stories with all of these characters have left MCU fans delighted in some way or another and each Phase 4 installment has been a blast to revisit from time to time. Last night, I decided to randomly revisit the final ten minutes of the fourth episode of The Falcon and the Winter Soldier, "The Whole World Is Watching" and once again I was horrified by what is undoubtedly the most brutal moment in MCU history.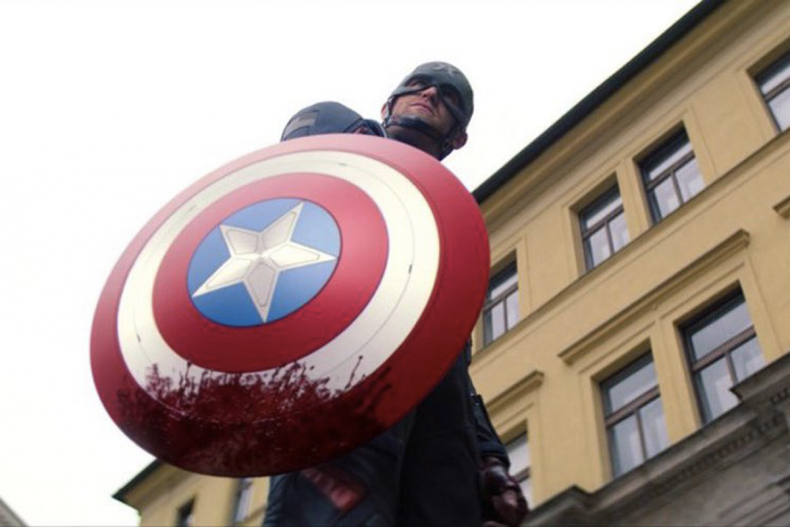 The violence in this scene is disturbing. Henry Jackman completely imbues this moment with a horrific shrill musical note that crescendoed perfectly into the credits, bringing to light just how awful a moment this is as "Captain America" murders someone in such a horrific way in broad daylight with a crowd watching him.
It's undoubtedly the best scene in the series and an incredible turning point for John Walker's character. Despite the series chickening out on continuing his villainous streak for the next two episodes, this moment is undoubtedly going to become a staple for his character's development moving forward as well as a reminder of what this guy is capable of if he snaps.
Yes, he is a loyal American soldier and yes, he is just a guy trying to do what's right but that angry streak in him is only going to get worse as the Super Soldier Serum continues to build within him and honestly, I can't wait to see his story continue…hopefully sooner rather than later.
I thank you for reading and I hope you have a wonderful day.