Karen Gillan is an actress who has managed to make me smile over the years. She turned out to be one of the coolest women in the MCU as the cybernetic assassin, Nebula. And then she manages to make me laugh in her role as Martha in Jumanji. I thought it would be fun to highlight her today. Enjoy!
6. Guardians of the Galaxy Vol. 2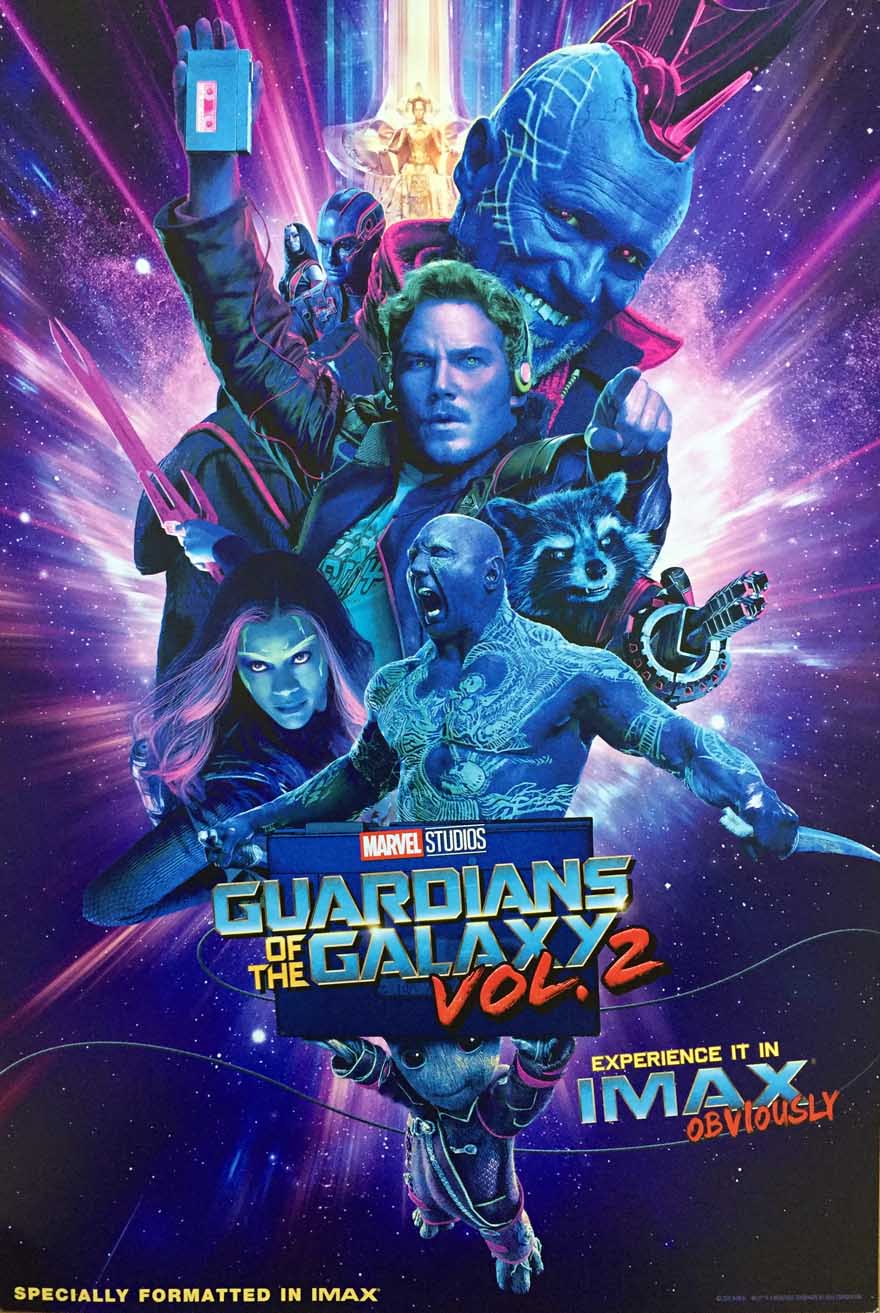 While this is my least favorite installment of the Guardians of the Galaxy franchise it is the film that gave converted Nebula to the hero side of things so…that's nice.
5. Jumanji: Welcome to the Jungle
In the Marvel movies, Karen Gillan is painted all of these different shades of blue and she speaks in this rich, metallic voice that makes you feel like she's one part shady one part mysterious one part awesome. And then she completely transforms in Jumanji: Welcome to the Jungle, embodying the personality of an insecure teenager within the body of a confident hot female game character. It's pretty cool and a nice twist for Karen.
4. Jumanji: The Next Level
While both of these Jumanji films are practically identical in likability I just happen to prefer this one because it really does take things to the next level. I can't wait to see the third one (because there is going to be the third one if the post-credit scene was anything to judge by.)
3. Guardians of the Galaxy
Ever since the first time I saw Nebula I knew she was a really cool character. I was very relieved when she wasn't killed off in this film, for I felt like she was a character whose story had plenty of chance to grow. And she did.
2. Avengers: Endgame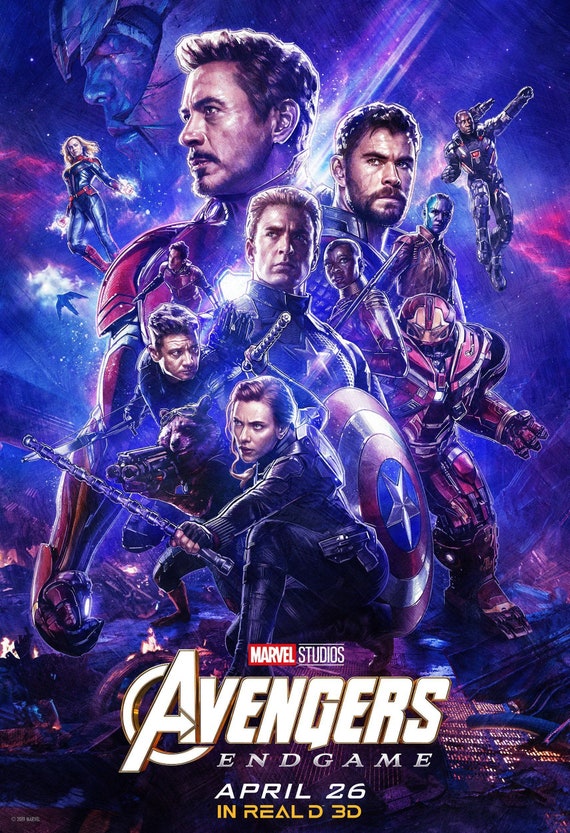 I was really hoping Nebula would get her chance to face Thanos in this film. She didn't but that didn't matter. We still got to see her interact with The Avengers as an ally whether than an enemy. Her interactions with War Machine were the most intriguing, considering that he was one of the few characters that she seemed to legitimately bond with due to both of them having to use technology to function properly. I wonder if we can see their relationship grow over the years.
1. Avengers: Infinity War
This is the best Avengers movie and no one can tell me otherwise. It's action scenes are all phenomenal. The character interactions are stellar. Every hero is treated in a way where you don't feel like the writers missed any opportunities. And by the conclusion, it is very clear why Thanos was indeed the big bad Marvel Studios had been trying to get to for ten years.
This has been a fun edition of A Movie Ranking and I can't wait to see who I will be featuring next week.
I thank you for reading and I hope you have a splendid day.