Not much was known about Han Solo's past except for the legendary rumors that he ran the Kessel Run in less than twelve parsecs and that he won the Millennium Falcon from Lando Calrissian in a game. Solo, however, helped clear up a lot about his past and it turns out that the film predicted much of his future as well. And I'm talking about one scene in particular.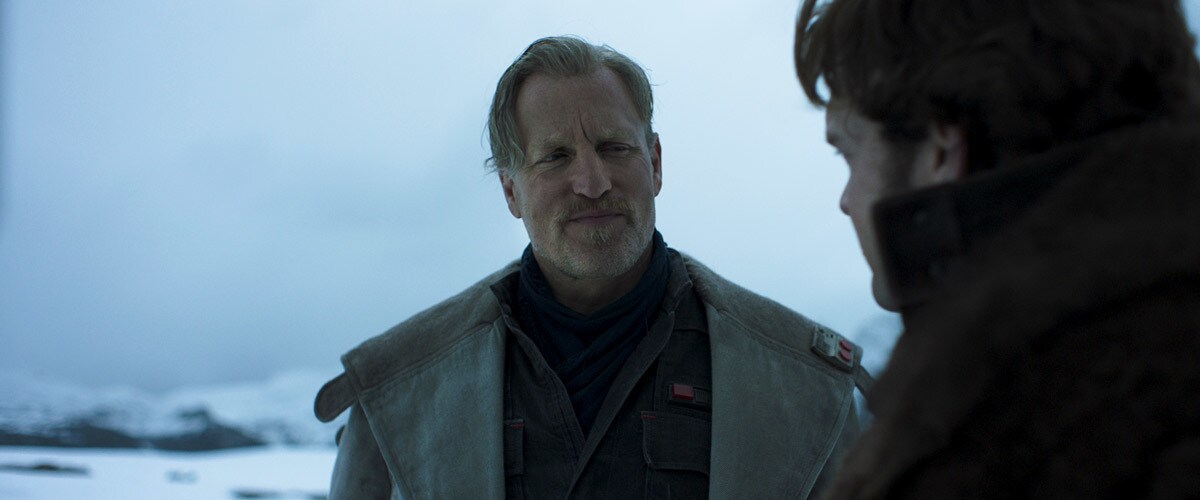 Tobias Beckett is Han's Ben Kenobi. He's the older, wise guy who helps direct young Han through life and introduces him to the criminal world just like Ben Kenobi helped introduce Luke Skywalker to the concept of the Force and the Jedi. But unlike Ben who is clearly benevolent Beckett is a smuggler through and through and his life lessons are a lot more cynical.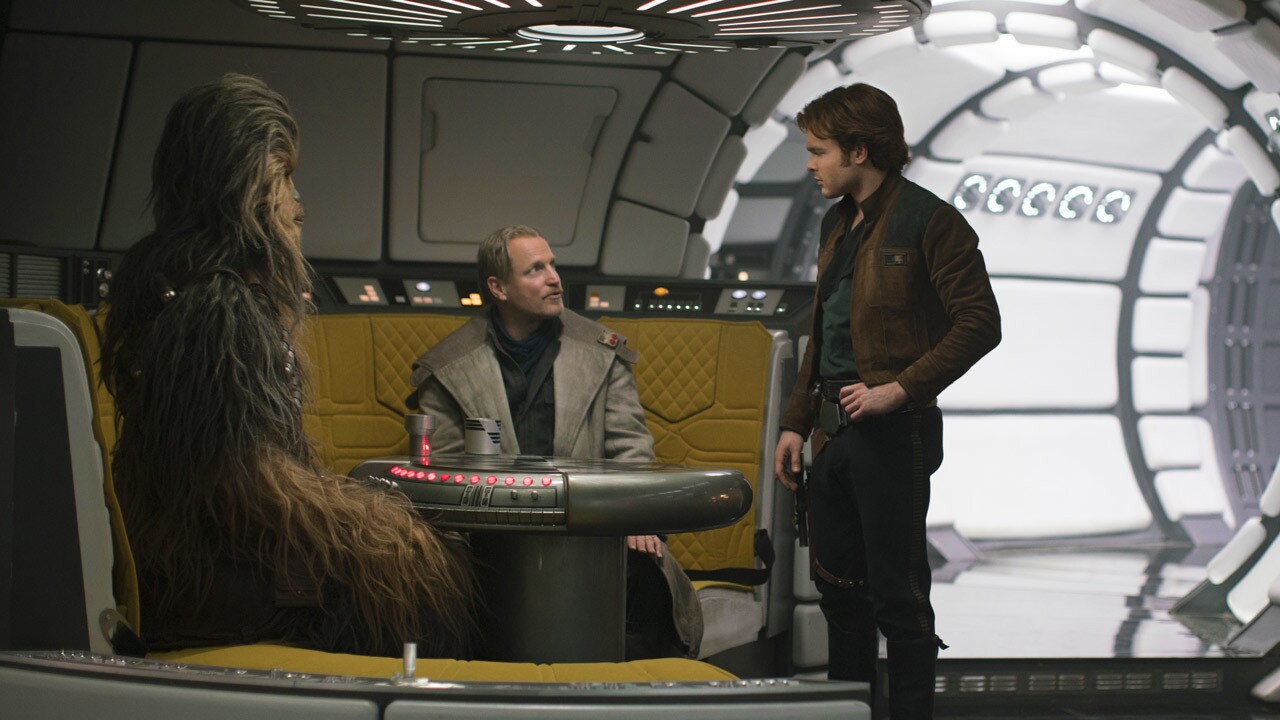 At one point in Solo: A Star Wars Story Beckett berates Han for trying to bring Qi'ra back into his life. Han tells Beckett that Qi'ra is perfectly fine and will never try to do him wrong but Tobias knows better. He tells Han, and I quote, "Assume everyone will betray you and you will never be disappointed."
At first glance it seems that this disturbing wisdom is only a setup for Beckett's betrayal later in the movie but actually it sums up Han's entire life in a few words. Let me give you a quick rundown of Han's journey after Solo.
Continue reading How One Line In 'Solo' Sums Up Han's Entire Journey →