Luke Skywalker became a prominent character again after The Last Jedi and while some Star Wars fans highly disliked his story arc there were others, including me, who loved Rian Johnson's vision for the elderly Jedi Master.
So today on the The Defining Moments I'm going to celebrate his journey throughout the five films that he has graced. Be Warned. This post will be a longread due to Luke's extensive journey. I thank you for heeding this warning. Now enjoy the post.
1. A Secret Message
Luke was a moisture farmer on Tatooine. While he loved his uncle and aunt so he didn't complain too much he always dreamed of leaving the desolate planet to go fight for the Rebellion against the Empire. So imagine his immense surprise when he came across the secret message hidden within R2's insides.
Before him was a hologram of a beautiful princess who was in trouble. His imagination immediately began to run wild as the outside world beyond his sandy home began to slowly enter his life. He had no idea how far that simple message would end up taking him.
2. Staring at the Two Suns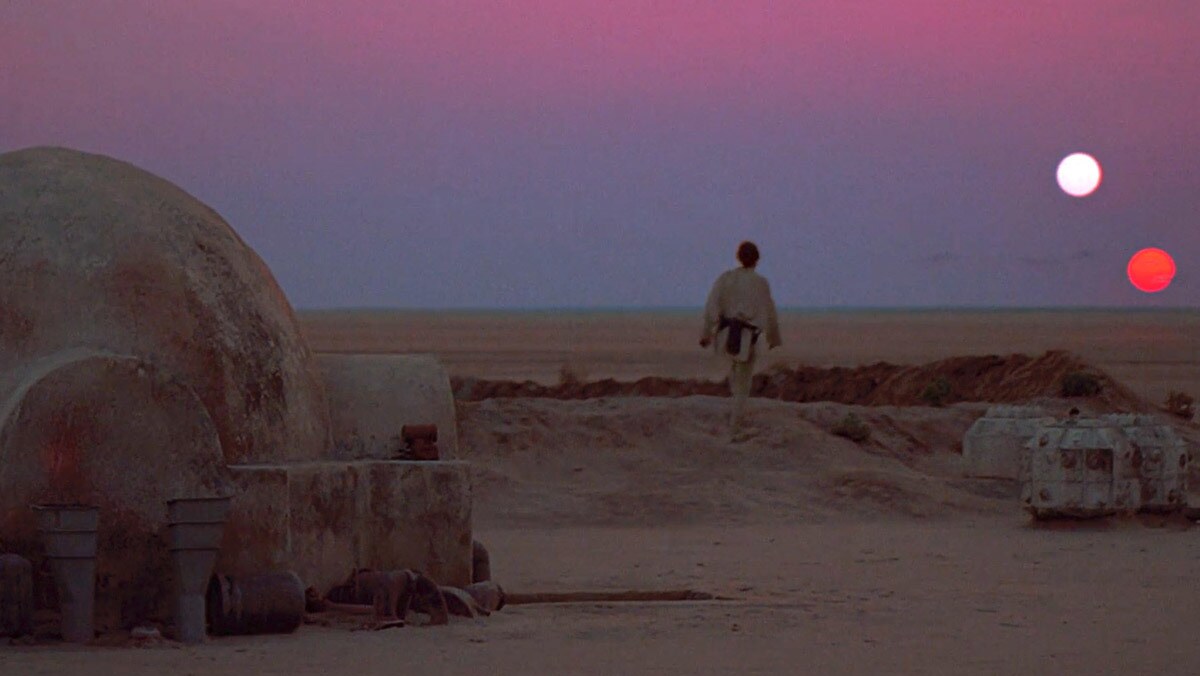 While this is one of the quieter defining moments of Luke's long journey it is one of the most impactful, for it highlights Luke's wistfulness to explore new horizons. This was the scene that, I believe, truly began his story and would end up becoming one of the most iconic scenes in Star Wars.
2. Saved By Ben Kenobi
After losing R2-D2 Luke, of course, went to go retrieve the droid but ended up coming across the terrifying and brutal Tusken Raiders. In a scuffle he was knocked unconscious and became their captive, but not for long as he was rescued by the old hermit, Ben Kenobi. Upon waking he learned some fascinating truths, such as Ben Kenobi was, in fact, the same person as Obi-Wan Kenobi who the girl in the message was pleading for help. He had no clue that this simple rescue would lead to the beginning of his destiny.
3. Learning About the Force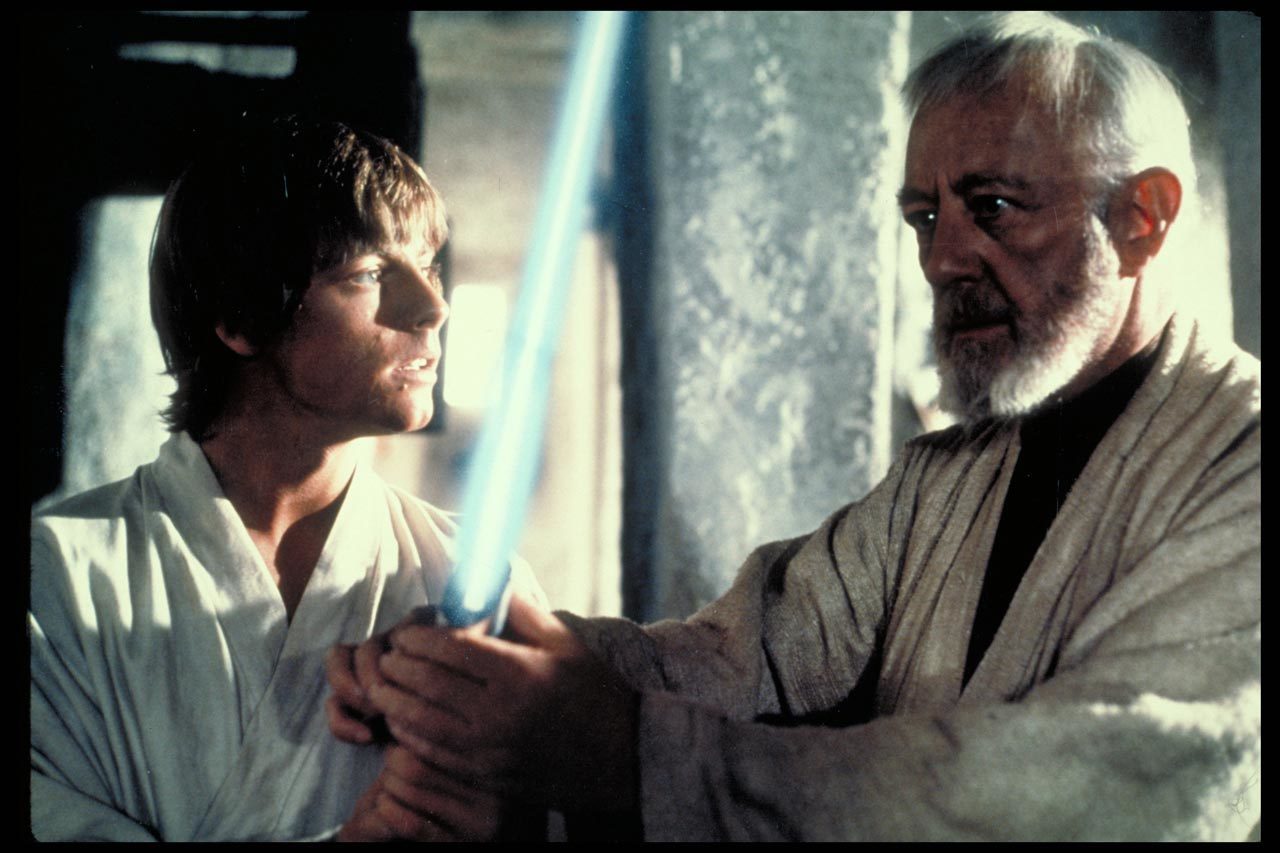 In the old man, Kenobi's home, Luke repaired C-3PO and talked with the elder. They ended up discussing about Luke's father, Anakin Skywalker the Jedi Knight and Darth Vader the murderer of his father, both the same person but Luke wouldn't know this until later in his life. The most important thing about this scene, however, is when Obi-Wan tells him of the Force for the first time. Luke doesn't fully understand what he's talking about but he will. He will.