The Livestream for Triple Force Friday has just ended and the cast for Star Wars: Jedi Fallen Order, The Rise of Skywalker, and The Mandalorian were shown their new toys which will arrive for us to all to buy (and enjoy) on October 4 which is next Friday. To say the actors were excited was an understatement. Here are their reactions via photos to their new toys.
MAJOR SPOILER AHEAD!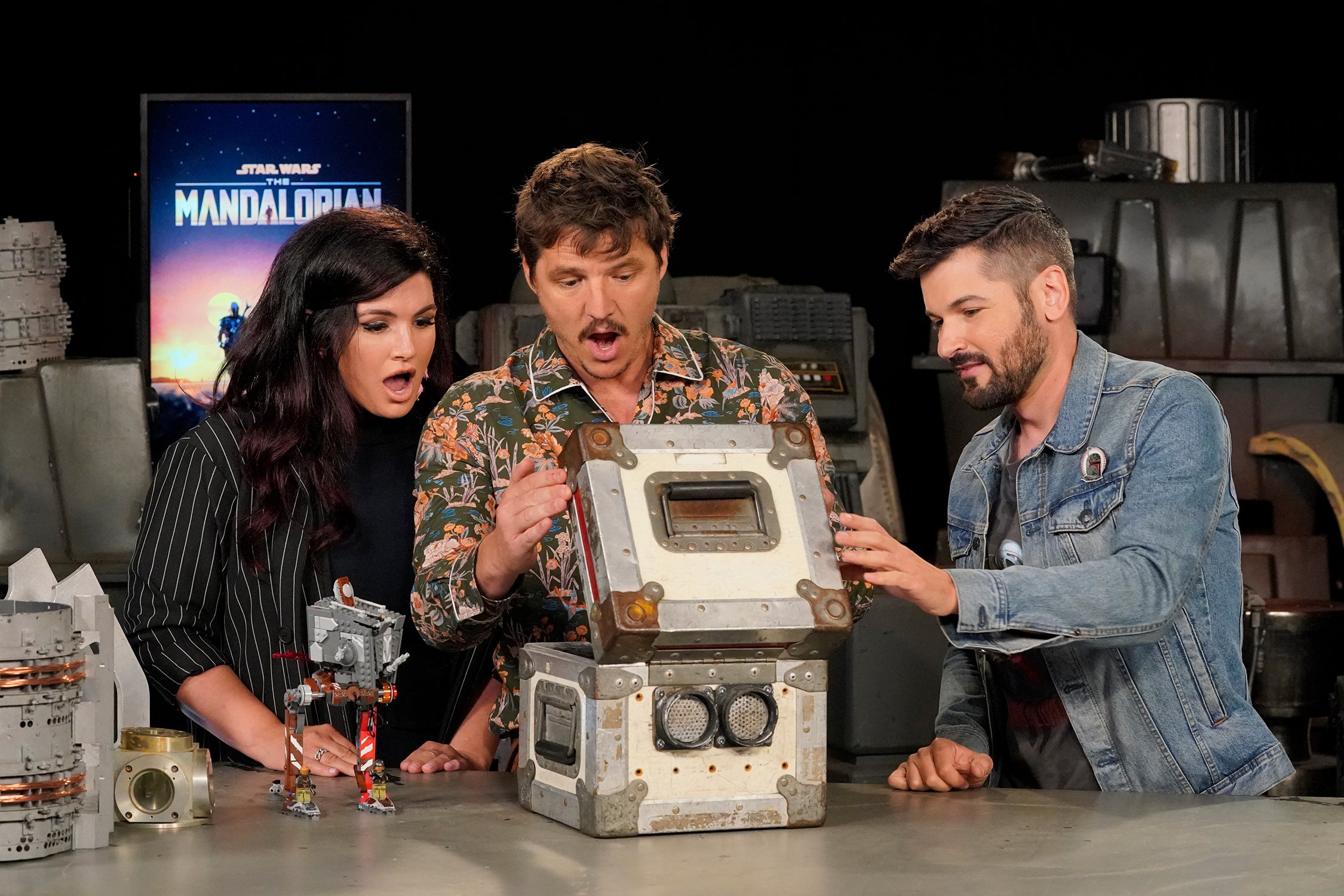 Pedro Pascal and Gina Carano witness their Black Order Figures and absolutely lost it.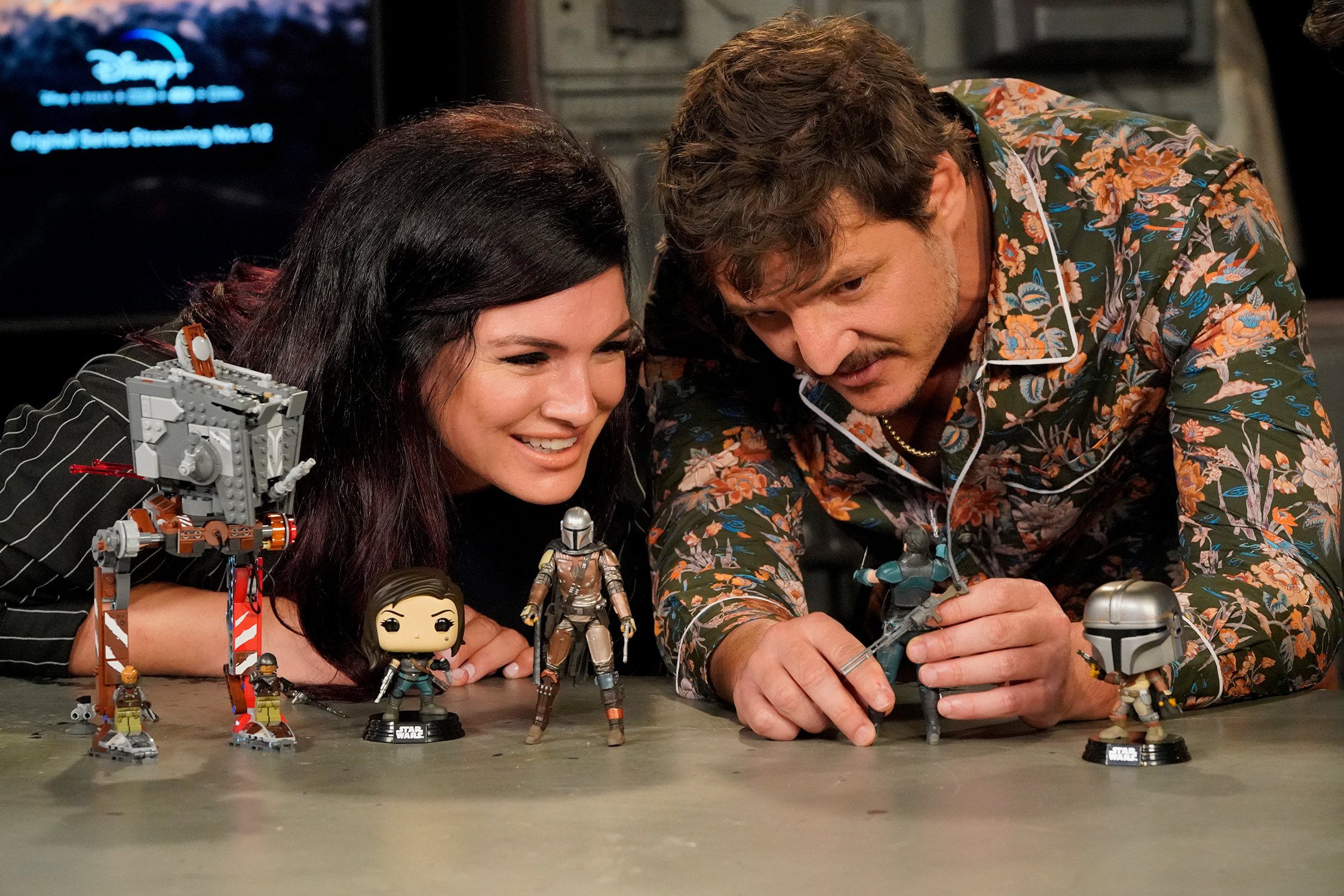 They turned into children again after seeing themselves as these amazing toys that I definitely want to collect. So exciting. Continue reading Triple Force Friday Delivers Some Cool Surprises →