The very name of the episode says it all: What If…Captain Carter Was the First Avenger? That alone sounds awesome.
Peggy Carter has always been one of the best characters in the MCU and to see her highlighted in such a powerful way was so much fun. Steve Rogers, still skinny, is made a suit of armor by Howard Stark and together they took on HYDRA together.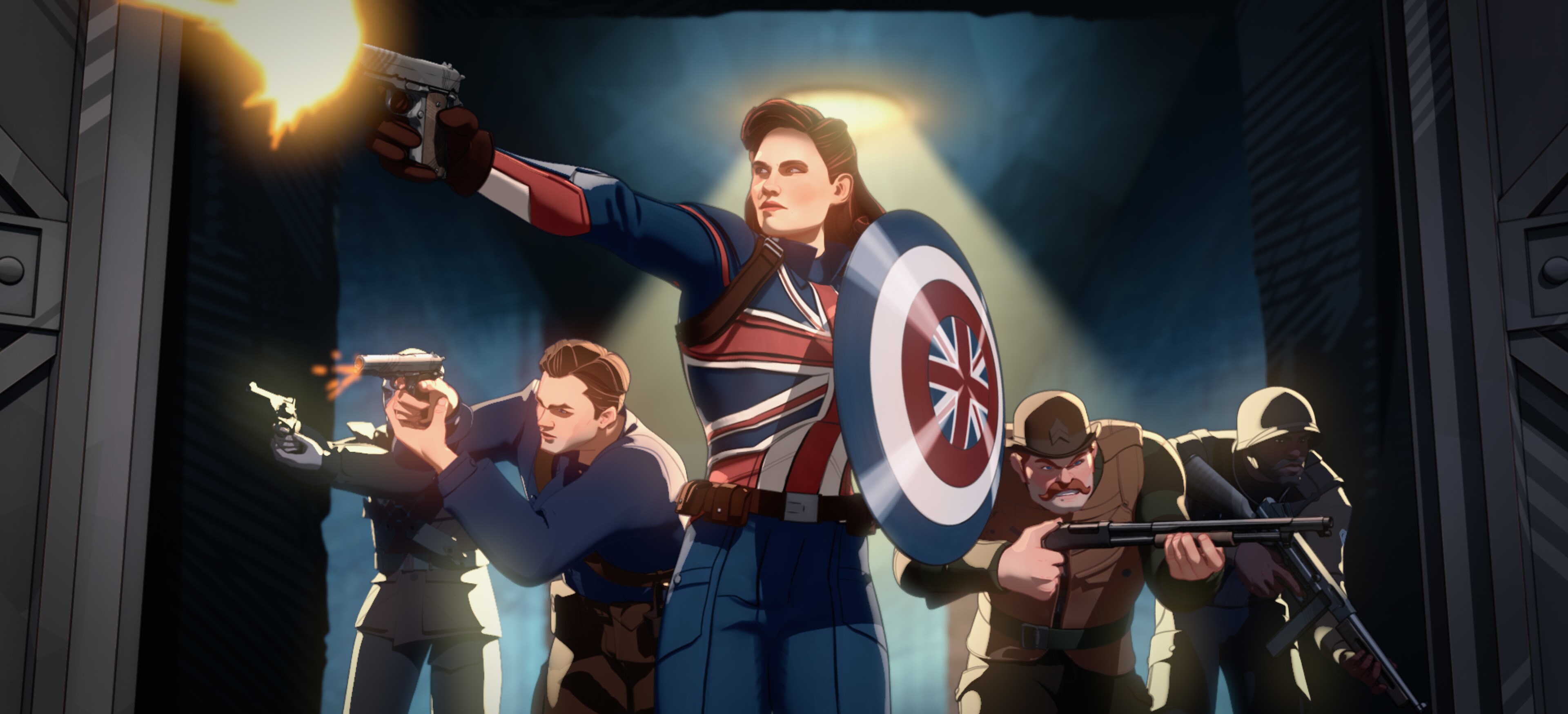 This premiere episode did it all. It was exhilarating, funny, and in classic The First Avenger fashion, heartbreaking. When the episode concluded I sat back, looked at the ceiling, and with wet eyes asked a simple question, "Why?"
In short, I had a blast.
I can't wait to see next week's episode which focuses on What If T'Challa Had Become Star-Lord. That's sure to be a fun episode but of course it's bittersweet because we know it's Chadwick Boseman's last performance as T'Challa.
I'm also very intrigued to see where else this series takes us storywise and how it could potentially connect to the MCU as a whole.
And just think, with the start of What If…? we're literally only three weeks away from Shang-Chi and the Legend of the Ten Rings. Isn't that incredible?!
I thank you for reading and I hope you have a wonderful day.