This past January I updated my list of my fifteen favorite Star Wars characters and after recently revisiting that post it's definitely time to change that list once again. Enjoy!
15. Vice Admiral Holdo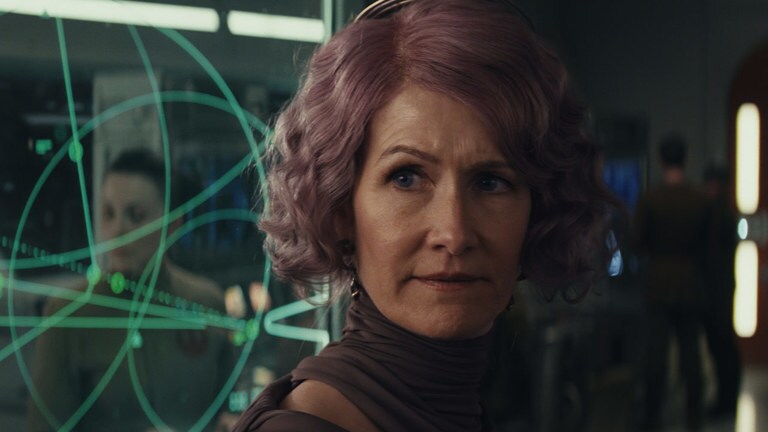 Holdo is unlike any other character that has appeared in Star Wars and that's what makes her so unique. It's always exciting seeing brand new characters that we can't associate with someone we've seen before in the franchise and even though she was killed off in The Last Jedi she has still easily become one of my favorite characters in Star Wars.
14. Poe Dameron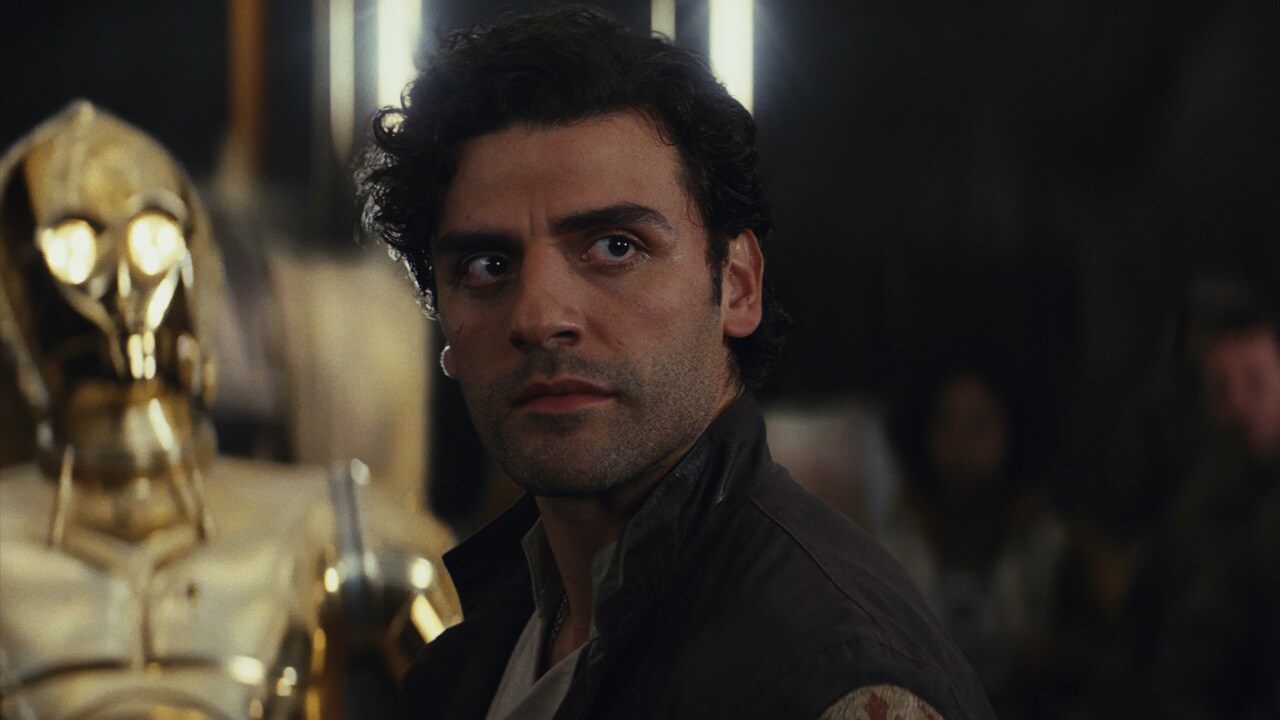 Poe Dameron is easily the greatest pilot in the galaxy (besides Rey and Kylo Ren) and that makes such an awesome character to have in this current trilogy. He helps fill the void that Han Solo has left with his unfortunate death in The Force Awakens and yet he doesn't feel like a carbon copy of the iconic Star Wars character. That's always important.
Continue reading My Fifteen Favorite 'Star Wars' Characters →