With Rian Johnson's new trilogy set to come out…whenever…the slate will be wiped clean and he'll have the incredible opportunity to shape a brand new story in this ever-expanding franchise. But with new stories come different concepts to things we may have or have not seen before. He has already announced that he wants to take the trilogy away from the classic Skywalker saga and begin a new legend. One that moves away from the iconography that Disney has been clinging on to for dear life. But how is he going to do that? Well, here are some of the ideas that I think could be instrumental in shedding new light on Star Wars. Enjoy!
New Galactic Soldiers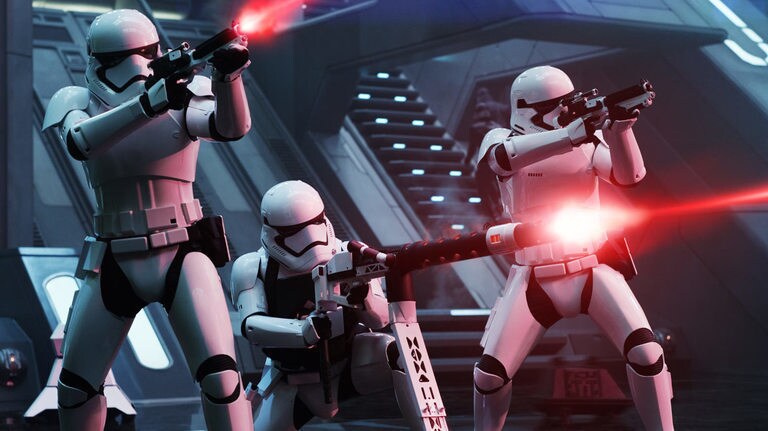 Throughout Star Wars there is a common soldier of an army. Through the original trilogy it was the Imperial Stormtroopers. In the prequel trilogy, it was the droids of the Trade Federation and the Clones of the Republic Army. And now in the current trilogy, there are the First Order stormtroopers. So let's say, theoretically, this new trilogy is set a thousand years into the future, as I explained in another post about Rian Johnson's trilogy. There will undoubtedly be a new galactic order which means there needs to be soldiers to protect that order.
I think these soldiers should be actual warriors unprogrammed like robots in the fashion of the infamous stormtroopers but trained as people are trained every day in our real world to protect the galaxy they love. What their names will be, I don't know, but I think it would be nice to see a different concept for soldiers beyond the monotonous clones and robots that we've seen before.
Continue reading Here Are Some New Ideas Rian Johnson's Trilogy Could Introduce →