We have waited a long time for this moment and now, it's almost upon us; the debut of the Eternals, a race of incredibly powerful aliens created to protect Earth from their eternal enemy, the Deviants.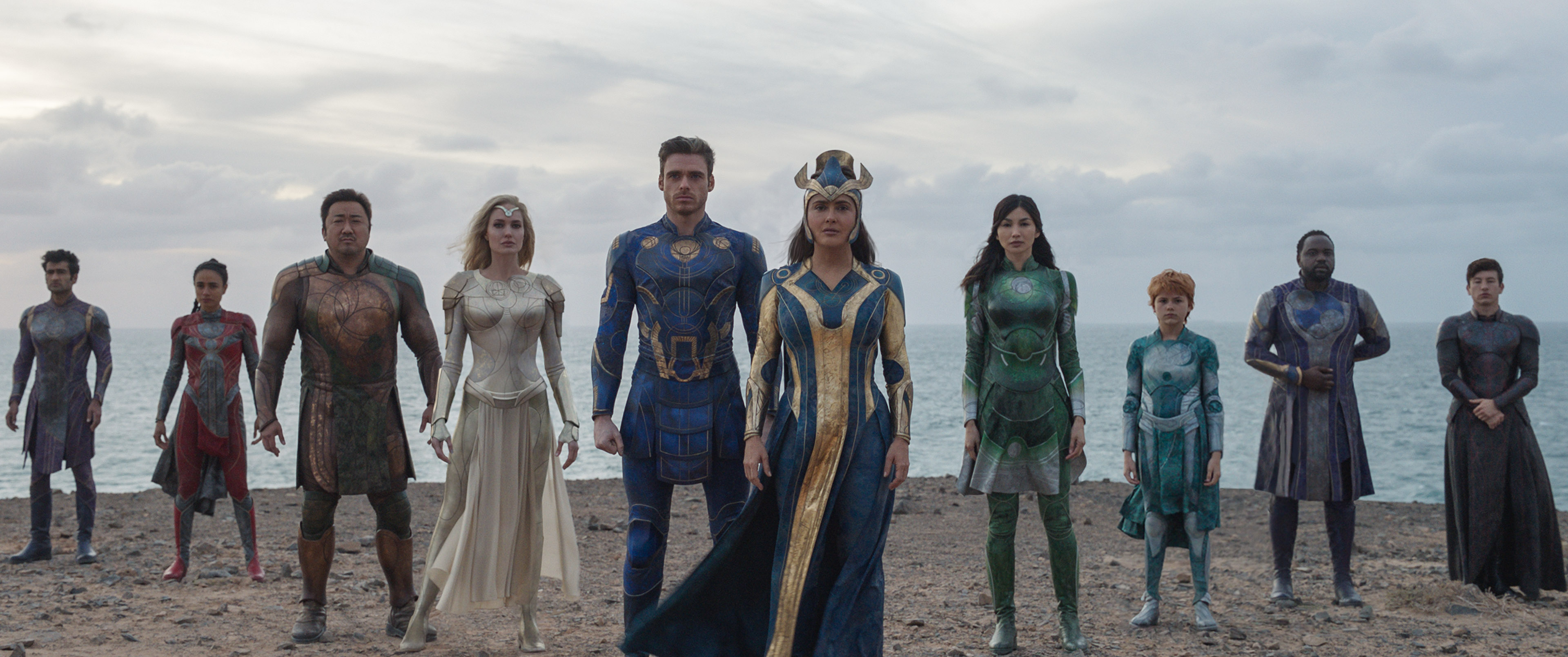 When this movie was first announced I honestly didn't think it was going to be that great of a film. Then I watched Chloe Zhao's Nomadland, I continued to hear Kevin Feige's immense praise for the film and the director, and nearly every aspect of the movie was being kept a secret from us until we finally got a chance to see the teaser.
Now, with every new clip, the movie looks better and better and now we're only one month away from seeing a film that honestly has the chance of being one of the best, if not the best, Marvel movies ever made.
Chloe Zhao understands storytelling. That seemed obvious after she managed to make a story about a nomadic woman (played by Frances McDormand) living day by day interesting. Nomadland would go on to win Best Picture and deservedly so. The film was unlike anything else I'd ever seen, it was beautifully directed, and it was, above all else, memorable.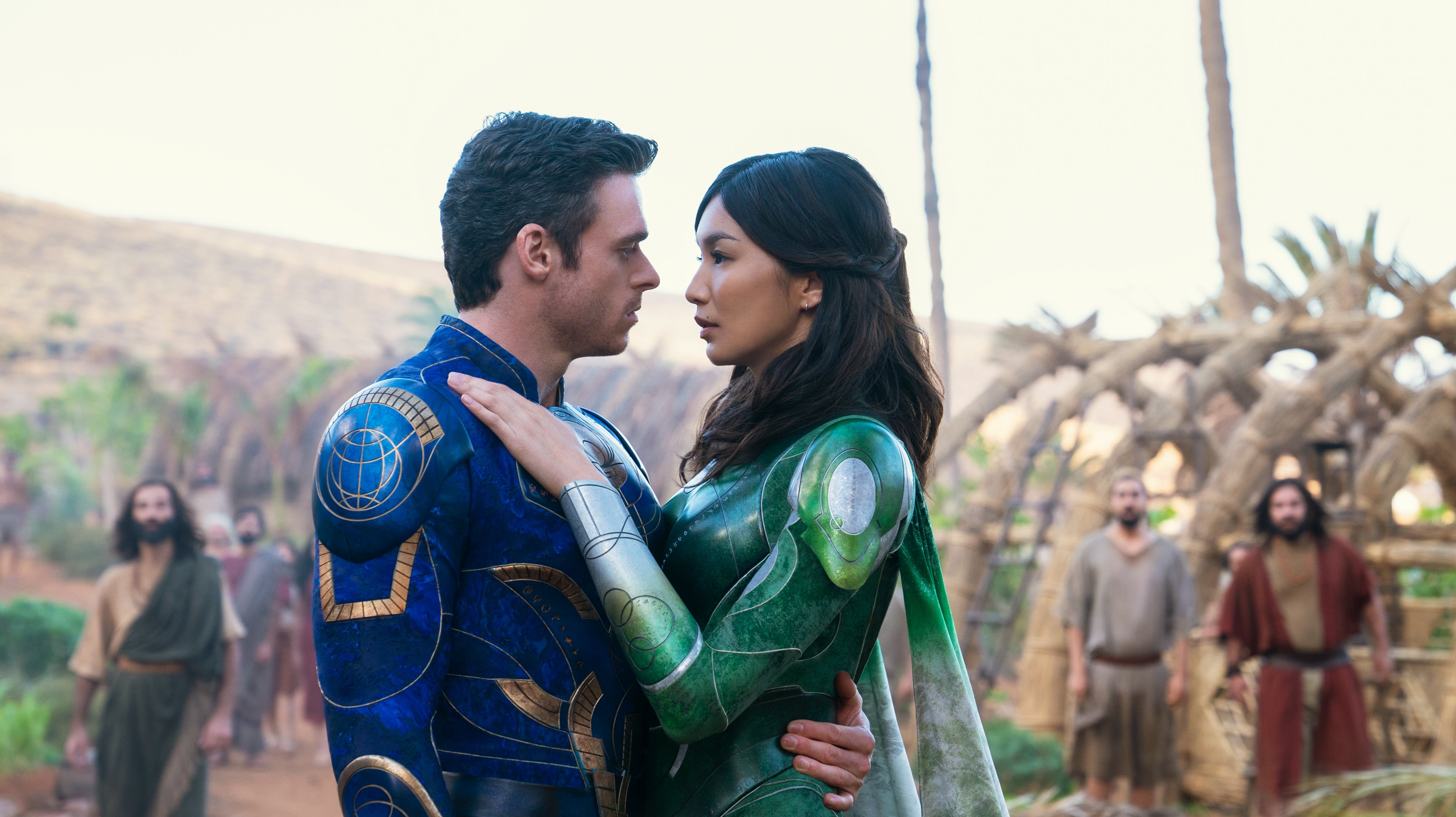 After watching that movie which focused and relied on the profound relationships between the characters and the stunning visuals of real-world settings I knew Eternals was in good hands.
The film, on October 18, will get its worldwide premiere and then on October 24 it will be the last movie to debut at the Rome Film Festival. Feige knows he has a gem on his hands and I am very excited to feast my eyes on that gem in a month.
What about you? Are you counting down the days until Eternals?
I thank you for reading and I hope you have a spectacular day.