Loki was quite a ride wasn't it? It transitioned from a hilarious buddy-detective plot to an epic love story drama that ended with one of the best and biggest cliffhangers in the MCU so far.
Honestly, I'm still reeling a bit after that finale but, of course, my mind is always looking to the future. A future that seems to have been brilliantly set up to be something truly special next season. But to understand where these characters' stories can go we have to look at what the show and the finale revealed to us about Loki and Sylvie.
(This will be a longread.)
Loki's Story
To understand Loki's incredible six-episode transformation in the series we have to think about his roles in Thor and The Avengers.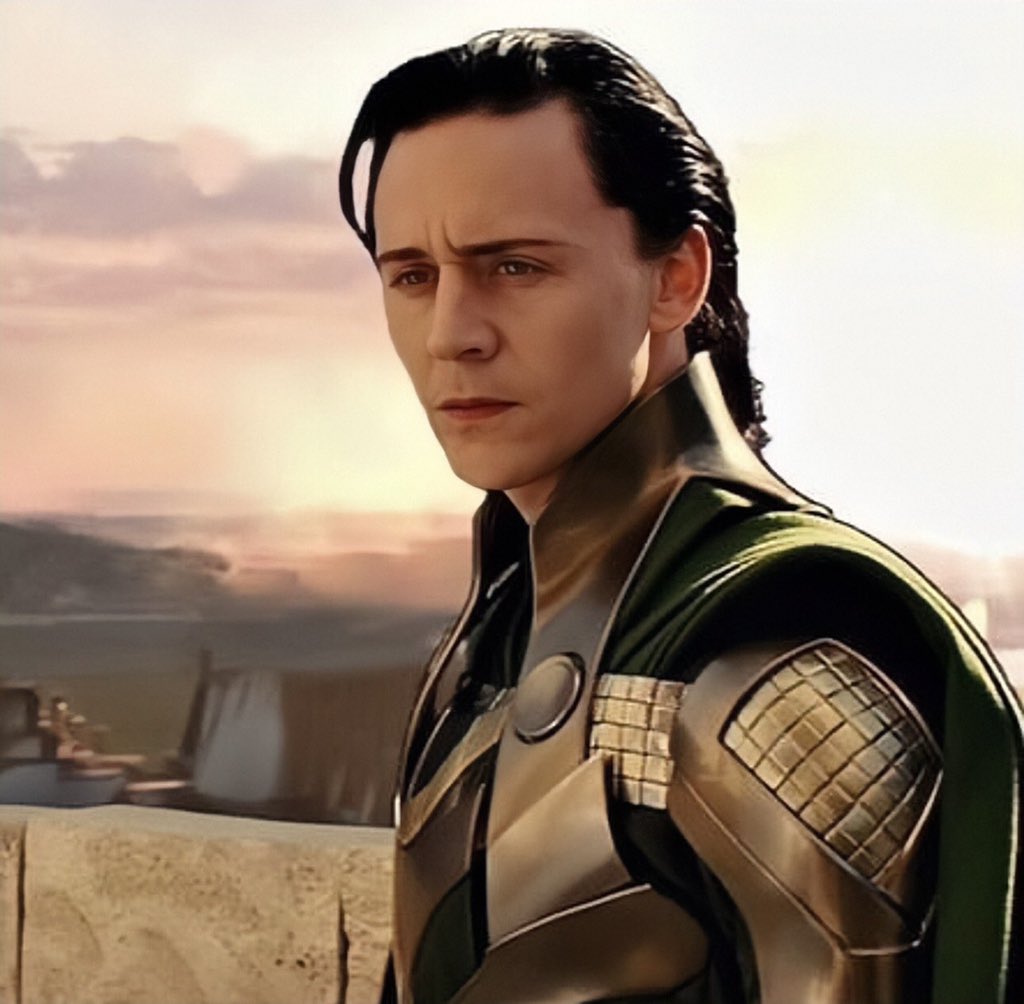 In Thor, we get to see Loki go through an emotional rollercoaster of a storyline. He starts off as the jealous brother who tries to keep Thor from being king by secretly inviting the Frost Giants into Asgard to crash the party. His plan veers out-of-control when Thor decides to take revenge on the Frost Giants, resulting in his banishment. Meanwhile, Loki on Jotunheim discovers when touched by a Frost Giant that his skin turns blue like them. It suddenly clicks why he's always been treated so differently than Thor, why he was never groomed for the throne even though he was the smartest of the two brothers.
He learns that he's adopted and it shatters Loki, driving him on a villainous path that he hopes will conclude with him being King of Asgard. His plan fails but he turns to Thanos, becoming his pawn and in return he would become King of Midgard a.k.a Earth.
Continue reading

Loki and Sylvie: How The 'Loki' Finale Established Their Potential Journeys for Season 2