WandaVision is so close but still seems so far away. Thankfully, due to two fascinating issues in both Empire Magazine and Entertainment Weekly, we're starting to get a good idea of what to expect with this brand new concept of a series for a superhero show.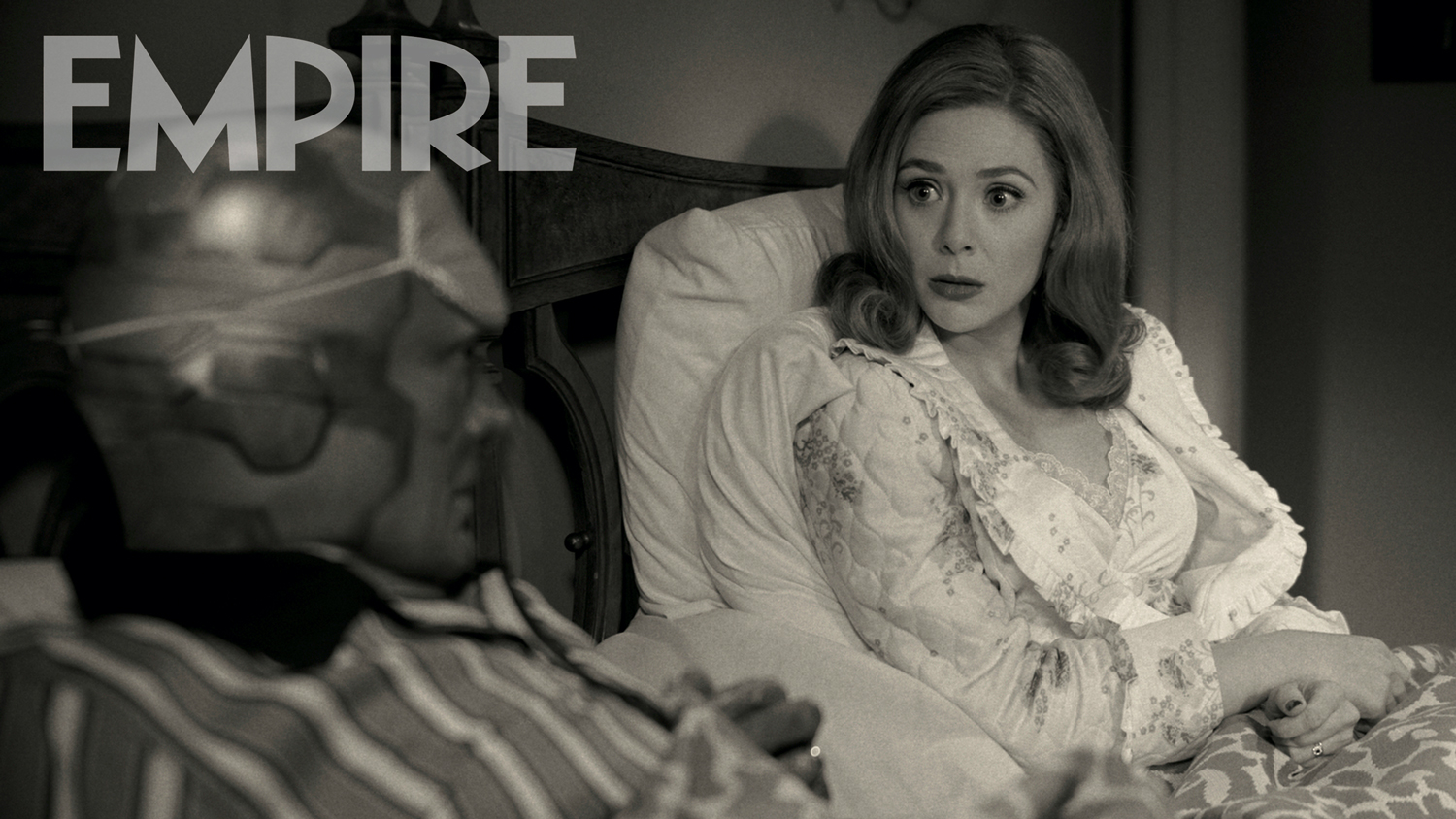 The series' six episodes will be inspired by famous sitcoms through the decades including Modern Family and The Office! WHAT?! That sounds awesome!
It's also going to really delve into Wanda's power-set and her mental stability. Basically, this show is going to be quite something and could very well give us an idea of what to expect in Phase Four of the MCU.
I thank you for reading and I hope you have a marvel-ous day.